RREUSE is an international network representing social enterprises active in re-use, repair and recycling.
Since 2001, RREUSE supports and champions the development of social enterprises active in the circular economy through innovative policies, partnerships and best practices.
RREUSE members generate invaluable social, economic and environmental impacts for their communities. Specialising in re-use, repair and recycling, they provide local and inclusive employment as well as a strong sense of belonging for the most vulnerable in our societies.

Circular Economy
Re-using, repairing, recycling, refurbishing, repurposing, …


Innovation
Inspiring new connections and triggering new ideas

Resilience
Adapting to crises and withstanding adversity

Cooperation
Developing and maintaining strong partnerships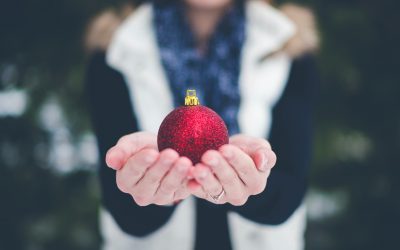 As Christmas approaches, toy manufacturers and stores repeatedly warned about possible shortages and longer delivery times. Soaring shipping and raw materials costs disrupted the supply chain, inducing uncertainty, price rises and reduced choice in the run-up to...