A big step toward making sustainable products the norm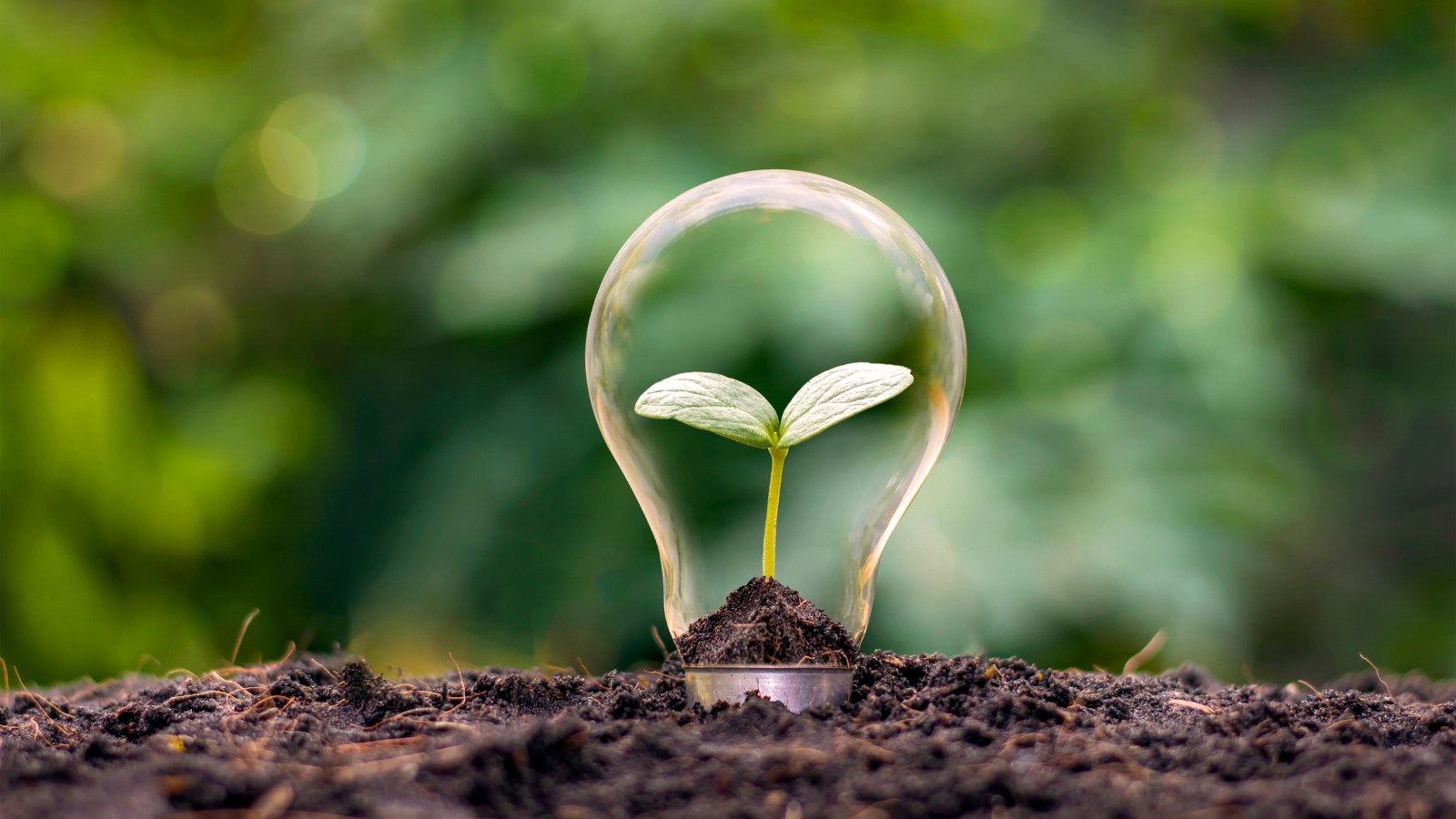 RREUSE has been closely following the development of the Ecodesign for Sustainable Product Regulation, and we welcome the outcome of today's vote in the European Parliament. Regrettably, the EP did not take the opportunity to include the social dimension of sustainability in the regulation, but on many other aspects the text is a major step forward in making access to sustainable products the norm across the EU.
RREUSE especially welcomes the prioritisation of requirements in line with the waste hierarchy. This is a significant shift from the near exclusive focus on recycling in the EU legislation thus far, and it represents an important contribution to more sustainable resource management.
RREUSE also commends the clear provisions aimed at increasing the reparability and durability of products. They will play a crucial role in combating the planned obsolescence and the throwaway culture. Furthermore, requiring manufacturers to provide relevant information for re-use operators through the Digital Product Passport could be a game-changer for the re-use sector. For this to be the case it will be important to safeguard against excessive application of intellectual property rights.
The immediate ban on the destruction of unsold electronics and textile products is another positive aspect of the European Parliament's position on this regulation. With such a ban, re-use operators can give the products a second chance. They can make them available to those who need them most while also reducing the environmental impact that comes with the production of new goods.
The foreseen exemption from this requirement for small and medium size enterprises (SMEs) is worrisome, however. It would undermine the aims and the effectiveness of the regulation as SMEs represent the vast majority of operators in the textile value chain. RREUSE therefore calls upon all policy makers involved in the final steps toward the adoption of the Ecodesign for Sustainable Product Regulation to ensure that SMEs are ultimately also required to comply with the ban on the destruction of unsold goods.
On a positive note, RREUSE welcomes that textiles, electronics, and furniture are seen as key priorities. These sectors play a significant role in the circular economy and should receive the necessary attention and support to ensure their sustainable development.
"Today's vote was a major step toward an EU market characterised by circularity and sustainability. As the Ecodesign for Sustainable Product Regulation enters the final political negotiations, we call on everyone involved to close the remaining gaps so that the circular economy transition will be environmentally as well as socially responsible."

-Edoardo Bodo, Policy Officer for the Environment