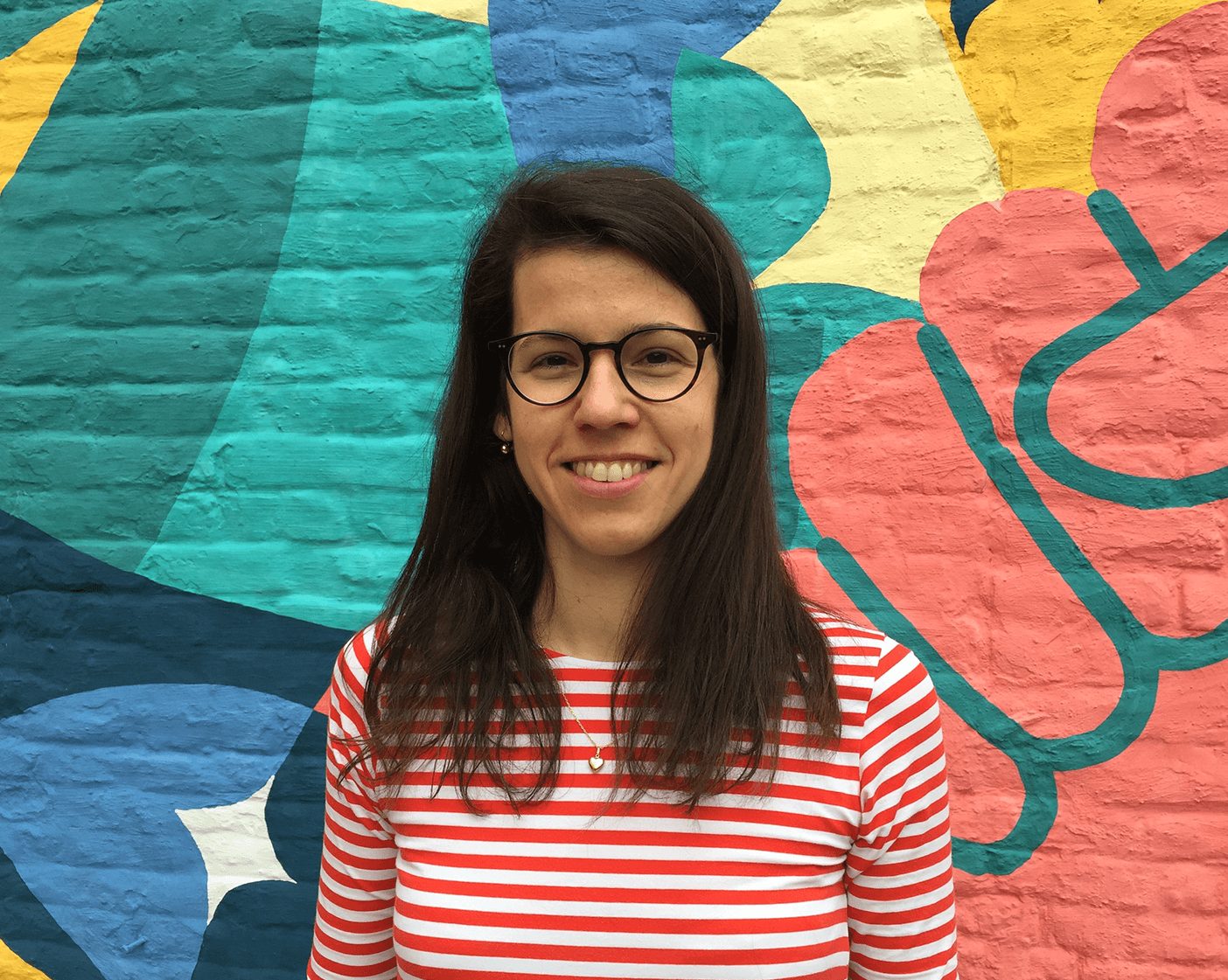 Jana Zurkova
Network development & innovation manager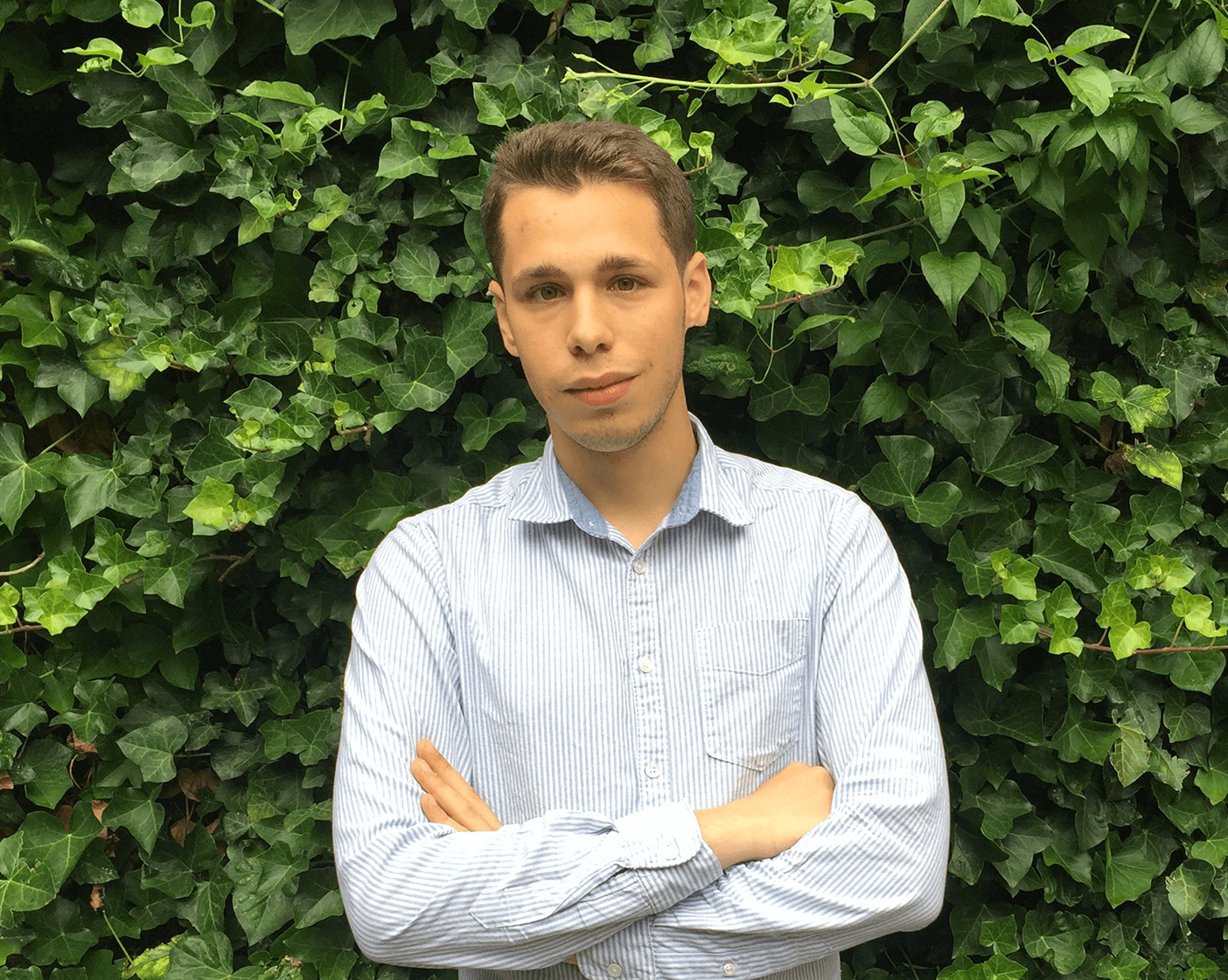 Edoardo Bodo
Policy officer - Environment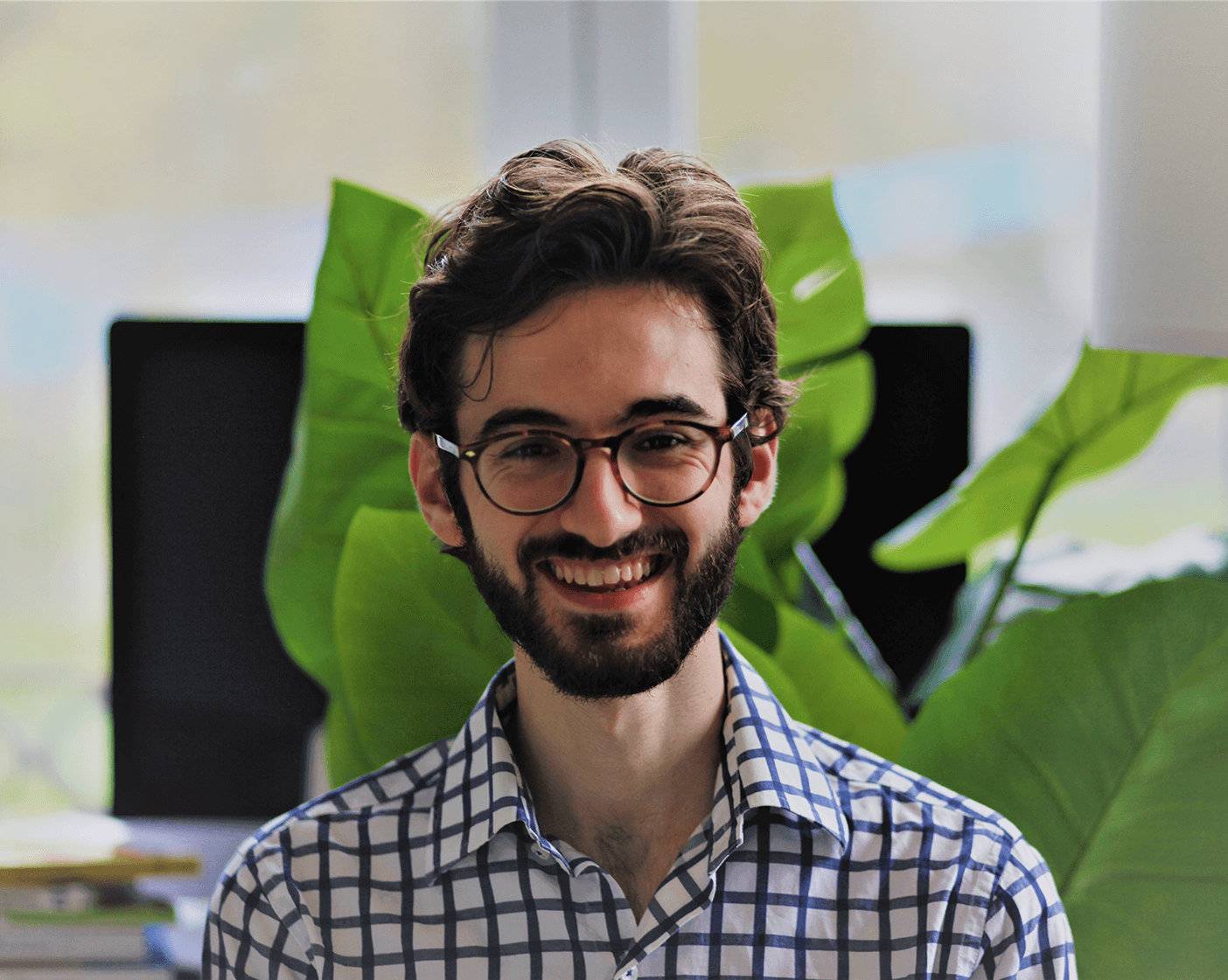 Oscar Planells
Research officer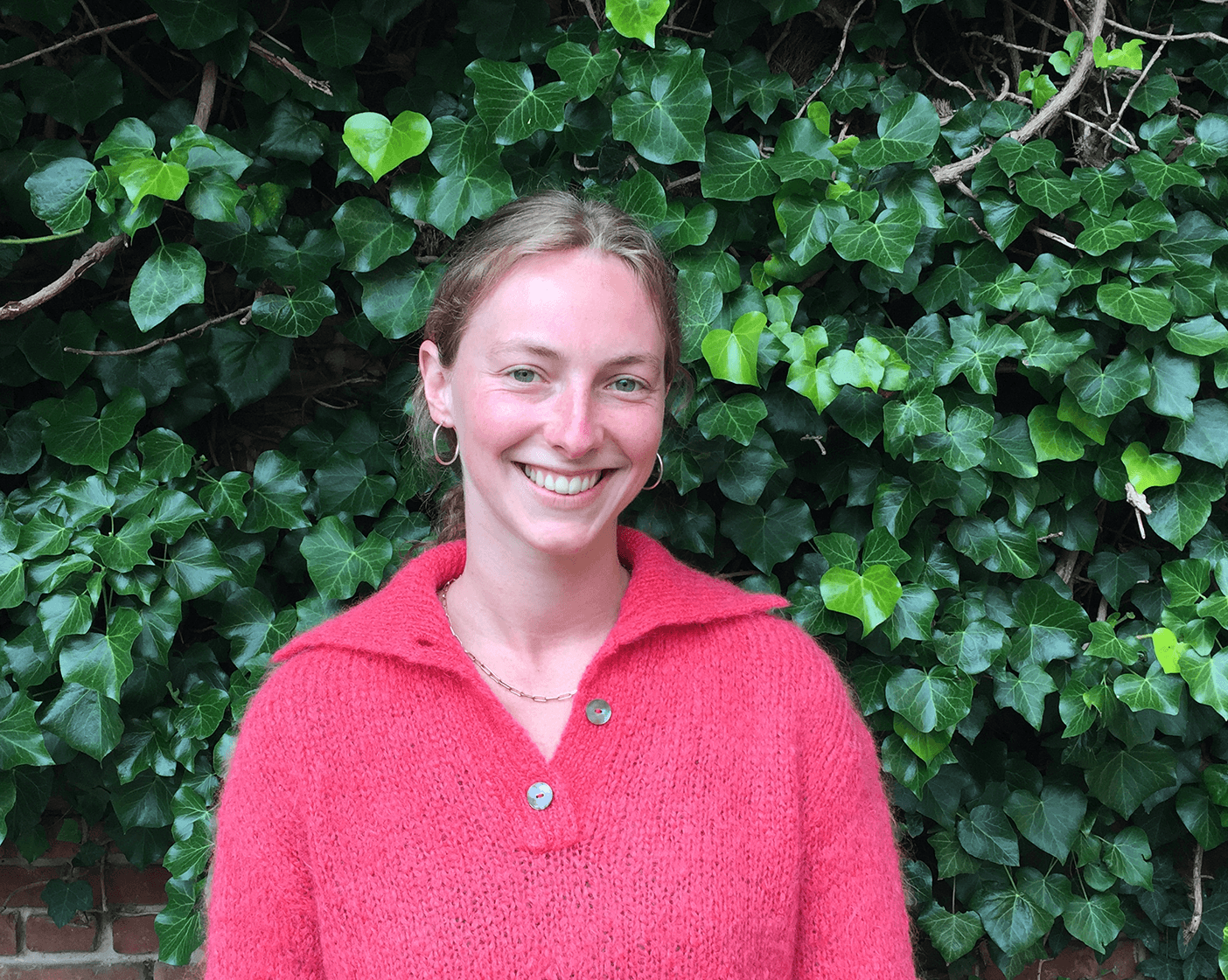 Marie-Jeanne Gaertner
Project and Advocacy Officer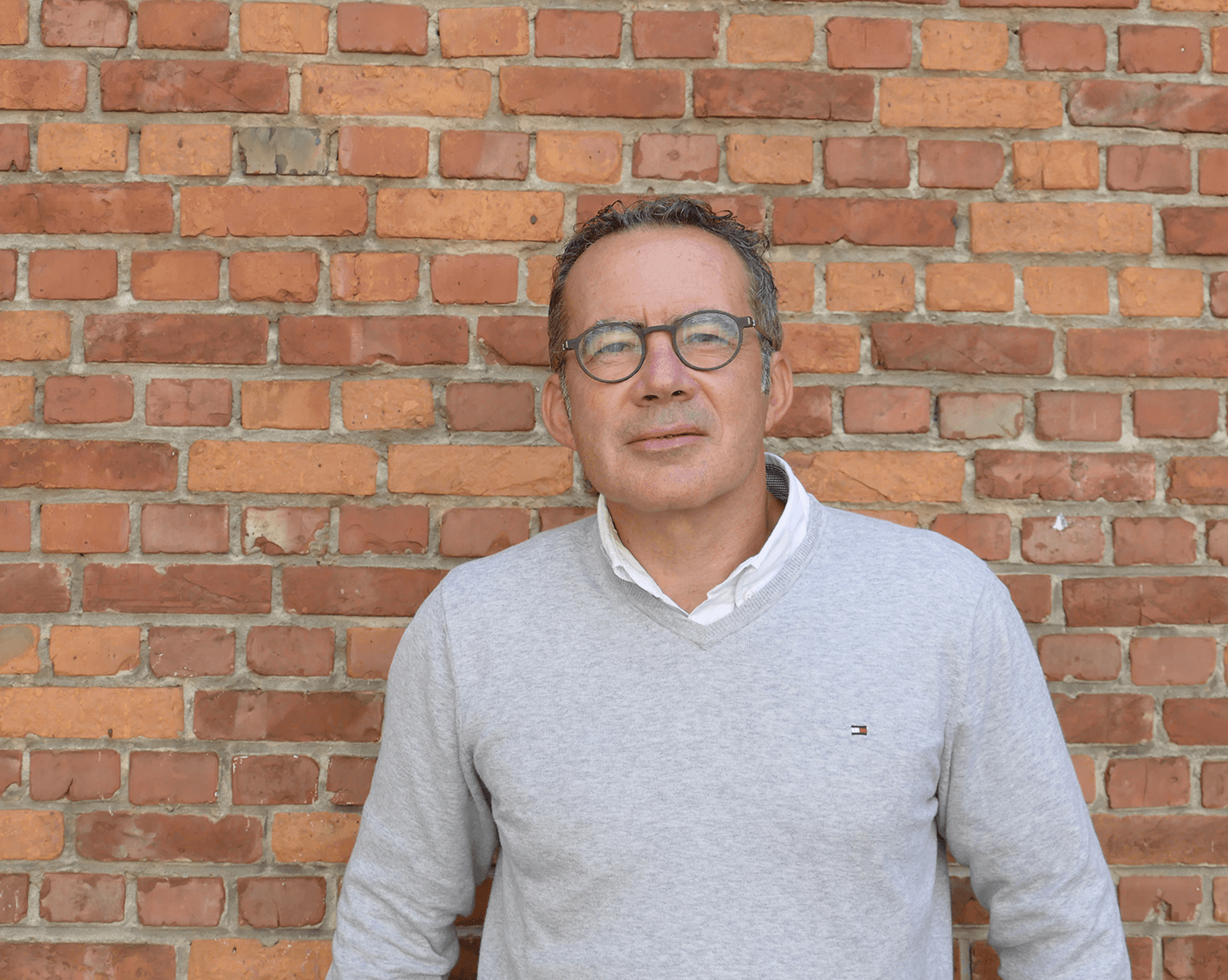 Paolo Ferraresi
Financial and development manager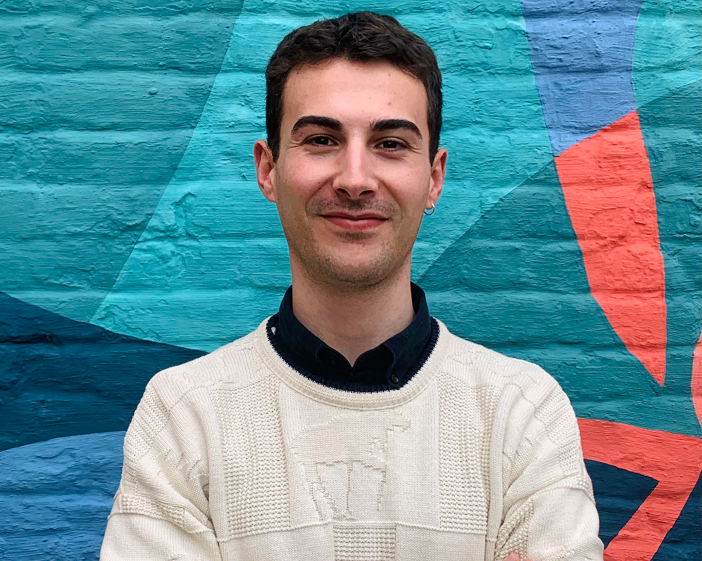 Simone Schirru
Policy Officer - Social & Economic Policies
Board of directors
Following a very successful term for the Board of RREUSE, the Network re-elected all Board members and elected two new Board members during the RREUSE General Assembly which took place on the 17th of March 2022.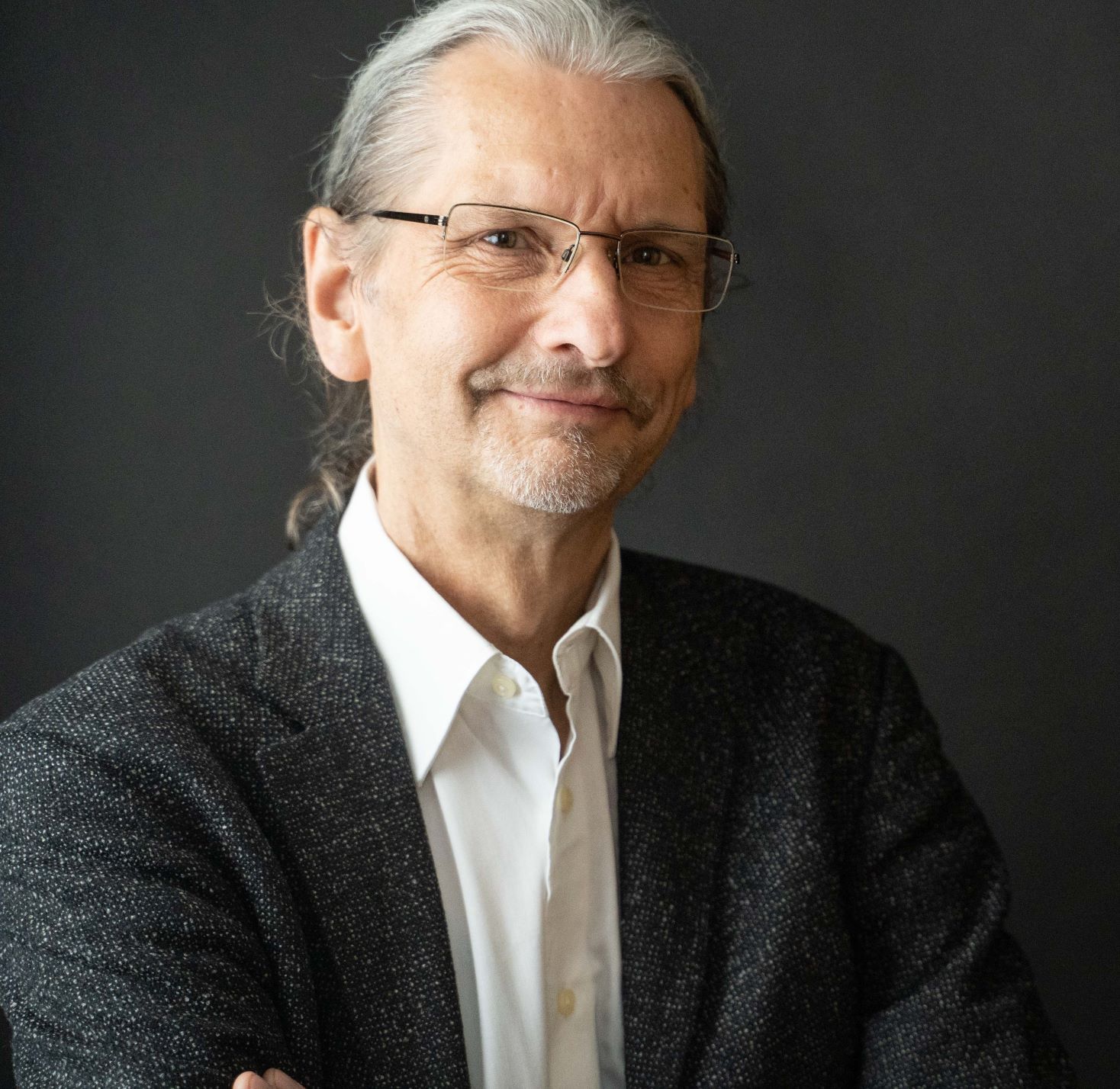 Matthias Neitsch, RepaNet, Austria
President
Matthias is the President of RREUSE and the Managing director of RepaNet, the Austrian NGO for social economy re-use enterprises and re-use- and repair networks and of VABÖ, the Austrian Federation of Municipal Environment & Waste Advisors. His main activity is to promote the implementation of regional re-use & repair networks with focus on social and solidarity economy, networking and lobbying for re-use, repair and other aspects relating to a sustainable lifestyle. Matthias has been a RREUSE Board member for over a decade and was unanimously elected President of RREUSE in 2020.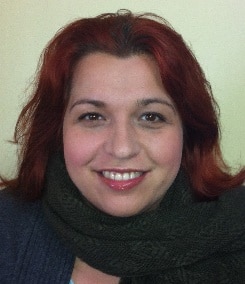 Antigone Dalamaga, Ecorec, Greece
Honorary President & Vice President
Antigone is the director of the Ecological Recycling Society, a national NGO in Greece, promoting waste prevention, re-use and recycling. She has over 20 years of experience in the field of sustainable waste management at the local, national and international levels, and how this links to job creation. Antigone has been a board member of RREUSE since 2004 and was RREUSE President from 2013 till 2020. Antigone is now Honarary President and acting Vice-President of RREUSE..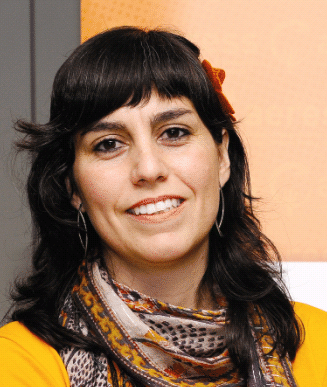 Laura Rubio, AERESS, Spain
Vice President
Since 2007 Laura is the Director of AERESS, the Spanish association of social and solidarity
economy enterprises active in re-use and recycling. Their activities aim at social transformation and work integration of people at risk of social exclusion. Her background includes studies of Environmental Sciences and post-graduate courses on Leadership and Social Innovation and NGO management.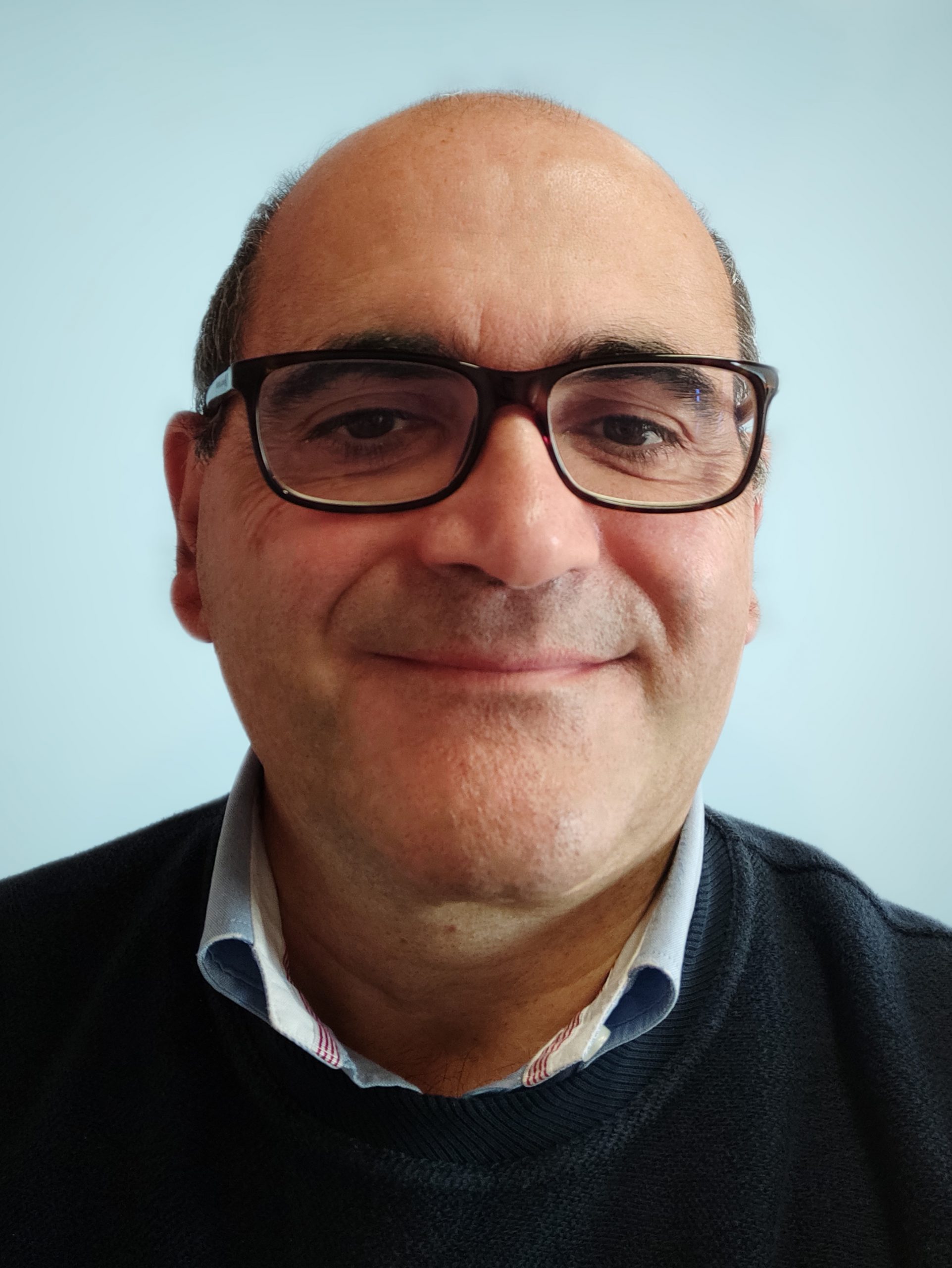 Giorgio Rosso, Rete 14 luglio, Italy
Secretary
Giorgio studied agriculture and has been collaborating with social cooperative La Città Verde since 1992. La Città Verde works to improve access to the job market for disadvantaged populations through two main business assets: waste management and green maintenance. Giorgio is president of ecoBI, a regional consortium constituted by Social Cooperatives active in Public Procurement and environmental services. He is a member of the RREUSE Board, acting as representative of Association Orius. Giorgio and his "fellow green- social workers" strongly believe we can secure a better future by working together to save the environment through sustainable ways of life and by integrating people into fair working conditions.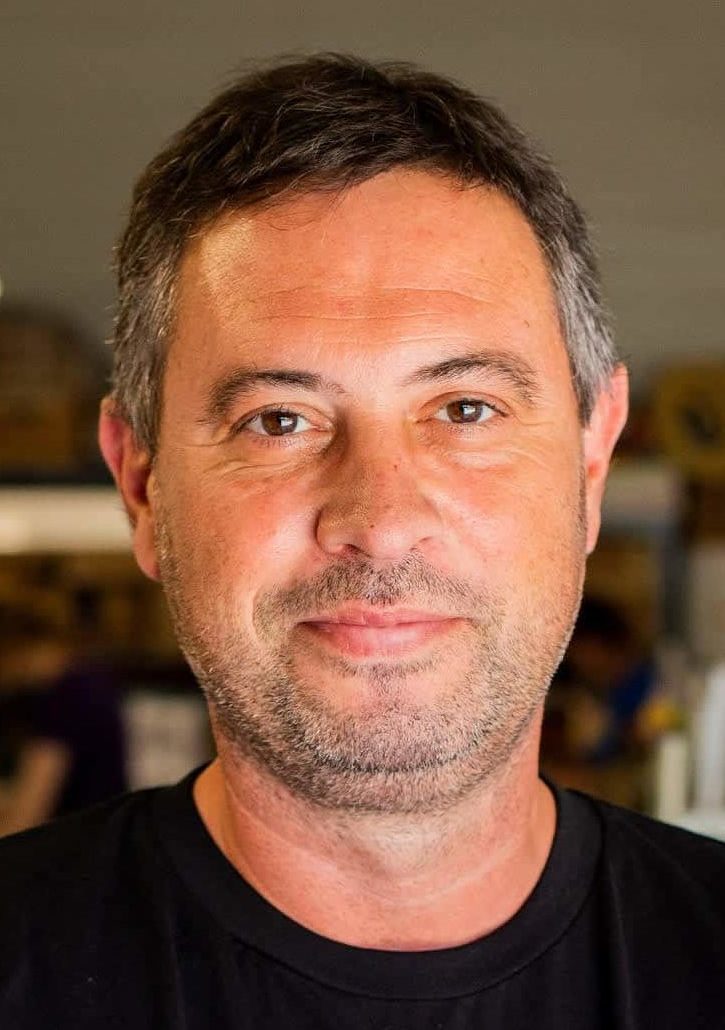 Ivan Božić, Humana Nova, Croatia
Treasurer
Ivan is the Cooperative Manager at Humana Nova Čakovec, which is the Croatian leader in the field of re-use and recycling of textile and old clothing. He graduated in 1997 from the Faculty of Economics in Zagreb and now has over 20 years of experience. Ivan mostly worked in the textile industry, and for the past 8 years, he has has mainly been dealing with social entrepreneurship.
In 2016, Ivan won the "Pride of Croatia" award due to his help in the field of employing people with disabilities.
Ivan's hobbies include music (Radiohead), basketball and traveling.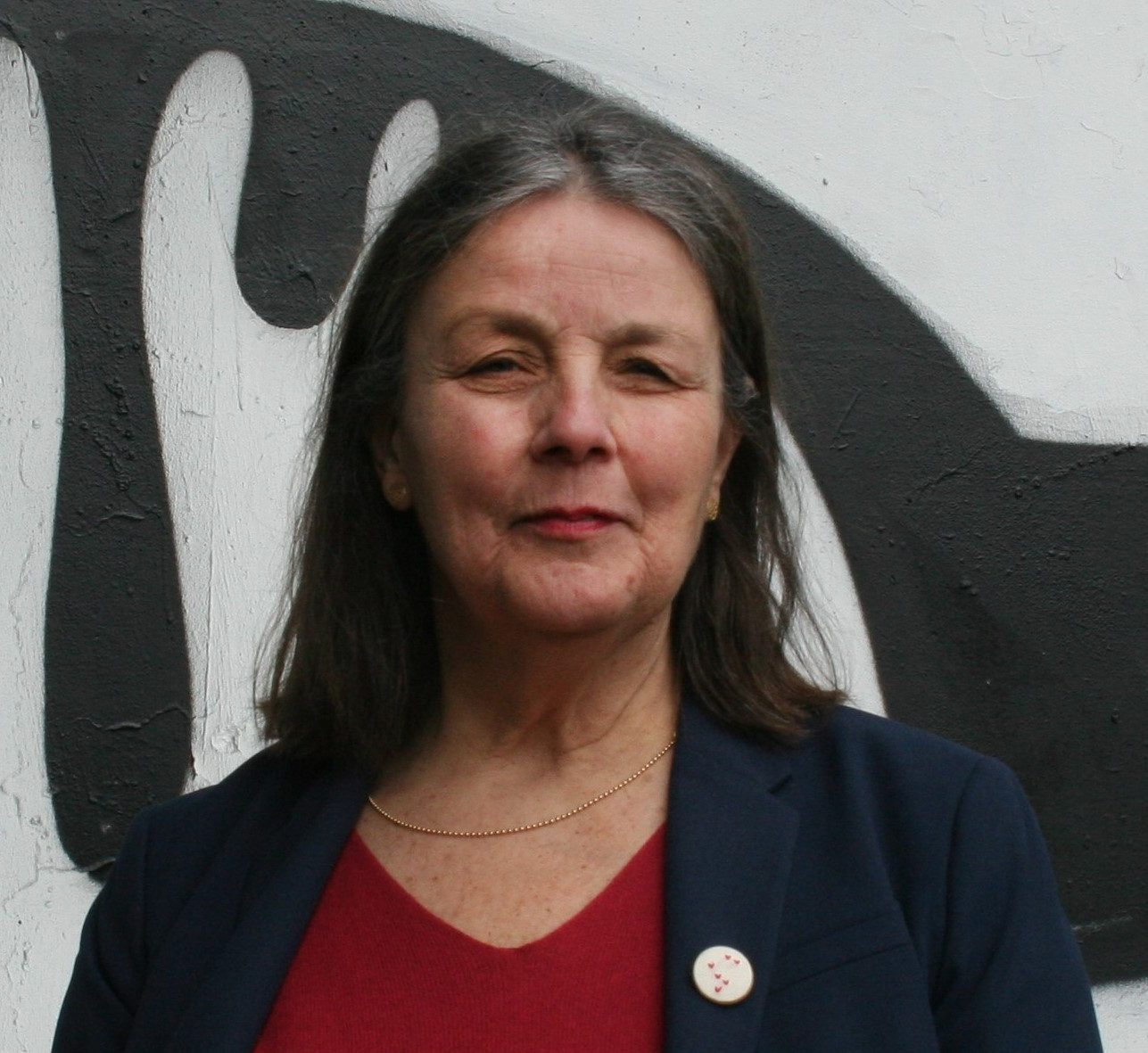 Margriet Jongerius, BKN, The Netherlands
Since 2020, Margriet is chairman of the board of the Trade Association Recycling Companies: BKN. Margriet specialises in leading and advising organisations for vulnerable individuals distanced from the labour market.
Founded in 1994 by secondhand shops, BKN's mission is to support its members in representing their interests and facilitating the exchange of knowledge and information. 
To help their members professionalise, BKN created a quality label called '100%Kringloop'. This quality label or certificate is important when interacting with governments and administrations, in particular when dealing with public tenders.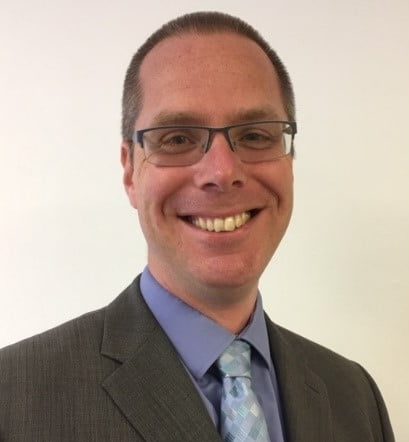 Michael Cook, Circular Communities Scotland, UK
Michael joined CCS as CEO in September 2018 and he is passionate about leading CCS to support and represent the community resources sector in Scotland. Building on his background in change management he is also keen to ensure CCS strengthens over time and grows in effectiveness. He loves the outdoors and hobbies include Munro bagging, wildlife photography and bird watching.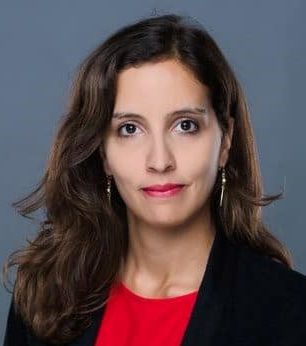 Nesrine Dani, ENVIE, France
After graduating in engineering in 2008, Nesrine decided to pursue studies in Sustainability management at HEC for a year. For four years, she worked within big companies to build and implement their Corporate Social Responsibility.
Since 2014, Nesrine joined the nonprofit sector working for Les Ateliers du Bocage, Adie and Envie. Nesrine is currently New projects Director for Fédération Envie, a French umbrella organisation created in 1984 and gathering 50 members dedicated to social reintegration through circular economy activities.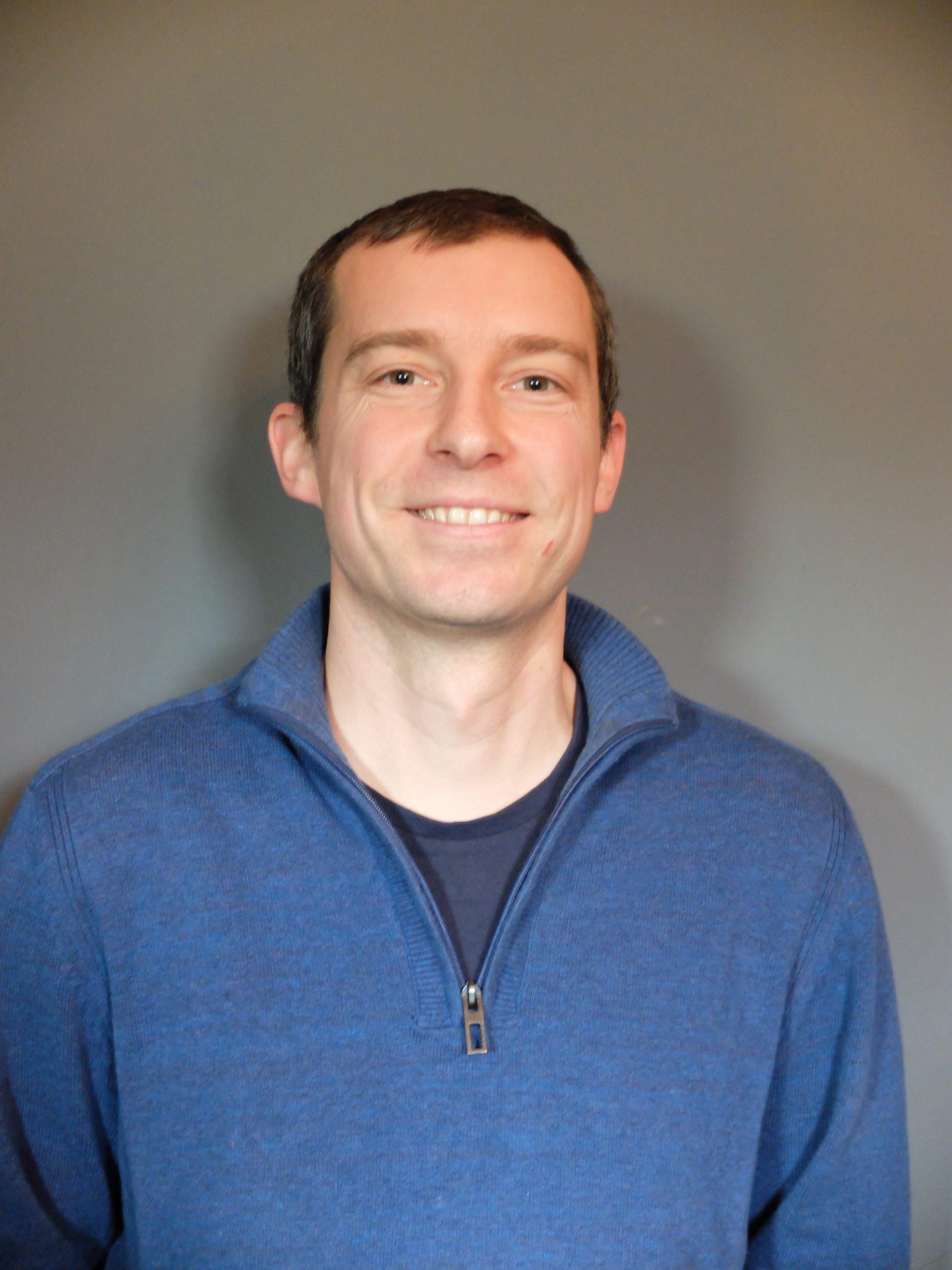 Jean-Marc Caudron, RESSOURCES, Belgium
Jean-Marc is the Director of RESSOURCES, the Belgian Federation of Social and Circular Enterprises in the sector of re-use of goods and materials. A sociologist by training, Jean-Marc also completed a master's degree in management. Before joining RESSOURCES in early 2019, he worked for 15 years in the international solidarity sector. After 5 years working at Oxfam-World Shops, he then took up various positions with achACT/clean Clothes Campaign, a platform of organisations aiming to respect the rights of workers in the globalised clothing industry.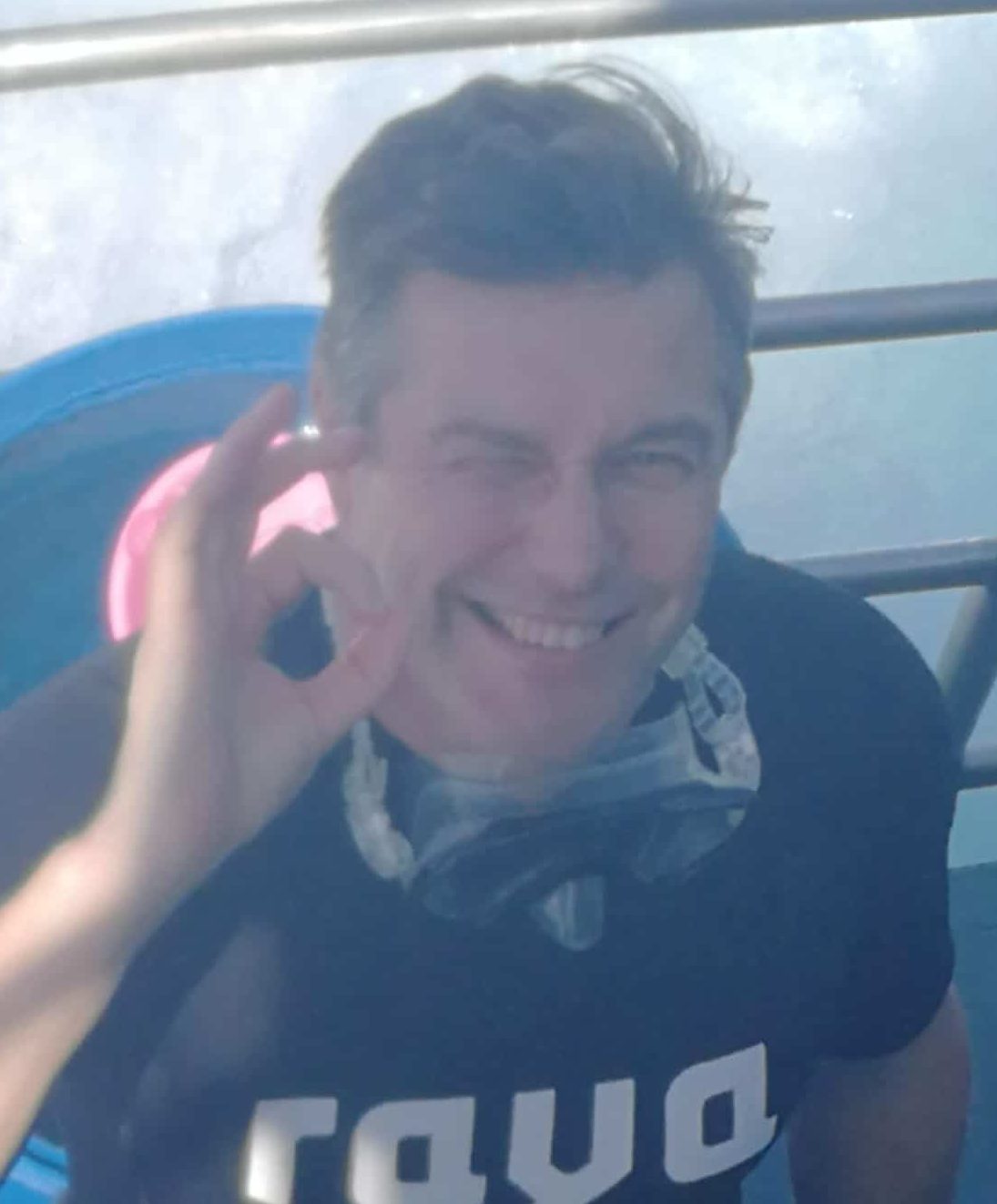 Harri Niukkannen, Tramel Oy, Finland
Harri was born in 1971 in the legendary town of Nokia. He studied Political Science at Jyväskylä University and then pursued a Master's degree in leadership and management studies at Helsinki University of Technology. Following this, Harri spent a few years conducting academic research in regional economics and development.
One of Harri's interesting personal highlights was during the 90's: he was teaching English in Bratislava (Slovakia) and Finnish for Asylum seekers in Lappland, Finland.
For the last 20+ years, Harri has been working in the field of re-use, recycling, employment, social enterprise and other scrap/secondary material businesses.
Mary Fleming, CRNI, Ireland
Mary Fleming (they/them) is the National Executive at the Community Resources Network Ireland (CRNI). CRNI is Ireland's only network of reuse, repair and recycling organisations. Mary has professional experience across the private and not-for-profit sectors in programme management, strategic partnerships, communications and engagement with community organisations who work to solve social challenges. When not at work, Mary volunteers in the environmental sector as a committee member for several community projects, and is currently working to launch a circular economy strategy in their home town of Crumlin, Dublin. Contact Mary at mary@crni.ie.
Thomas Ahlmann, FairWertung, Germany
Thomas is the managing director of the umbrella organization FairWertung e.V., the German network of social economy reuse companies and used textile collectors.
FairWertung wants to bring more transparency to the collection, recovery and recycling of used textiles. FAirWertung sees itself as a driver of a textile circular economy and a more sustainable textile economy.
Thomas main activity is the promotion of textile clothing donations, local reuse cycles and the representation of the interests of non-profit clothing collectors.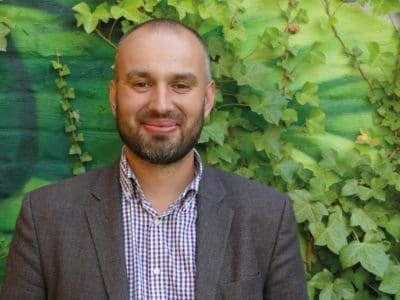 Michal Len
Director
Michal is Director of RREUSE and has proudly been representing its social and circular membership-base since 2011. Today, he predominantly focuses on RREUSE's strategic development, daily management of the Brussels Secretariat as well as representative functions through numerous EU fora, stakeholder platforms and conferences.
Prior to RREUSE, Michal held various environment-related roles in the public and private sector and holds an MSc in Environmental Policy and Regulation. Pre-Covid he gladly participated in amateur musical jam-sessions around Brussels but that's on hold for the moment! 
michal.len@rreuse.org
ENGLISH – POLISH – FRENCH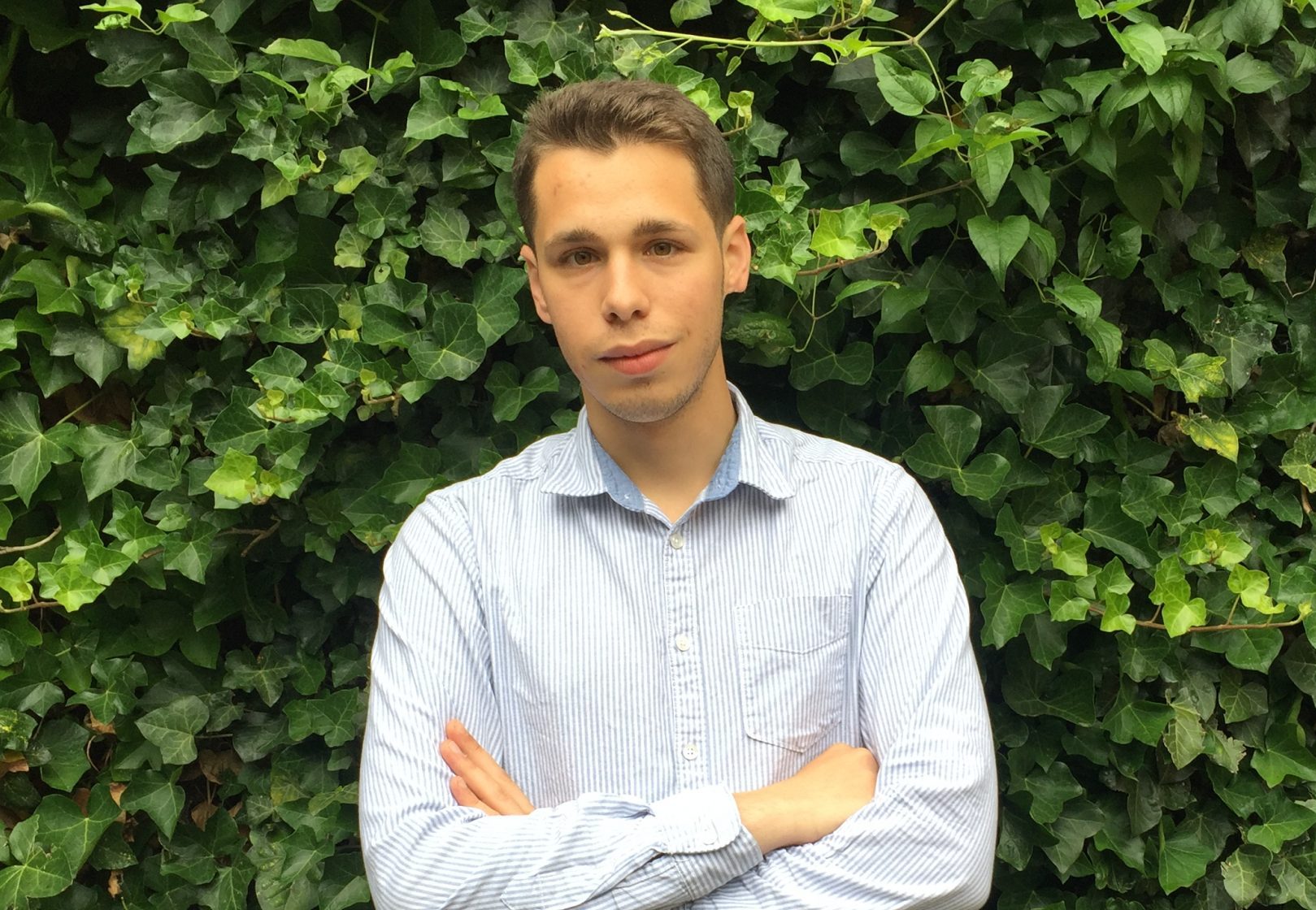 Edoardo Bodo
Policy officer - Environment
As the environment policy officer, Edoardo is working on different pieces of circular economy legislation such as the Waste Framework Directive, the Waste Shipment Regulation, the Sustainable Product Initiative and the WEEE Directive. Edoardo is also coordinating RREUSE's involvement in coalitions such as the Right to Repair campaign and the Prevent Waste Coalition.
Before joining RREUSE, he did a traineeship in DG TREE at the Council of the European Union.
edoardo.bodo@rreuse.org
ENGLISH – ITALIAN – FRENCH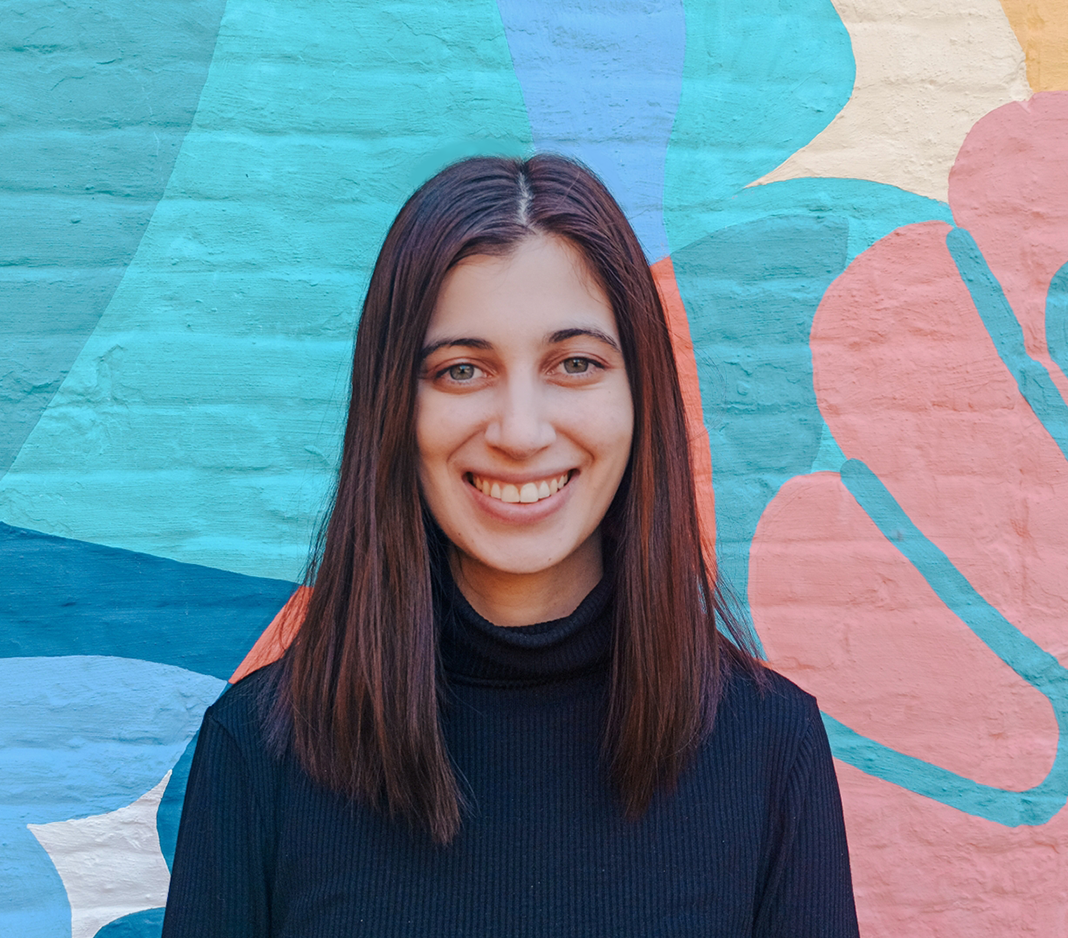 Myrto Delkou
Communication officer
As the Communication Officer, Myrto manages daily communication activities including the review of position papers and publications, managing RREUSE's social media channels, drafting articles and developing infographics, videos, annual reports and more. She also focuses on website development, organising and moderating events and working groups, coordinating campaigns such as Green Friday, the Right to Repair movement and the Civil Society Coalition for sustainable textiles.
Prior to RREUSE, Myrto completed an MSc degree in Journalism and Media at the Vrije Universiteit Brussel, worked and volunteered within European and international NGOs and participated in Erasmus exchange programmes.
myrto.delkou@rreuse.org
ENGLISH – GREEK – POLISH – FRENCH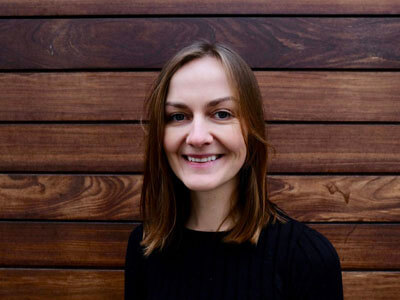 Julija Kekstaite
Policy officer - Social affairs
Julija is working on topics related to the EU's social agenda, such as the post-COVID recovery,  the Social Economy Action Plan, the European Pillar of Social Rights, the VAT Directive and the European Semester. Her main mission is to ensure a favourable policy environment for social enterprises active in the circular economy at the EU level and promote synergies between social and environmental policy goals through analysis, monitoring, liaising with different stakeholders and cooperating with other European networks working on social issues.  
julija.kekstaite@rreuse.org
ENGLISH – LITHUANIAN – FRENCH – ITALIAN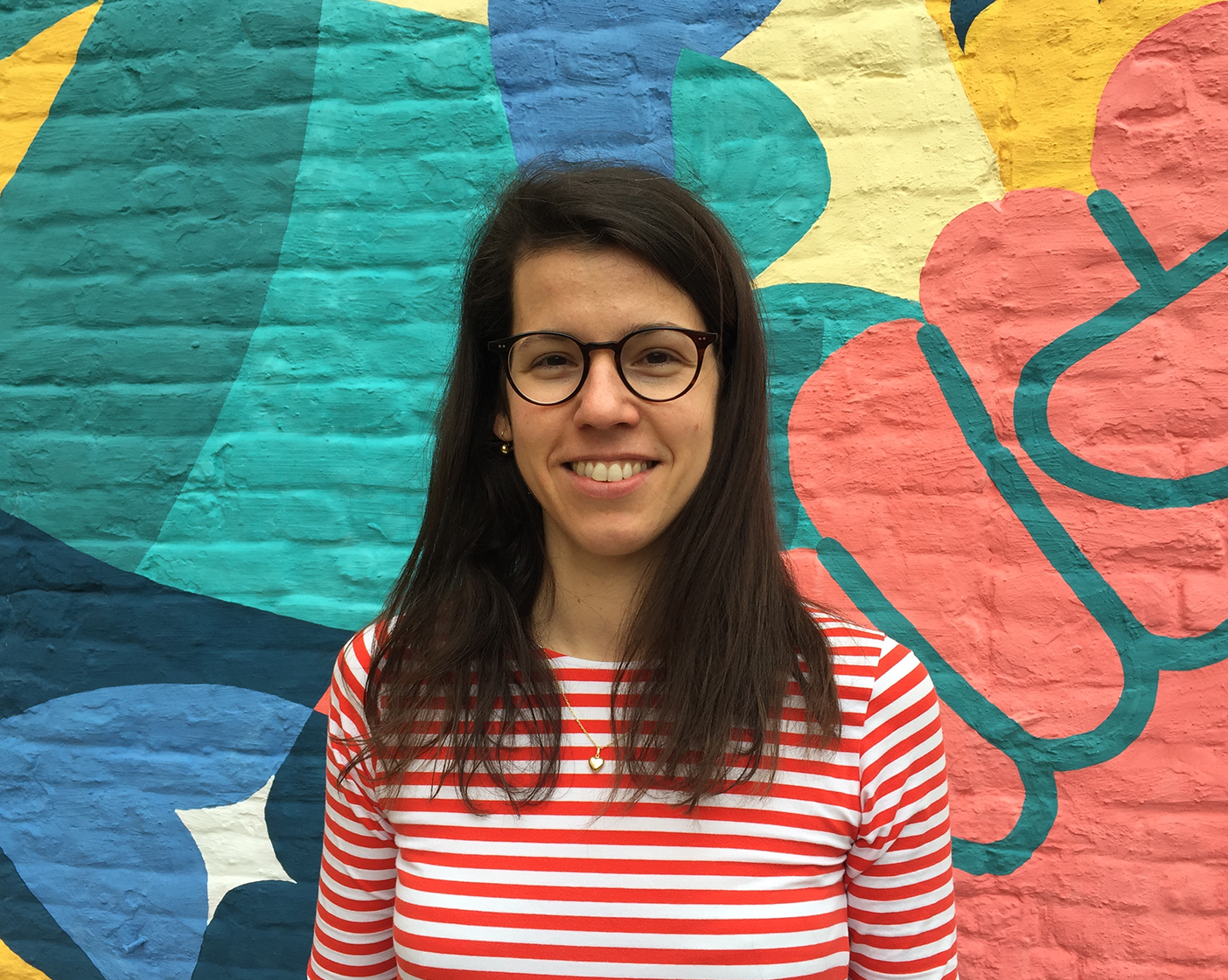 Jana Zurkova
Network development & innovation manager
Jana is devoted to supporting and empowering RREUSE members, particularly in the practical aspects of their activities in re-use, repair and social entrepreneurship. She leads capacity building of the network by facilitating exchange of good practices, business models and innovation. She coordinates key support services including data collection and processing, research and partnerships, both among RREUSE members and external partners. Jana explores new services of the network including events and internal services.
In her spare time, Jana is a volunteer at Tournevie, a non-profit tool library in Brussels.
jana.zurkova@rreuse.org
ENGLISH – CZECH – GERMAN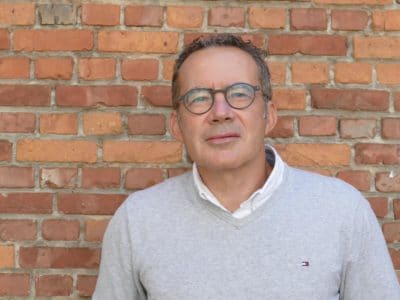 Paolo Ferraresi
Financial and development manager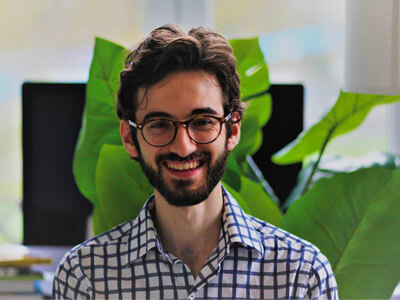 Oscar Planells
Research officer
Oscar is responsible for research and data collection, providing a support function to all members of the team. As the Research Officer, he focuses on collecting best practices, working on the Interreg project 2LIFES, drafting briefings and articles, or conducting ad-hoc research depending on policy priorities.
Prior to joining RREUSE, Oscar studied Political Science and Sociology back in his hometown, Barcelona, and worked among others as a Research Assistant in a project regarding adult education centres in Catalonia.
oscar.planells@rreuse.org
SPANISH – ENGLISH – ITALIAN – CATALAN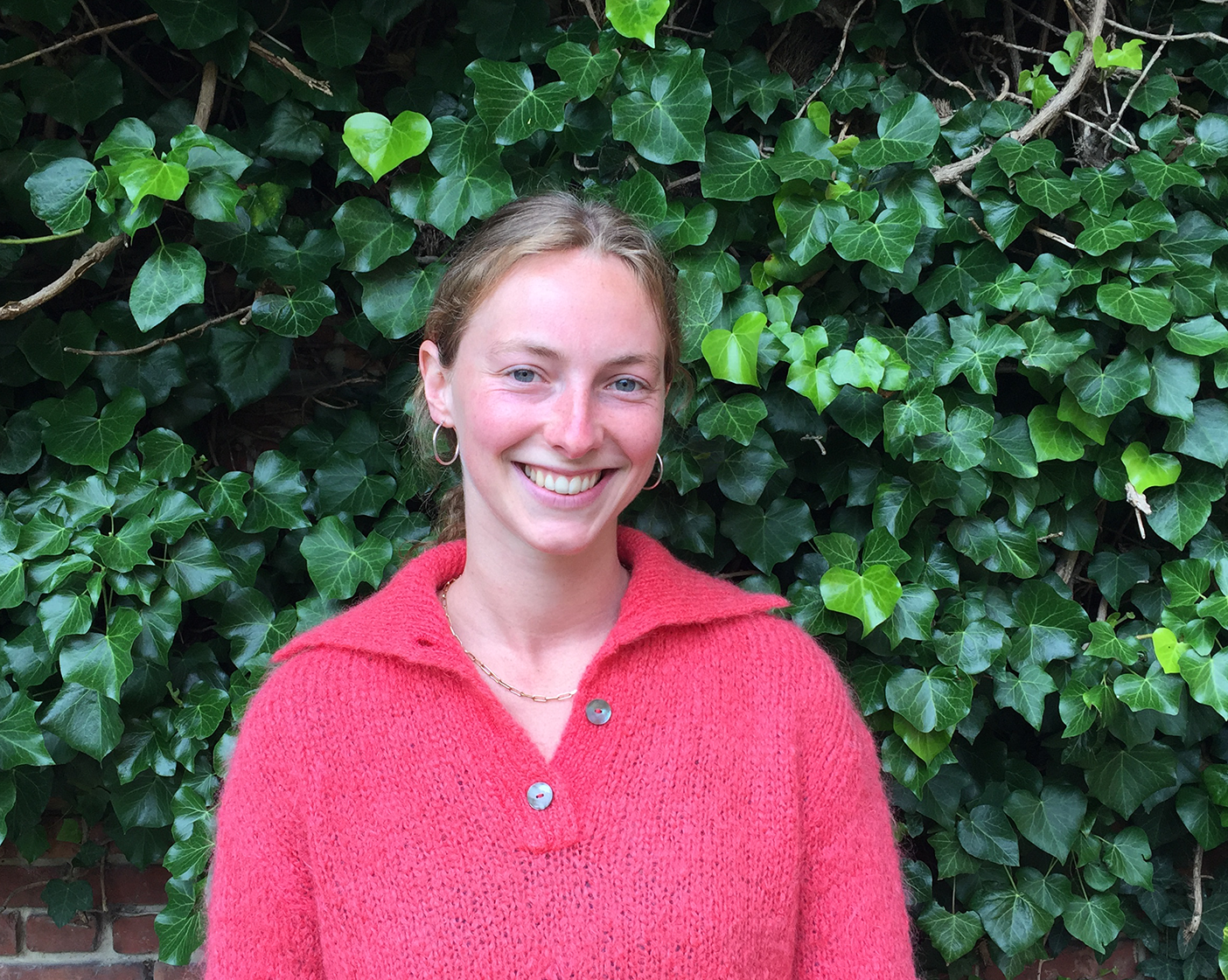 Marie-Jeanne Gaertner
Project and Advocacy Officer
As the Project and Advocacy Officer, Marie-Jeanne coordinates RREUSE's involvement in the CISUTAC project (Circular & Sustainable Textiles & Clothing), a Horizon Europe funded project dedicated to increasing circular use of textiles within the EU. She is also working on topics related to the EU's textile agenda (EU strategy for Sustainable and Circular Textiles, Sustainable Products Initiative, Waste Framework Directive).
Prior to RREUSE, Marie-Jeanne completed a Master's degree in European Affairs at Sciences Po Lille, worked within Quebec, European and French associations and participated in an Erasmus exchange programme in Norway.
marie-jeanne.gaertner@rreuse.org
FRENCH – ENGLISH – GERMAN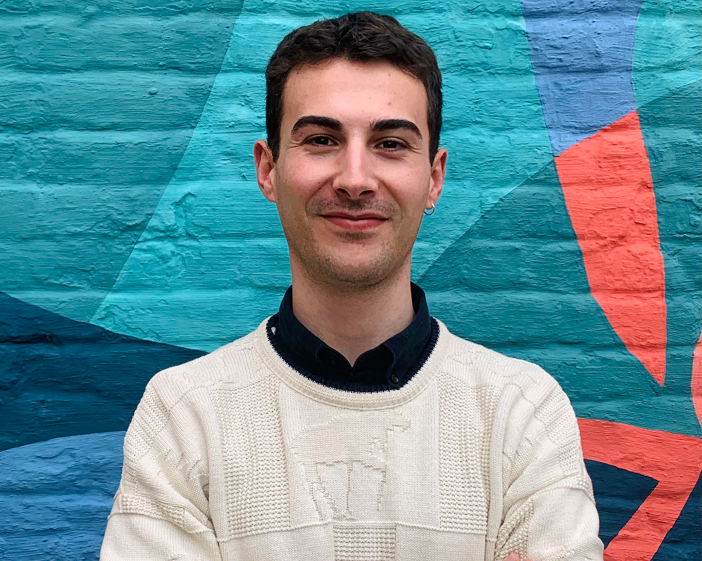 Simone Schirru
Policy Officer - Social Affairs
Simone is working on topics related to the EU's social agenda, such as the post-COVID recovery,  the Social Economy Action Plan, the European Pillar of Social Rights, the VAT Directive and the European Semester. His main mission is to ensure a favourable policy environment for social enterprises active in the circular economy at the EU level and promote synergies between social and environmental policy goals through analysis, monitoring, liaising with different stakeholders and cooperating with other European networks working on social issues.
simone.schirru@rreuse.org
ENGLISH – ITALIAN – FRENCH