RREUSE is an international network representing social enterprises active in re-use, repair and recycling.
Since 2001, RREUSE had been supporting the development of social enterprises active in the circular economy.
Specialising in the field of re-use, repair, and recycling, the members of the RREUSE network provide local and inclusive employment as well as a strong sense of belonging for the most vulnerable in our societies.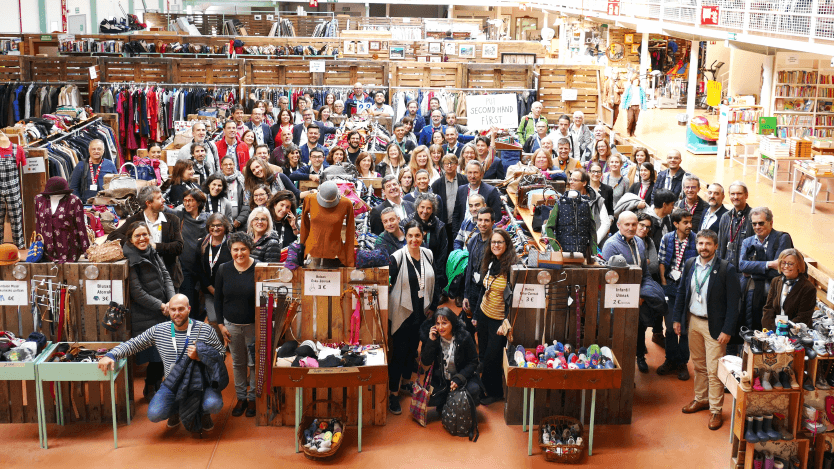 Circular Economy
Re-using, repairing, recycling, refurbishing, repurposing, …


Innovation
Inspiring new connections and triggering new ideas

Resilience
Adapting to crises and withstanding adversity

Cooperation
Developing and maintaining strong partnerships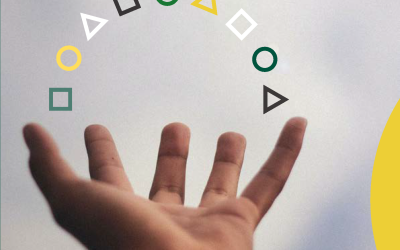 Our study "Putting people and skills at the core of the circular economy: 18 stories from social enterprises" is officially released today! Through this collection of stories and the extraction of conclusions from them, this report highlights the vital role that social enterprises can play in upskilling and reskilling workers for a more circular economy, and reveals that without a clear understanding of the skills needed in a circular economy, it will be difficult to tailor training programs that ensure a balanced labor supply and demand.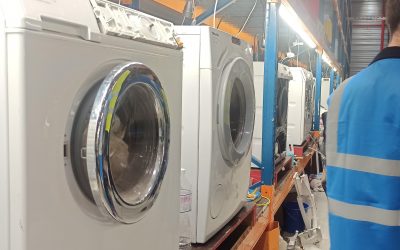 RREUSE welcomes the Commission's intention to tackle misleading claims and greenwashing practices through the introduction of minimum criteria for the substantiation of green claims. However, the initiative still presents remaining issues.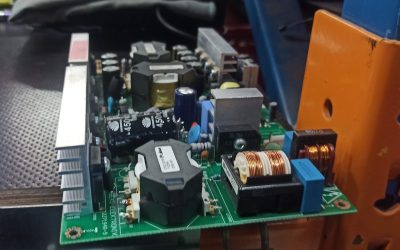 The proposal is a cautious step forward towards promoting repair and refurbishment, but still falls short of introducing a true right to repair for EU citizens. A "right to repair" legislation was initially announced in the 2021 State of the Union address as part of the European Green Deal, with the aim of extending the lifespan of products to reduce greenhouse gas emissions and waste, while also creating green and local employment opportunities.
No upcoming event announced for now.