RREUSE is an international network representing social enterprises active in re-use, repair and recycling.
Since 2001, RREUSE supports and champions the development of social enterprises active in the circular economy through innovative policies, partnerships and best practices.
RREUSE members generate invaluable social, economic and environmental impacts for their communities. Specialising in re-use, repair and recycling, they provide local and inclusive employment as well as a strong sense of belonging for the most vulnerable in our societies.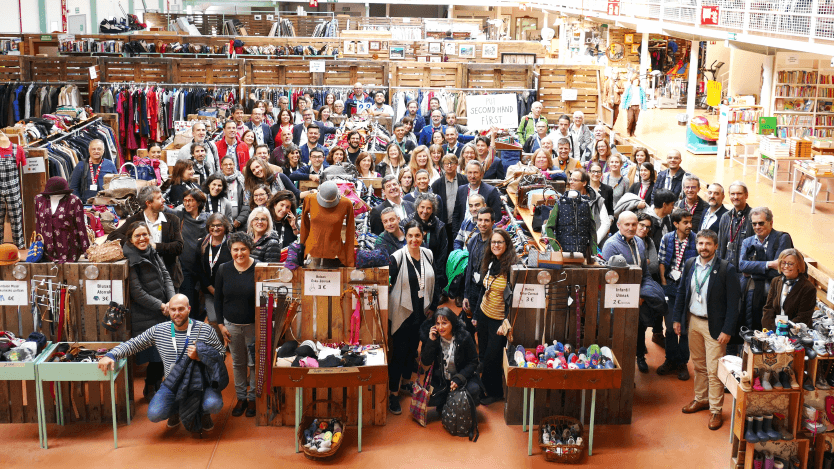 Circular Economy
Re-using, repairing, recycling, refurbishing, repurposing, …


Innovation
Inspiring new connections and triggering new ideas

Resilience
Adapting to crises and withstanding adversity

Cooperation
Developing and maintaining strong partnerships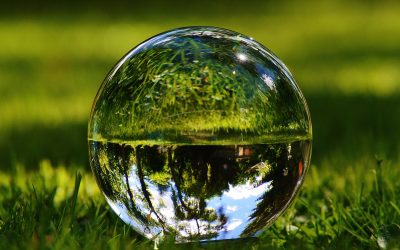 RREUSE applauds the recently approved "Law on Waste and Contaminated Soil for the Circular Economy" in Spain, which includes a provision that mandates 50% of public tenders related to the collection, transport, and treatment of second-hand products to social enterprises. This initiative is a crucial element of the Plan for Recovery, Transformation and Resilience (PRTR).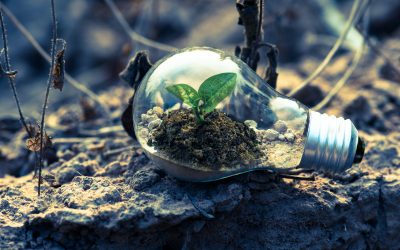 RREUSE is enthusiastic to be among the cosignatories of the Pact for Skills Partnership and believes it can be a useful instrument to support the decades-long work of social enterprises active in the circular economy for the promotion of green and transferable skills and lifelong learning opportunities.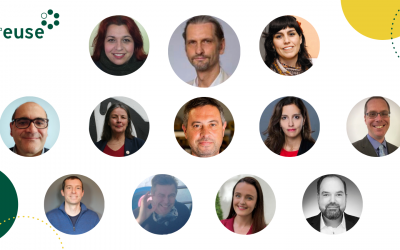 Following a very successful term for the Board of RREUSE, the Network re-elected all Board members and elected two new Board members during the RREUSE General Assembly which took place on the 17th of March 2022.