RREUSE is an international network representing social enterprises active in re-use, repair and recycling.
Since 2001, RREUSE had been supporting the development of social enterprises active in the circular economy.
Specialising in the field of re-use, repair, and recycling, the members of the RREUSE network provide local and inclusive employment as well as a strong sense of belonging for the most vulnerable in our societies.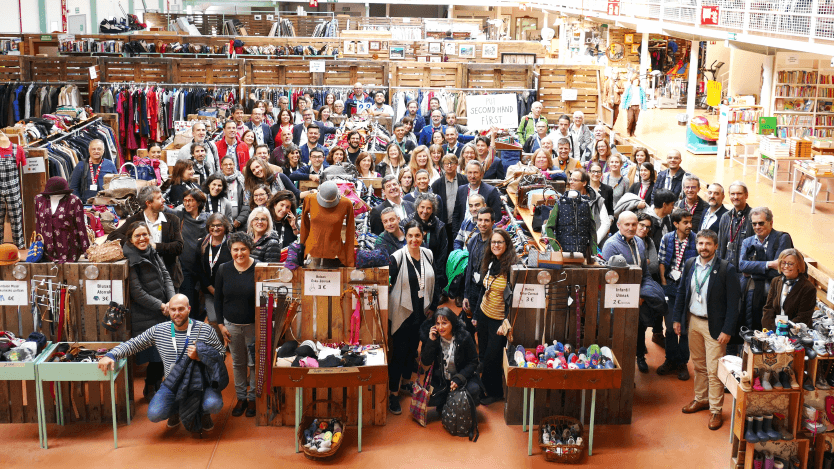 Circular Economy
Re-using, repairing, recycling, refurbishing, repurposing, …


Innovation
Inspiring new connections and triggering new ideas

Resilience
Adapting to crises and withstanding adversity

Cooperation
Developing and maintaining strong partnerships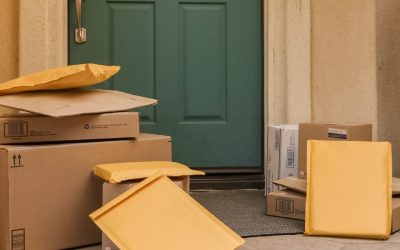 On November 30, the Commission released its proposal for a new Packaging and Packaging Waste Regulation as part of its second Circular Economy Package, aiming to reduce the environmental impact of packaging by removing its usage where unnecessary while also making packaging more reusable and recyclable.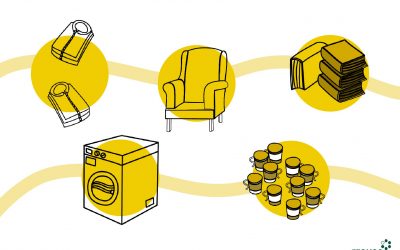 This infographic highlights the positive social and circular impact generated by our wider membership base in 2021, consisting of 31 member organisations spread across 29 countries.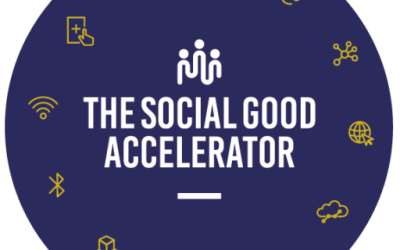 RREUSE is pleased to announce its membership to the Social Good Accelerator (SOGA). SOGA is a network bringing together different organisations across Europe aiming to ensure "more social good in tech, more tech in social good".