RREUSE is an international network representing social enterprises active in re-use, repair and recycling.
Since 2001, RREUSE had been supporting the development of social enterprises active in the circular economy.
Specialising in the field of re-use, repair, and recycling, the members of the RREUSE network provide local and inclusive employment as well as a strong sense of belonging for the most vulnerable in our societies.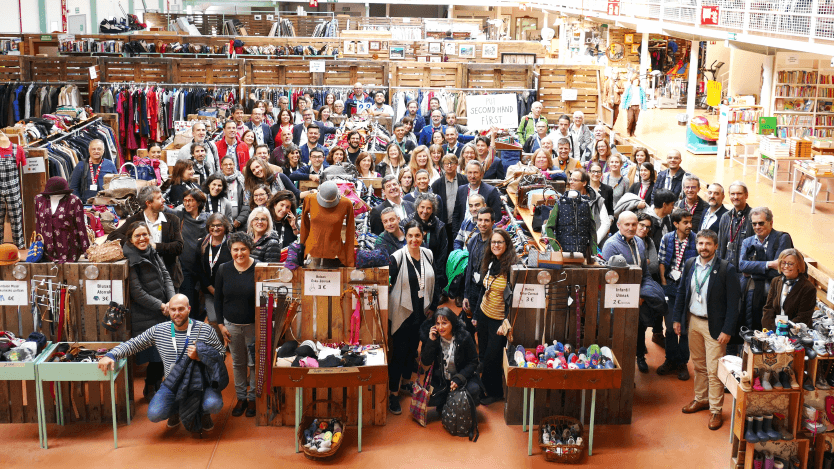 Circular Economy
Re-using, repairing, recycling, refurbishing, repurposing, …


Innovation
Inspiring new connections and triggering new ideas

Resilience
Adapting to crises and withstanding adversity

Cooperation
Developing and maintaining strong partnerships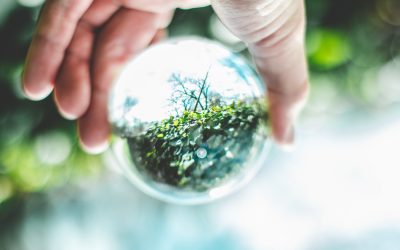 RREUSE calls for a more comprehensive monitoring framework for the circular economy (MFCE). While the environmental, economic and social benefits of re-use are well documented, re-use is inexplicably not covered in the MFCE adopted in 2018. Hence, the revision of the MFCE is a much-needed opportunity to include re-use and preparation for re-use indicators, in line with the waste hierarchy and following the Commission Implementing Decision laying down a common methodology and a format for reporting on re-use.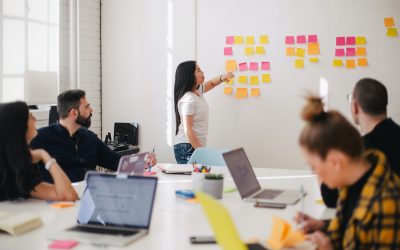 On May 23, the European Commission released the 2022 Spring Package. It is a crucial stage within the European Semester process, which aims to provide Member States with recommendations and guidance in driving national reforms to achieve common EU objectives, among which, an inclusive green transition.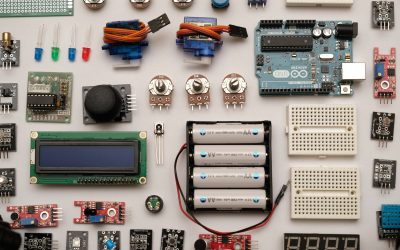 RREUSE welcomes the revision of the Ecodesign Directive through the Sustainable Products Initiative (SPI) as a major opportunity to enhance product sustainability and to pave the way for a transition towards sustainability within European markets.