RREUSE is an international network representing social enterprises active in re-use, repair and recycling.
Since 2001, RREUSE had been supporting the development of social enterprises active in the circular economy.
Specialising in the field of re-use, repair, and recycling, the members of the RREUSE network provide local and inclusive employment as well as a strong sense of belonging for the most vulnerable in our societies.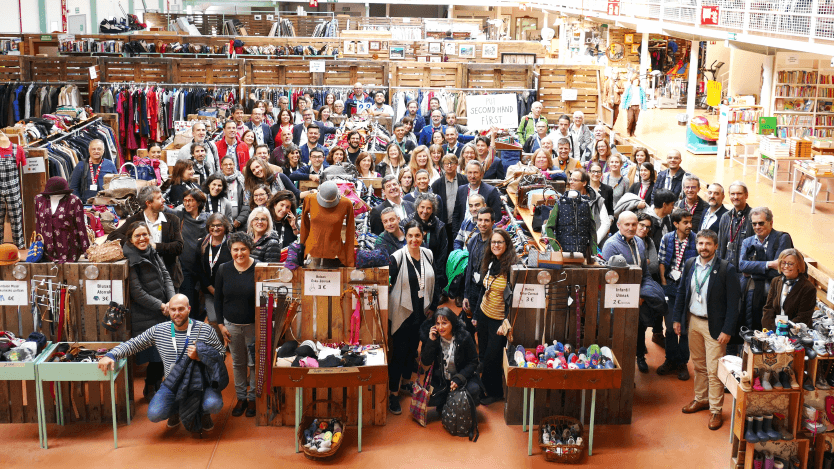 Circular Economy
Re-using, repairing, recycling, refurbishing, repurposing, …


Innovation
Inspiring new connections and triggering new ideas

Resilience
Adapting to crises and withstanding adversity

Cooperation
Developing and maintaining strong partnerships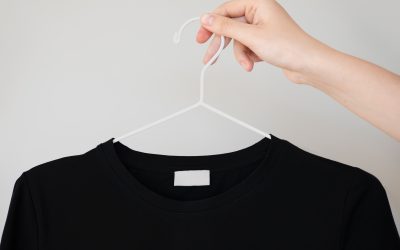 As the European network of social enterprises active in repair, re-use and recycling, RREUSE welcomes the European Commission's (EC) intention to evaluate and review the Textiles Labelling Regulation (TLR). The last partial assessment dates back to 2014 and contains persistent issues.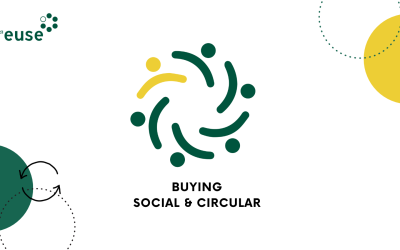 RREUSE and its members have launched a project to open new doors for social enterprises' partnerships with mainstream businesses: "Buying Social and Circular – Social Enterprises and Private Sector Partnerships (BuySocCirc)". The 18-month project is supported by a grant from the European Commission under the SMP COSME programme.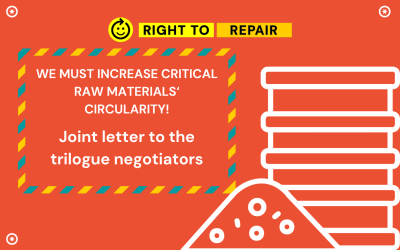 RREUSE contributed to the drafting of an open letter by the Right to Repair Coalition that highlights the importance of including ambitious circularity provisions within the Critical Raw Material Act. This call to action comes at the start of the inter-institutional negotiations on this piece of legislation.