RREUSE is an international network representing social enterprises active in re-use, repair and recycling.
Since 2001, RREUSE had been supporting the development of social enterprises active in the circular economy.
Specialising in the field of re-use, repair, and recycling, the members of the RREUSE network provide local and inclusive employment as well as a strong sense of belonging for the most vulnerable in our societies.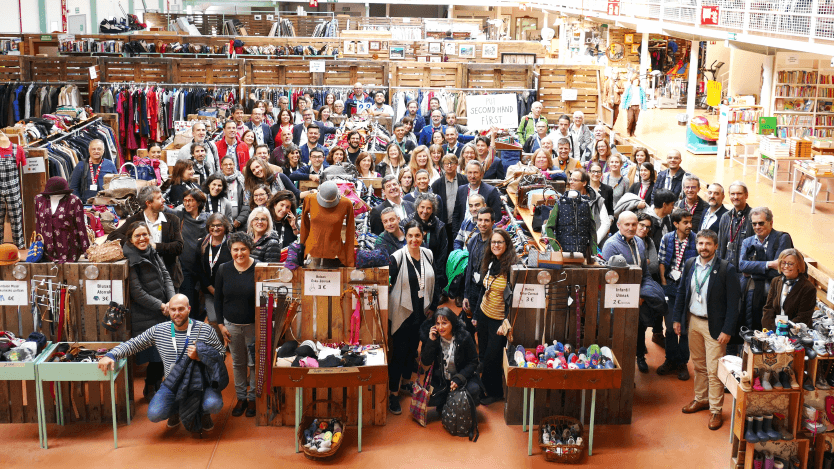 Circular Economy
Re-using, repairing, recycling, refurbishing, repurposing, …


Innovation
Inspiring new connections and triggering new ideas

Resilience
Adapting to crises and withstanding adversity

Cooperation
Developing and maintaining strong partnerships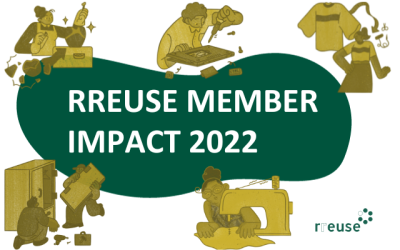 This infographic highlights the positive social and circular impact generated by our wider membership base in 2022, consisting of 35 member organisations spread across 31 countries.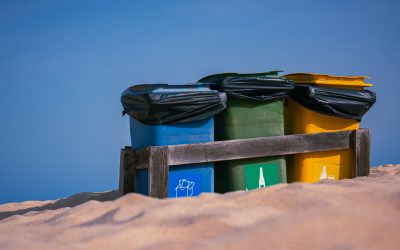 RREUSE supports the proposed revision of the Waste Framework Directive, as it recognises the significant role of social enterprises in promoting textile re-use. However, further clarification and improvements are necessary to enhance the effectiveness and ambition of the legislation, particularly concerning the upcoming Extended Producer Responsibility (EPR) schemes on textiles.
With this letter, RREUSE and 16 partner organisations call on EU Member States and the Council to support the provisions on the social and due diligence dimensions of the ESPR, which were approved by a large majority of the European Parliament in July 2023.