RREUSE is an international network representing social enterprises active in re-use, repair and recycling.
Since 2001, RREUSE had been supporting the development of social enterprises active in the circular economy.
Specialising in the field of re-use, repair, and recycling, the members of the RREUSE network provide local and inclusive employment as well as a strong sense of belonging for the most vulnerable in our societies.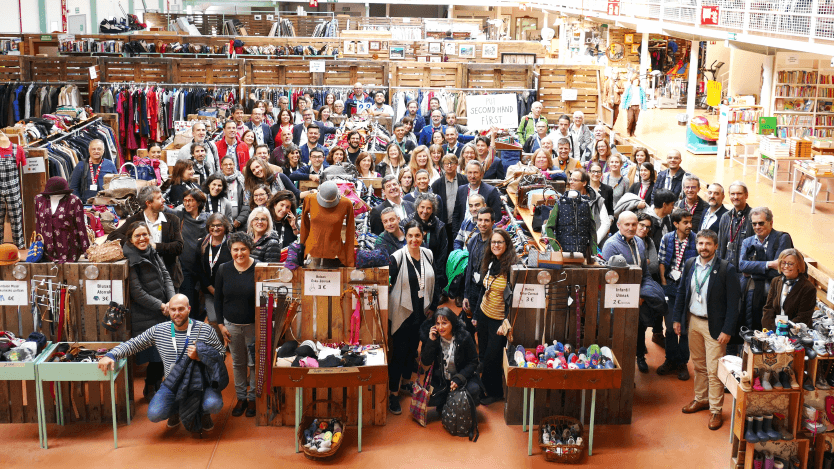 Circular Economy
Re-using, repairing, recycling, refurbishing, repurposing, …


Innovation
Inspiring new connections and triggering new ideas

Resilience
Adapting to crises and withstanding adversity

Cooperation
Developing and maintaining strong partnerships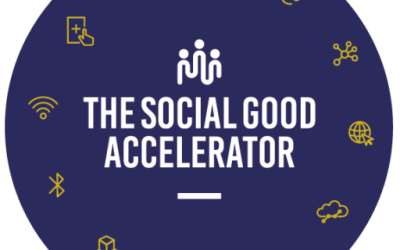 RREUSE is pleased to announce its membership to the Social Good Accelerator (SOGA). SOGA is a network bringing together different organisations across Europe aiming to ensure "more social good in tech, more tech in social good".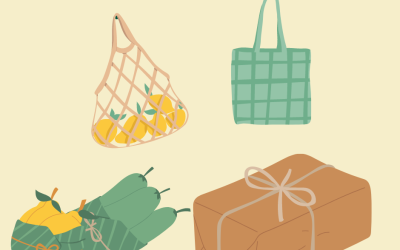 RREUSE has recently contributed to a report lead by Unpackaged and commissioned by the Rethink Plastic Alliance aiming to outline conditions, criteria, and recommendations for scaling up re-usable packaging systems in line with a just transition.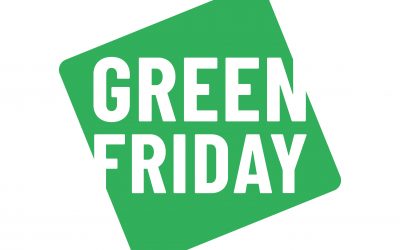 This year, the Green Friday Collective and MAIF approached Harris Interactive to carry out a study on shopping behaviour during Black Friday and Green Friday.