RREUSE is an international network representing social enterprises active in re-use, repair and recycling.
Since 2001, RREUSE had been supporting the development of social enterprises active in the circular economy.
Specialising in the field of re-use, repair, and recycling, the members of the RREUSE network provide local and inclusive employment as well as a strong sense of belonging for the most vulnerable in our societies.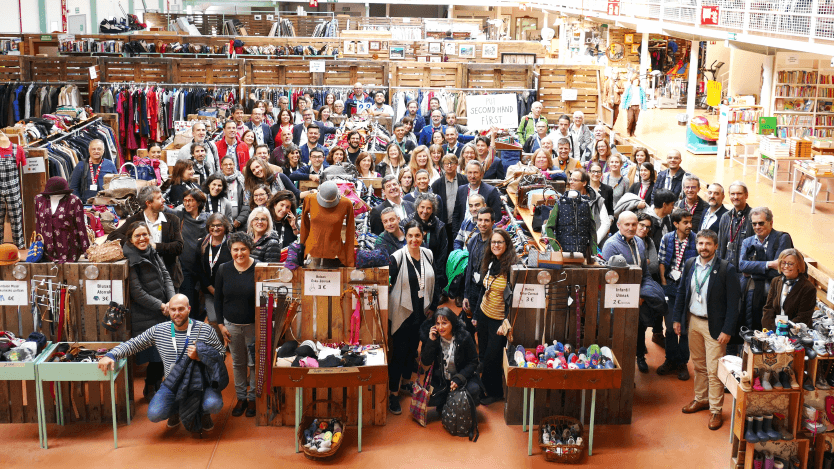 Circular Economy
Re-using, repairing, recycling, refurbishing, repurposing, …


Innovation
Inspiring new connections and triggering new ideas

Resilience
Adapting to crises and withstanding adversity

Cooperation
Developing and maintaining strong partnerships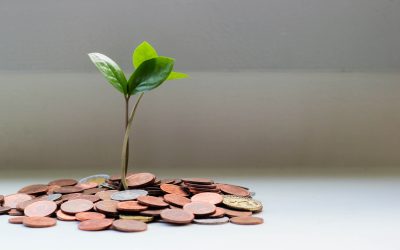 RREUSE joins partner EU networks of social economy and social service providers in submitting proposals for better State Aid rules for social economy actors and social service providers in the recent public consultation for the future version of the SGEI de minimis Regulation opened by the European Commission.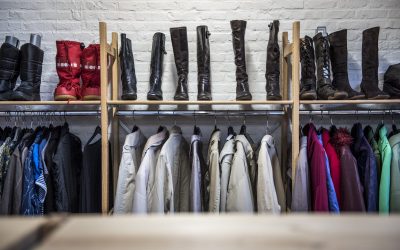 RREUSE welcomes the report on an EU Strategy for Sustainable and Circular Textiles that the European Parliament (EP) adopted on 1 June 2023. Whereas the EP report could have gone further in tackling key issues, it does address some of the missing pieces in European Commission's proposal and is a crucial step toward a more ambitious circular and social framework for the future of the textile sector.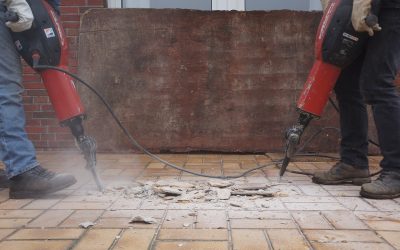 The construction and demolition sector is one of the most material-intensive industries and one of the largest contributors to waste production in the EU. In fact, it has become the largest waste stream in Europe, accounting for more than a third of all waste generated. To increase circularity in the sector while creating social employment, some social enterprises from the RREUSE network have been active in the re-use of building components. This briefing outlines the importance of these activities carried out by social enterprises.