RREUSE is an international network representing social enterprises active in re-use, repair and recycling.
Since 2001, RREUSE had been supporting the development of social enterprises active in the circular economy.
Specialising in the field of re-use, repair, and recycling, the members of the RREUSE network provide local and inclusive employment as well as a strong sense of belonging for the most vulnerable in our societies.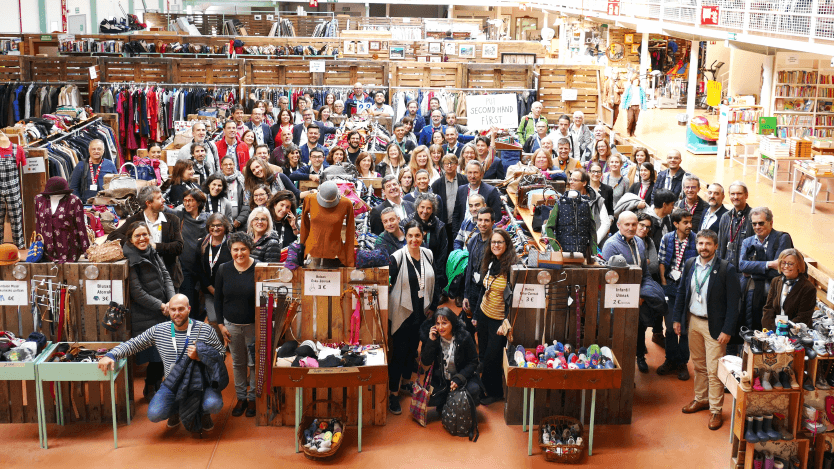 Circular Economy
Re-using, repairing, recycling, refurbishing, repurposing, …


Innovation
Inspiring new connections and triggering new ideas

Resilience
Adapting to crises and withstanding adversity

Cooperation
Developing and maintaining strong partnerships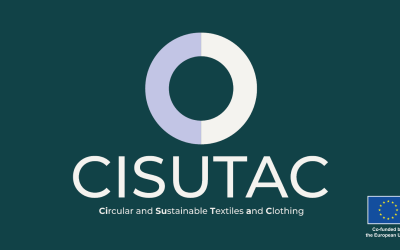 Launched today, the new Horizon Europe project CISUTAC will support the transition to a circular and sustainable textile sector. As part of a consortium of 27 partners working on the project, RREUSE will be leading the work on circular business models with a focus on reuse and repair.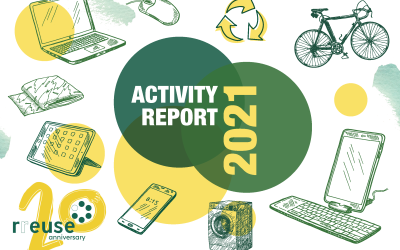 " We are facing the challenge of transforming the production-based linear economy into a circular value preservation economy. "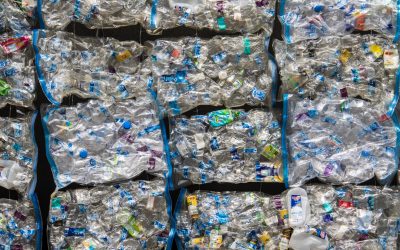 Aiming at accelerating the green and digital transitions of the EU industry, the European Commission has prepared a Staff Working Document to outline possible scenarios for a transition pathway for a more resilient, sustainable, and digital textiles ecosystem. RREUSE reflected on the issues and possible output scenarios for 2030 that were presented in the Staff Working Document, and put together the response below.