A Just Transition to Reusable Packaging: Necessary Conditions, Benefits and Best Practice.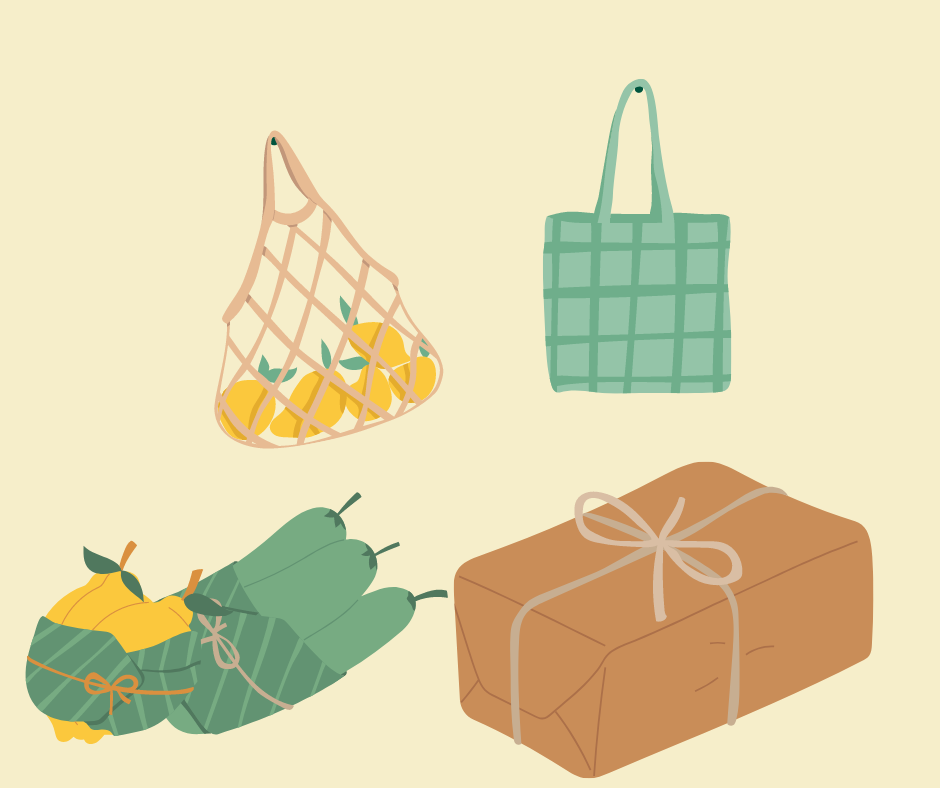 RREUSE has recently contributed to a report lead by Unpackaged and commissioned by the Rethink Plastic Alliance aiming to outline conditions, criteria, and recommendations for scaling up re-usable packaging systems in line with a just transition.
Despite increasing evidence regarding the environmental benefits of re-usable packaging, there is relatively little research on the social impact that the transition will bring. Likewise, there is a lack of guidance on how to ensure that equitable and accessible re-use systems are developed.
In this regard, RREUSE strongly believes that social enterprises can play an essential role in ensuring a just transition, providing job opportunities for the unemployed and other vulnerable groups. They will also play a key role in promoting the manual skills necessary to scale up re-use processes through on-the-job training.
However, inclusive re-usable packaging systems will require an enabling policy framework and supportive economic policies. A rapid and just transition will require, among others, effective implementation of social clauses and reserved contracts in public procurement procedures, fit-for-purpose labour market integration policies, and the creation and formalization of circular skills development programmes.
In light of all this, this report assesses the potential socioeconomic impact of re-usable packaging systems, discusses the role of social economy operators, and provides policy recommendations on how to ensure a just transition