A New Partnership to Support the Work on Skills of Social Enterprises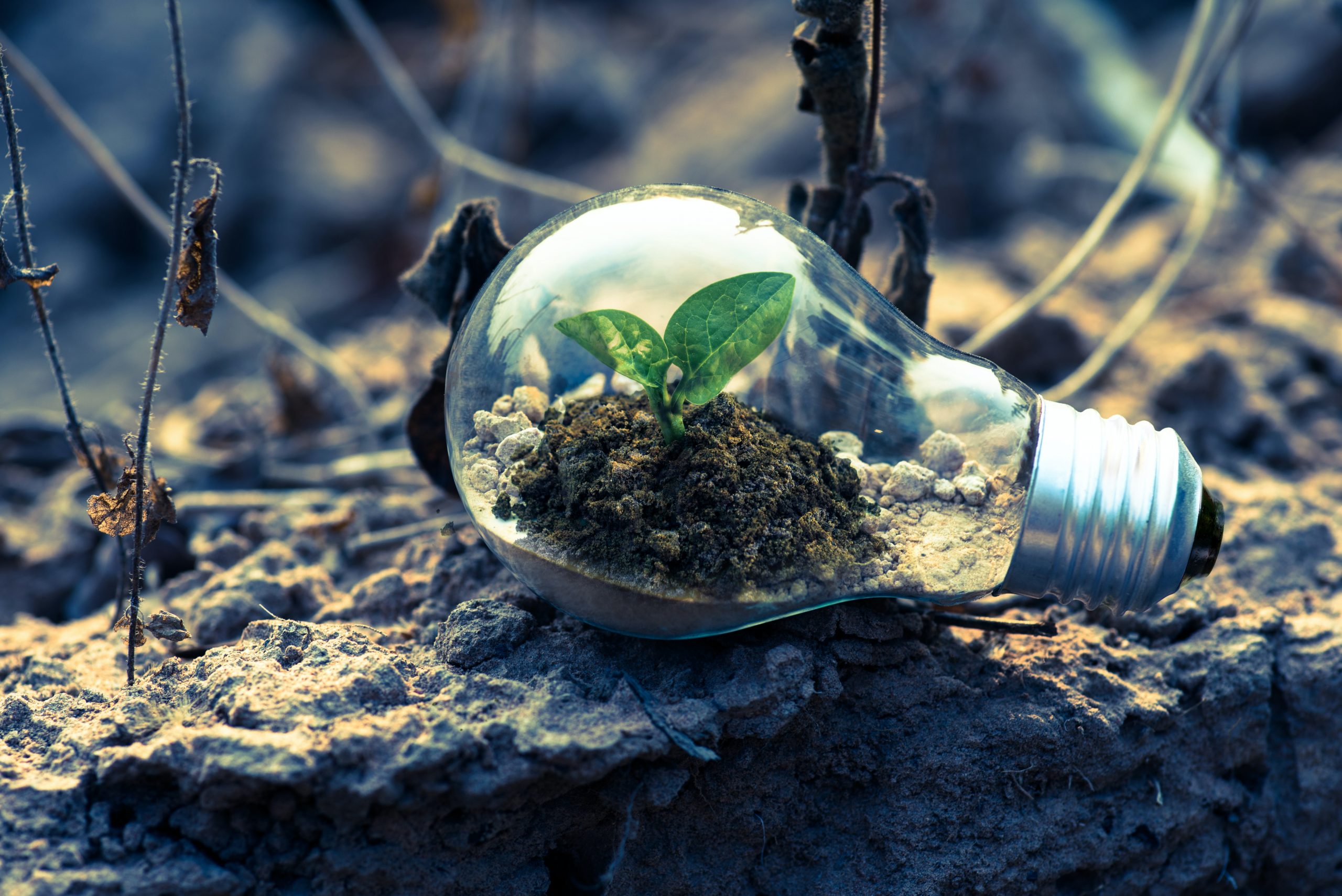 On May 6, 2022, during the European Social Economy Summit in Strasbourg organised by the EU Council French Presidency, social economy enterprises, impact investors, microfinance providers, ethical and cooperative banks, vocational education and training providers, as well as local authorities, came together with the support of the European Commission to announce a large-scale partnership to develop skills in the Proximity and Social Economy Industrial Ecosystem. 
RREUSE is enthusiastic to be among the cosignatories of the Pact for Skills Partnership and believes it can be a useful instrument to support the decades-long work of social enterprises active in the circular economy for the promotion of green and transferable skills and lifelong learning opportunities(1). Additionally, besides acting as agents for an inclusive green transition, the social enterprises of the RREUSE network are also active players in the promotion of digital skills, providing targeted opportunities for individuals to acquire basic digital skills as well as more advanced skills on website development and e-commerce, among others(2). Supporting the work on skills of social economy actors, among which social enterprises running circular activities, is thus fundamental to achieving the green and digital transitions in a way that is fair and inclusive. 
Among the different commitments, the initiative pledges to mobilise public and private capital to enable the upskilling and reskilling of 5% of the workforce and entrepreneurs of the sector each year to foster the green and digital transitions in the social economy, attract young people, and women to social economy entrepreneurship, and increase the number of successful training certifications. 
According to Simone Schirru, Policy Officer in Social Affairs at RREUSE:
"The new Skills Partnership for the Proximity & Social Economy ecosystem is a positive step towards ensuring an inclusive and comprehensive Pact for Skills which is in close cooperation with its stakeholders. Social economy actors, such as social enterprises active in the circular economy, must receive adequate support for their upskilling and reskilling work to reinforce the competitiveness of innovative business models that prioritise social inclusion, skills development, and the creation of green jobs."
The new partnership is part of the EU Pact for Skills and comes just months after the Commission presented its Social Economy Action Plan – the talk of the town during the two-day Strasbourg conference – which aims to increase the visibility of the sector and create an adequate framework with relevant funding and business opportunities in support of the start up and upscale of social economy organisations.
(1): RREUSE (2021), Job creation in the reuse sector (Available here)
(2): RREUSE (2021), How social enterprises contribute to the digital transition (Available here)