A Plan for a Fair and Inclusive Circular Transition led by Social Enterprises: Analysis of the SEAP from RREUSE and its members.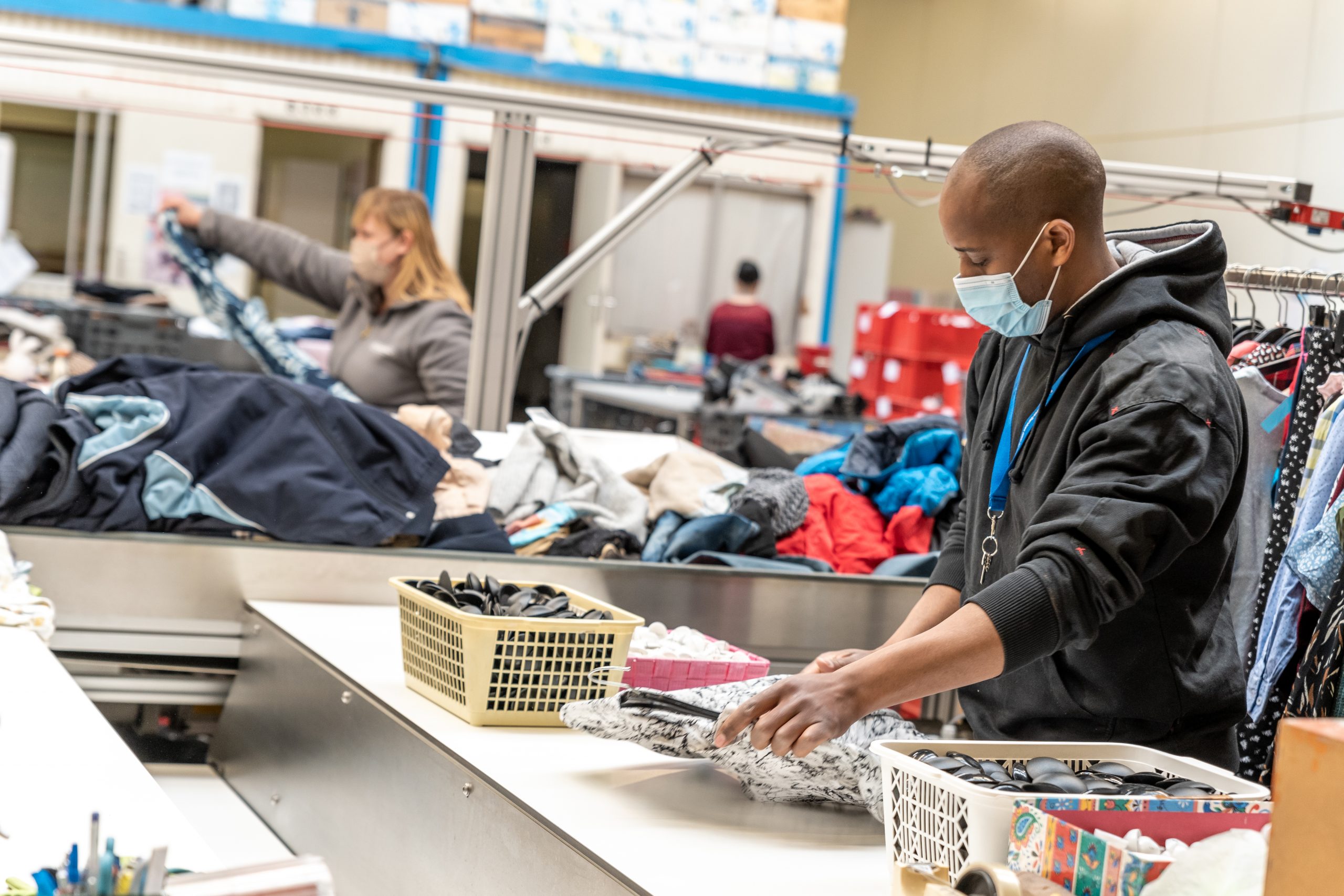 On December 9th, 2021, the European Commission announced the European Social Economy Action Plan (SEAP), a policy framework that will run until 2030 aimed to support and mobilize the full potential of the social economy. 
Building upon its first paper highlighting the key demands for the upcoming Action Plan, this new RREUSE position paper comes after the plan's announcement with key messages for effective implementation in support of social enterprises active in the circular economy and other social economy actors. RREUSE reiterates its overall positive response to the announcement of the Action Plan, calling for effective implementation of the Social Economy Action Plan that provides concrete measures aimed at enhancing synergies between the social and circular economies for the sake of enabling a green, fair, and circular transition. Furthermore, RREUSE calls for a forward-looking policy framework to support and expand the positive impact of the sector.
To maximise the opportunities envisioned under the Social Economy Action Plan's potential, RREUSE puts forward a series of recommendations related to four priority areas.