A watershed moment for social enterprises in the textiles sector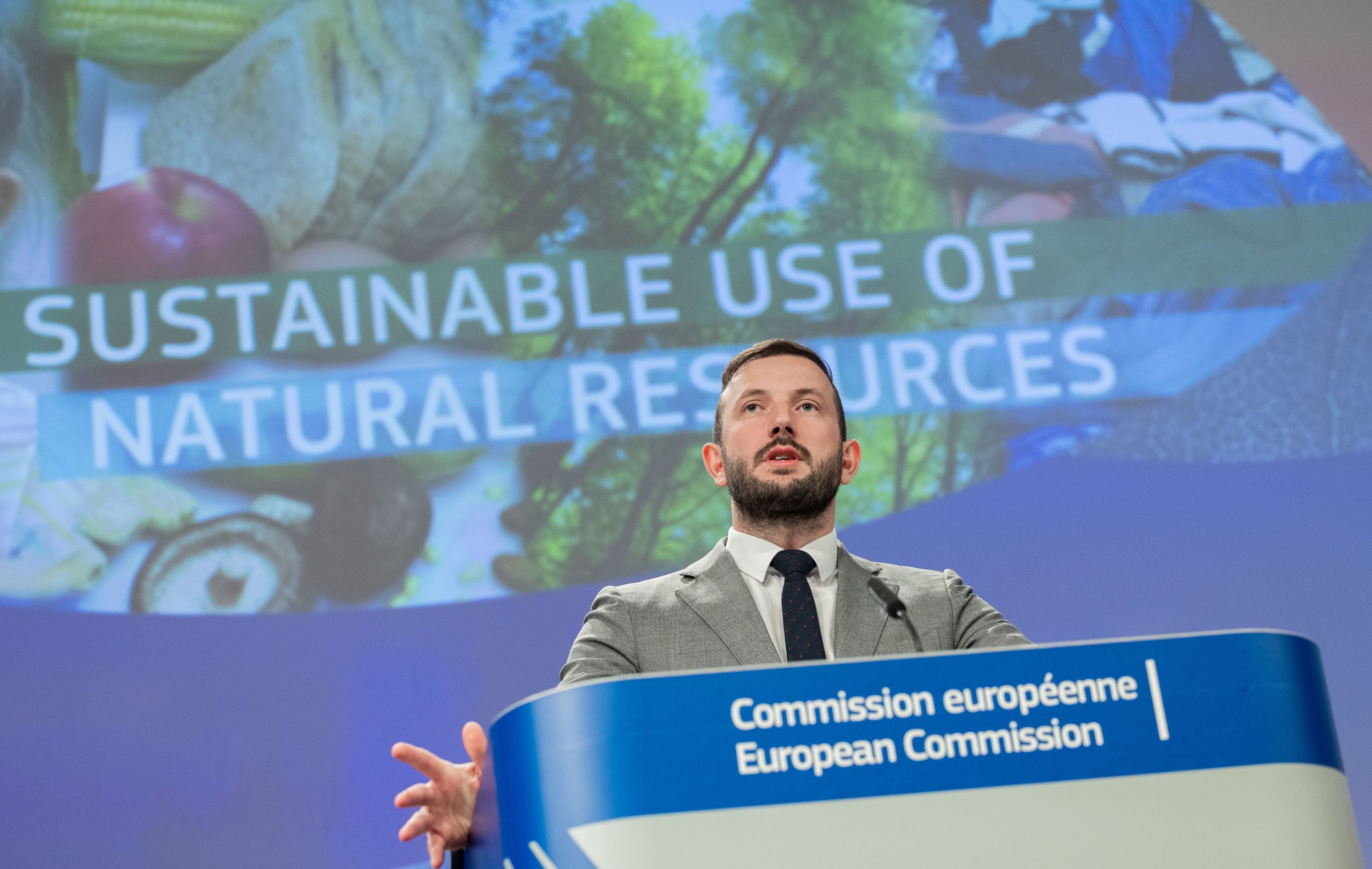 RREUSE welcomes the proposed text of the revision of the Waste Framework Directive as a major milestone in recognising the pivotal role of social enterprises active in re-use. The text published by the European Commission on 5th July rightfully acknowledges these social enterprises as key actors for the circular transition of the textile sector.
The Waste Framework Directive has been a key file for the RREUSE network. Finding 15 references to the role of social enterprises is highly encouraging and reflects RREUSE's concerted advocacy effort in linking circular and social policies at European Union level.
We are especially pleased that the proposed Extended Producer Responsibility (EPR) scheme for textile takes into account the role of social economy actors. It mandates producers to financially support re-use activities of social enterprises, from textile collection to the treatment of residual waste. It also encourages collaboration with the social economy, including on the separate collection of textiles.
On the other hand, a point of concern is that the text lacks guidance on how social enterprises will be involved in the governance of the EPR schemes. Provisions on the use of social clauses or market reserves in public procurement of waste management services for social economy actors – already in place in Spain – are also missing, despite this being one of the most effective measures in unlocking the potential of social economy
"The proposed revision of the Waste Framework Directive reflects both the historic role of social enterprises and their potential to create a more sustainable and inclusive future for textiles in Europe. This could be a watershed moment for the sector RREUSE represents. We call on the co-legislators to maintain the positive developments outlined in the proposal in the final text."

– Edoardo Bodo, Environment Policy Officer – RREUSE
Photo credit: Photographer: Jennifer Jacquemart – European Union, 2023  – Copyright – Source: EC – Audiovisual Service