Delivering a Just Transition to a Circular Economy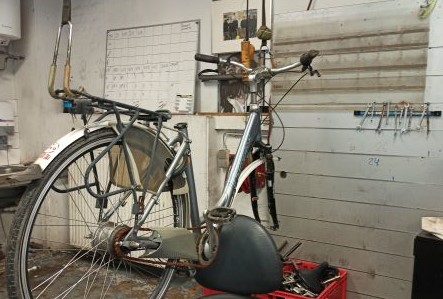 In order to tackle resource depletion, waste generation, and climate change, it is necessary to transition to a circular economy. However, the social impact of such a transition is oftentimes unaddressed with already vulnerable groups at risk of bearing the burden. This is very concerning because the social dimension of the circular economy is not only relevant from an ethical perspective – but also crucial for a successful green transition that needs to ensure public acceptance and limit trade-offs between social and environmental goals.
Therefore, RREUSE highlights the need for the concept of a just transition to penetrate the debate around circular economy policies. While mostly applied in the context of the energy transition, its principles are also relevant for the circular economy transition. The call for a just transition emphasises the need to promote training and decent work opportunities in the transition to a circular economy, thus assisting workers who could otherwise lose their jobs and livelihoods due to the transition.
This article aims to showcase how social enterprises contribute to an inclusive and just circular transition. It does so in three key areas: job creation, reskilling and upskilling, and provision of affordable essential goods for vulnerable individuals.
Photo credit: De Kringwinkel Antwerp