Feedback on the Call for Evidence on the De Minimis Aid Regulation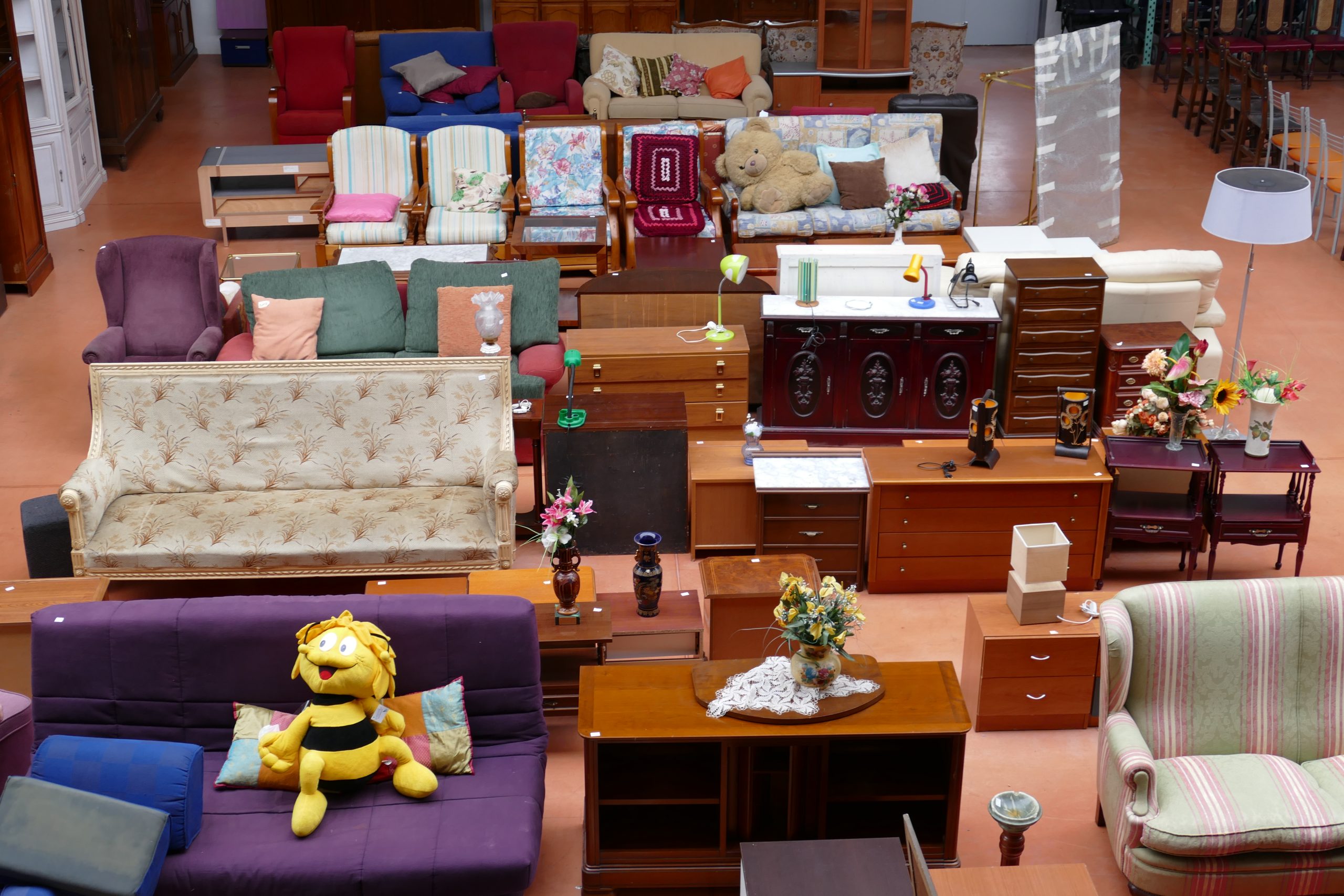 RREUSE, in accordance with ENSIE, proposes adding another exception to Article 1 of the De Minimis Regulation. With this proposal, RREUSE joins partner organizations' call to advocate for the development of the job creation potential brought by work integration social enterprises.
RREUSE believes that "the imposition" of the same ceiling scheme as the one applicable to mainstream businesses is a discouraging approach that does not take into consideration the nature of limited profitability of the non-profit entities and the distribution of the created surplus towards actors other than shareholders that characterize the scope of economic activity of work integration social enterprises.