Letter on concerns about the Product Environmental Footprint methodology and its application to apparel and footwear products – Co-signed by RREUSE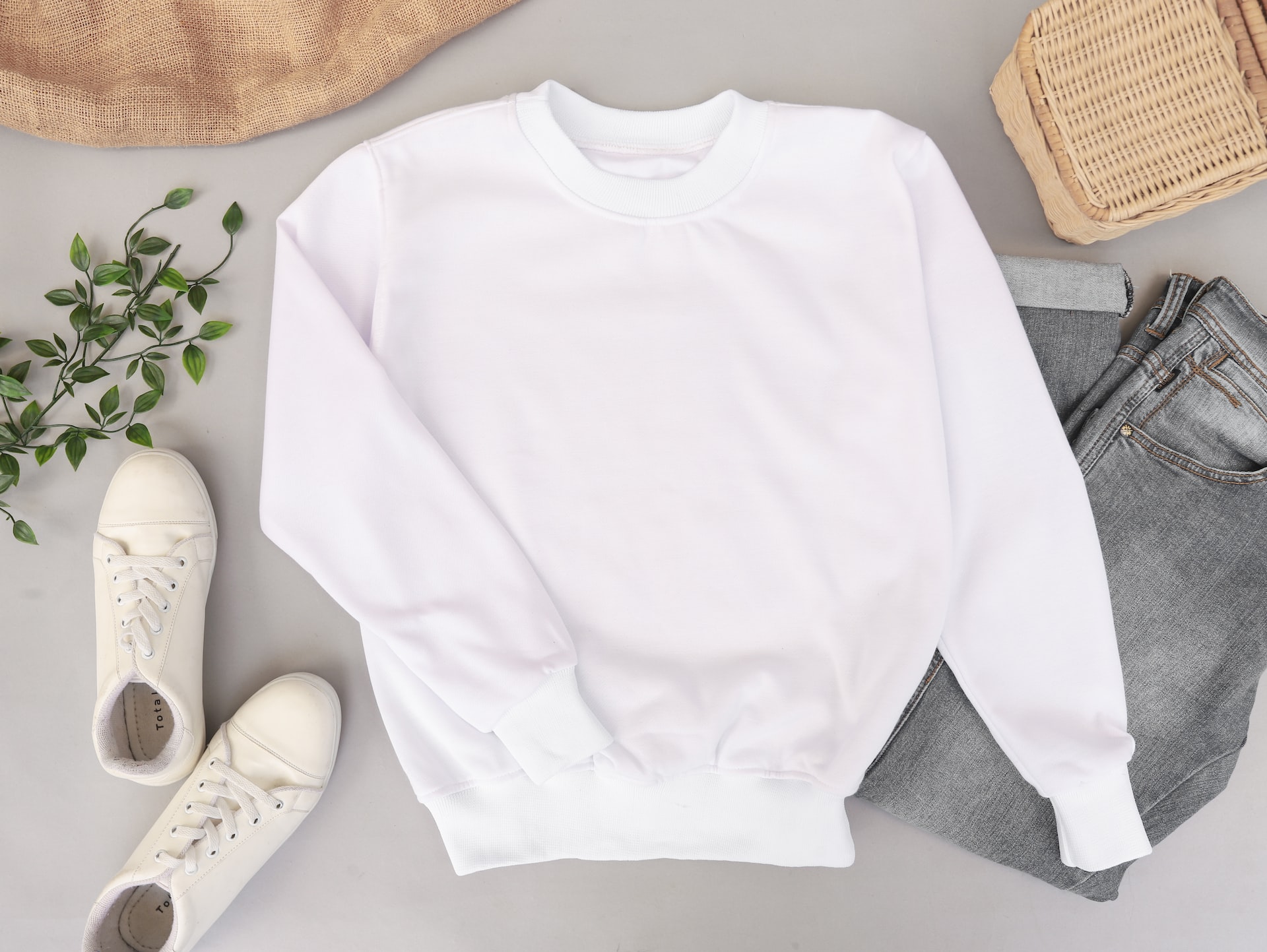 12 civil society organisations call on the European Commission not to use the Product Environmental Footprint category rules (PEF-CR) for apparel and footwear "as the standalone method behind any future textile product labelling scheme, for substantiating green claims made in marketing, or in any other EU policy measures announced as part of the EU Strategy for Sustainable and Circular Textiles".
While the Commission announced it would consider PEF-CR as a way to substantiate and communicate environmental claims for apparel and footwear, this joint letter highlights the associated risks of the foreseen measure. Although the PEF method has been developed by the Commission to provide a common method to assess products' environmental impacts, its main issue is that it fails to give a complete picture of products' impacts (both environmentally and socially).