New Spanish law mandates 50% of tenders to social and circular enterprises
RREUSE applauds the recently approved "Law on Waste and Contaminated Soil for the Circular Economy" in Spain, which includes a provision that mandates 50% of public tenders related to the collection, transport, and treatment of second-hand products to social enterprises. This initiative is a crucial element of the Plan for Recovery, Transformation and Resilience (PRTR).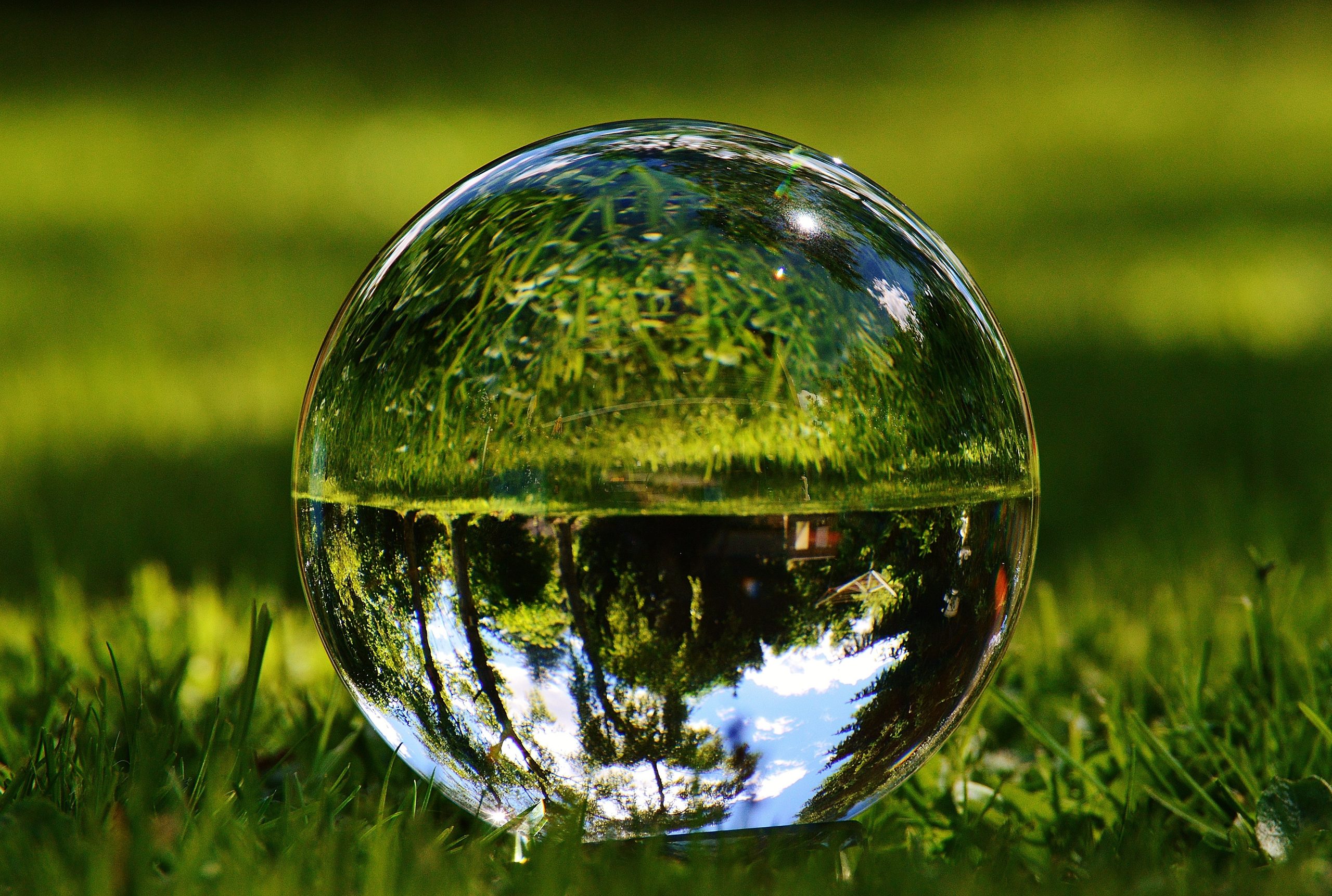 After thorough examination by the Congress of Deputies and the Senate, this legislation will include an amendment proposed by AERESS (a Spanish nationwide network of social and circular enterprises), FAEDEI, and ModaRe. As a result, obligations to collect, transport, and treat textile waste, furniture and other goods must be tendered and awarded preferentially through reserved contracts. At least 50% of the amount of the contracts for these activities must be awarded to social enterprises authorised for the treatment of waste. Therefore, this initiative recognises and safeguards the vital role of social enterprises in the circular economy.
The practical implementation of this provision will lead to the creation of hundreds of jobs for people at risk of exclusion. According to data collected by RREUSE, social enterprises active in the circular economy create on average 70 jobs per 1,000 tonnes collected with a view of being re-used.
This legislation is a promising step towards the circular economy, as it also prohibits the destruction of non-perishable unsold goods, including textiles, electric and electronic products, and toys. To prevent destruction and landfilling, unsold surplus production donated to non-profit organisations will be exempt from VAT. This measure is expected to encourage donations to non-profit organisations and extend the lifespan of products.
Beyond strengthening the role of social enterprises, Spain's first nationwide circular economy law is also expected to bring about many changes in the waste management and waste prevention fields. For the first time, this law included in Spain's legal order concepts such as the waste hierarchy, the by-product and end-of-waste status, and the separate collection of certain products such as textiles, which must be implemented from 2025 onwards.
However, while this initiative highlights the need to promote re-use, it lacks more clarity on measures to promote re-use and preparation for re-use operations. RREUSE endorses AERESS in its petition to implement minimum targets aligned with the waste hierarchy. This would stimulate cooperation among all relevant stakeholders and re-use operators' access to the waste stream, thereby preventing premature recycling.
Last, but certainly not least, the "Law on Waste and Contaminated Soil for the Circular Economy" also aims to enhance traceability by improving waste generation and management information. This initiative to upgrade traceability will also include EPR schemes, thus guaranteeing that public authorities have all the details required to verify the circularity of these schemes. Ensuring transparency is essential to effectively implement and monitor circular economy policies.