Wednesday 15 March 2017, 14:00 – 17:30
European Economic and Social Committee – Rue Belliard 99 • B-1040 Brussels, BE – Room JDE 63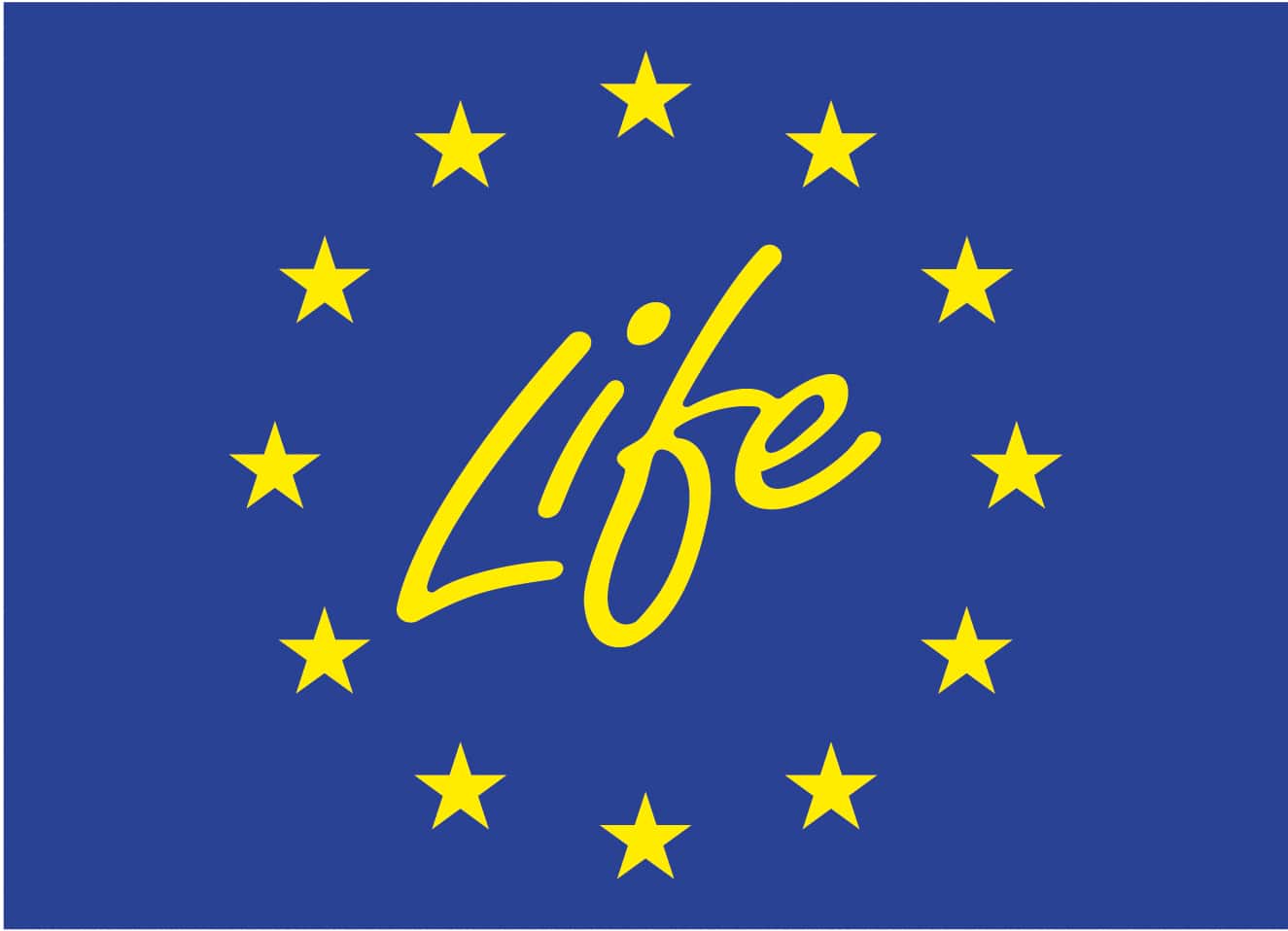 RREUSE is one of the partners in the BIOHEC-Life project which aims at promoting the use of used cooking oils for biodiesel production. The project will be launched with a conference on the potential of biowaste for the circular economy organised by Pour la Solidarité in Brussels.
Find the report from the conference here.
Presentations from the conference here.
Conference Agenda: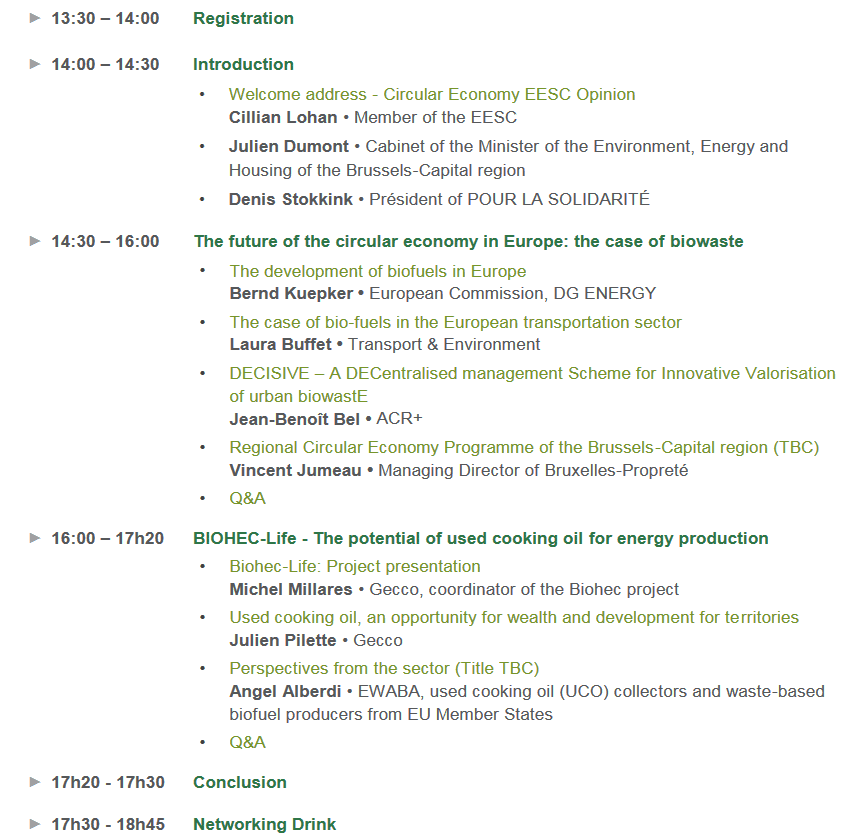 PRACTICAL INFORMATION
Date: Wednesday 15/03, from 14:00 to 17:30
Venue: European Economic and Social Committee (EESC) – Rue Belliard 99 • B-1040 Brussels, Belgium – Room JDE 63 – Map
Free access
Conference languages: French and English (simultaneous translation)
Networking drink (17:30-18:45)
Access conditions for people with reduced mobility: please contact us by email
Contact:  marie.lepretre@pourlasolidarite.eu / +32 2 535 06 86
Conference organised with the support from the European Economic and Social Committee (EESC):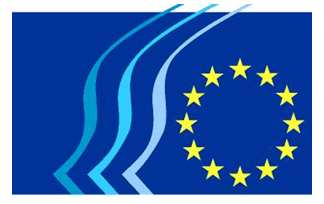 BIOHEC-Life partners:
Gecco, Université de Lille, Neo-Eco Recycling, Pour la Solidarité, RREUSE