ReWEEE Workshop:
Developing partnerships for WEEE prevention and preparing for re-use
24 & 25 September 2018
Ljubljana, Slovenia
Download the agenda here
RREUSE is delighted to invite you to a workshop organised in the framework of the ReWEEE project, financed through the European Life + fund, to talk about the opportunities offered by the re-use of Waste Electric and Electronic Equipment (WEEE) in Europe.
The ReWeee Project aims to prevent the creation of WEEE. In order to achieve this objective, two WEEE sorting centers (SCs) will operate for the first time in Greece, in the wider region of Attika and Central Macedonia. The core activity of those centres will be the collection, the storage and the sorting of WEEE in a way which safeguards the value and the reusability of the products.
In parallel, the project also contains actions aiming at raising awareness about WEEE prevention, notably through repair cafés, an exchange platform and several social media campaigns.
In the framework of this project, a workshop and site visits will be organised in Ljubljana to showcase some of the early results of this ongoing project and share experience with the Slovenian stakeholders involved or interested in the impacts of a proper management of WEEE on the environment and on the society.
The event will be held in English.
Should you have any questions, please feel free to contact Mathieu Rama (mathieu.rama@rreuse.org).
24th September: Site visits (14:00 – 18:00)
CPU Ljubljana – Re-Use Shop
Waste Management Center Snaga Ljubljana
25th September: ReWEEE workshop (9:30 – 14:00)
Introduction of the ReWEEE project
WEEE prevention and recycling in Slovenia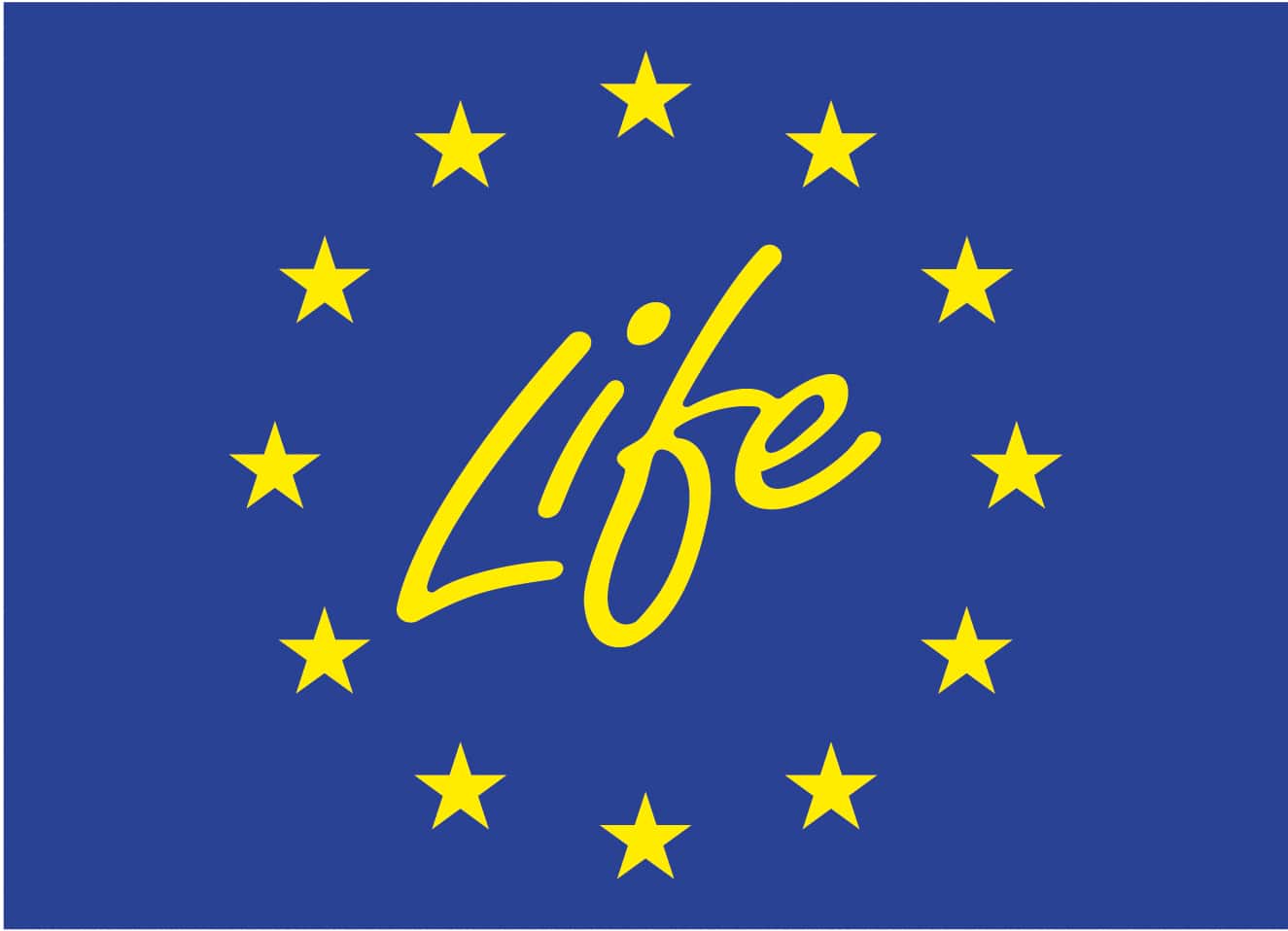 The workshop is organised in cooperation with the Interreg Central Europe project SURFACE: