"Right to Repair" Directive: A step closer to a truly universal right to repair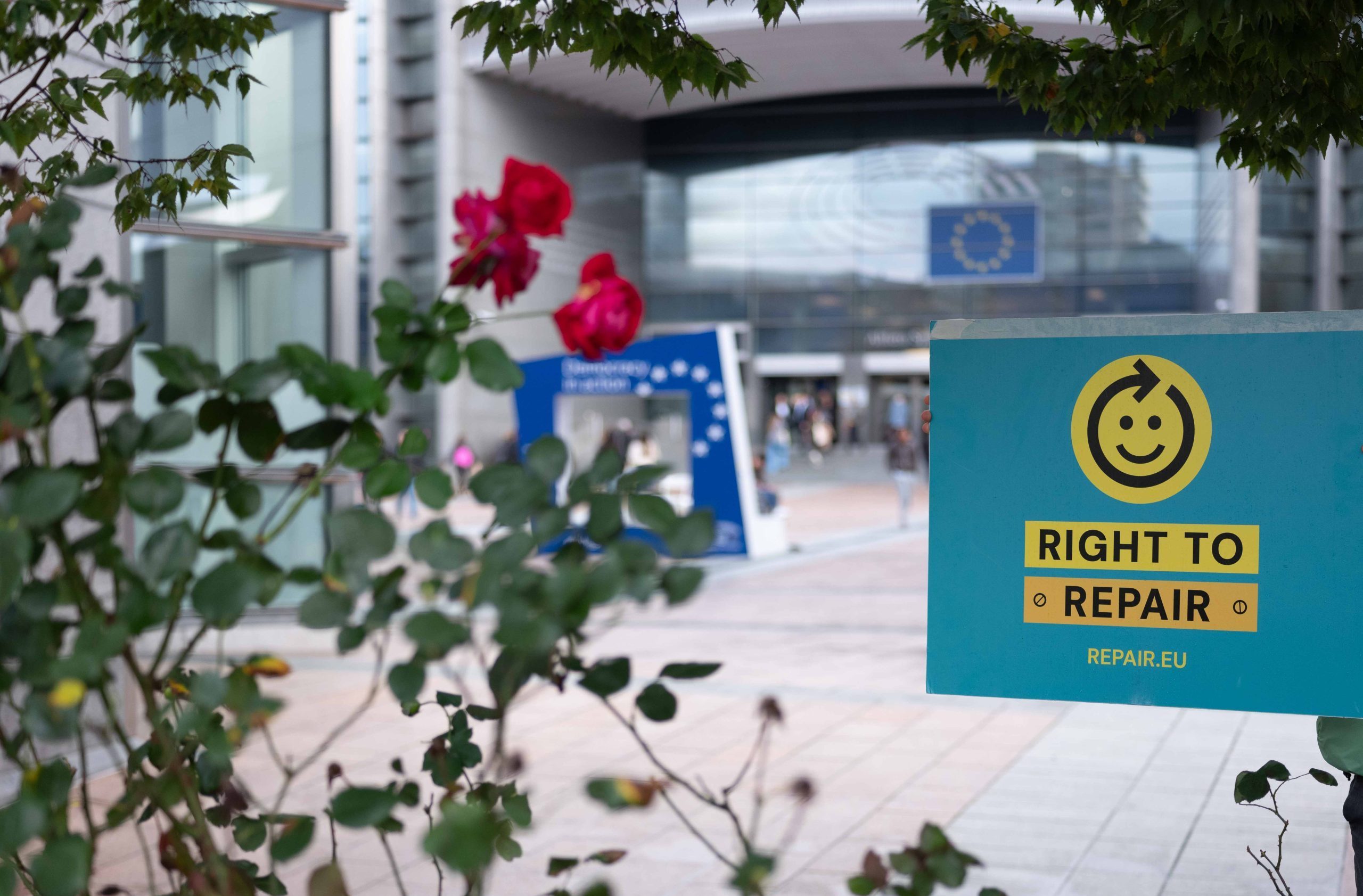 Today, the IMCO Committee has approved its report on the "Right to Repair" Directive with almost unanimous support. RREUSE is pleased to see this action being taken in response to the demand from most European citizens for more durable and repairable products [1].
We are particularly satisfied that the report includes the provision of spare parts and repair-related information, such as diagnostic tools, to independent repairers. The removal of contractual barriers to repair is another welcome development that will prevent manufacturers from refusing to service devices repaired by independent repairers. This is a remarkable achievement towards a world where all consumers have access to durable and repairable products. In addition, the report takes the European Commission's recommendations a step further. It strengthens the repair and re-use online platforms by including community initiatives like repairs cafés and ensures that repairs are carried out "as close as possible to the consumer".
The committee proposes the introduction of financial incentives to make repair more affordable and urges the Commission to amend the VAT Directive to facilitate national fiscal incentives. Unfortunately, the report does not sufficiently address the possibility of using functional spare parts from e-waste, and the scope still remains too narrow. RREUSE also regrets that the role of social enterprises in the repair of goods is not more explicitly recognised.
Edoardo Bodo, Environment Officer, RREUSE says:
"Today's report takes a clear stance against repair restrictions applied by manufacturers and in favour of supporting local repair options, also financially. Although there is room for improvement on certain points, this vote remains an extraordinary milestone in our two-decade-long journey advocating for more enduring and easily repairable products"
RREUSE, as a Steering Group Member of the Right to Repair Europe campaign, welcomes the approval of this report and looks forward to working with all stakeholders to extend the scope and ensure that the Committee provisions become law.