Right to repair needs fixing: proposed legislation misses the mark on delivering affordable repairs for all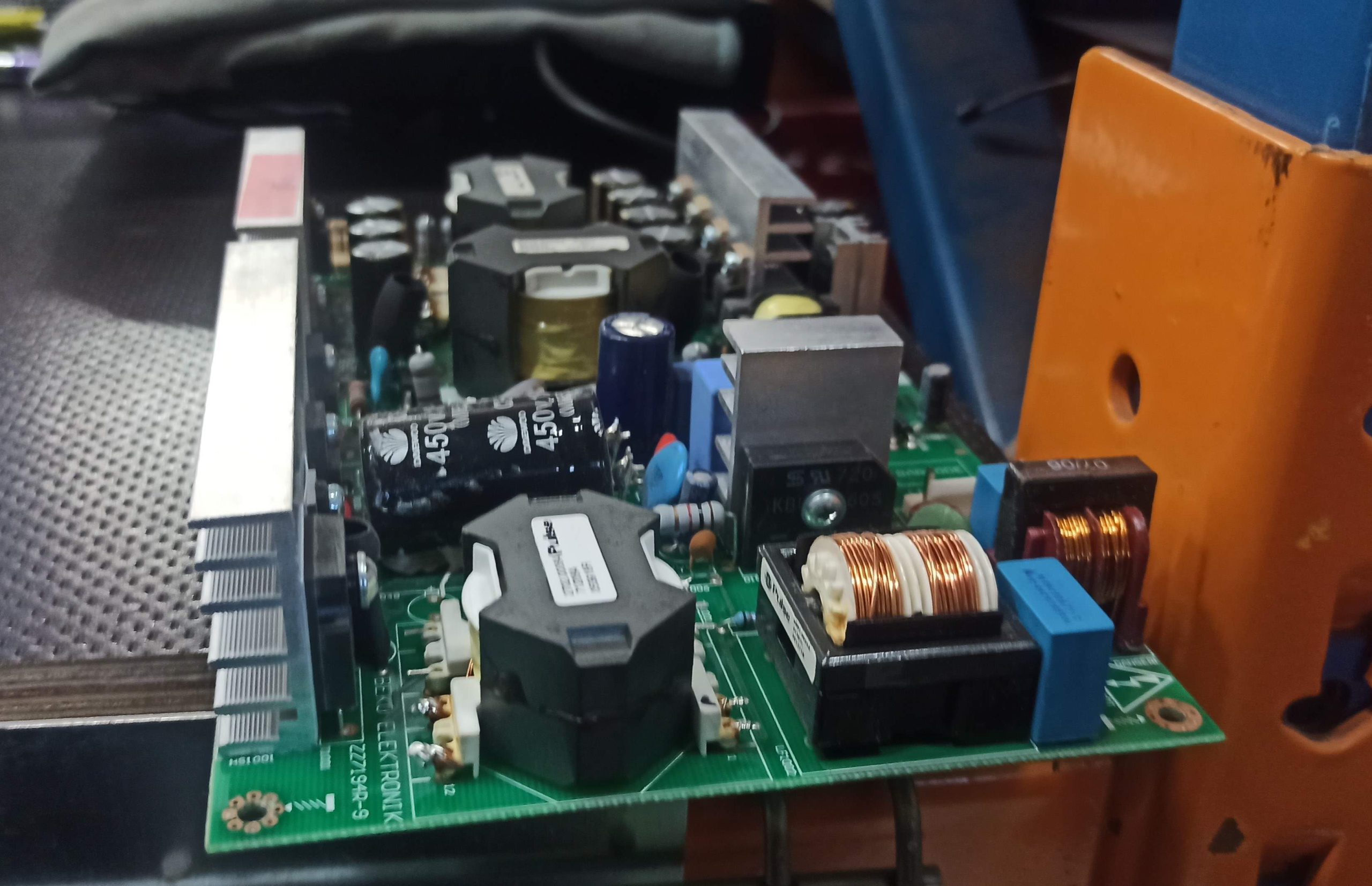 The proposal is a cautious step forward towards promoting repair and refurbishment, but still falls short of introducing a true right to repair for EU citizens. A "right to repair" legislation was initially announced in the 2021 State of the Union address as part of the European Green Deal, with the aim of extending the lifespan of products to reduce greenhouse gas emissions and waste, while also creating green and local employment opportunities.
However, the proposed legislation does not fundamentally change the increasing monopoly over repair by manufacturers that prevents fair competition with independent repairers and social enterprises active in refurbishment, hindering the possibility of reuse and repair being more accessible and affordable for everyone.
The proposal takes some concrete steps to promote repair and re-use, especially by raising the visibility of local repair and refurbishment options, but the overall lack of ambition limits the possibility to enact meaningful change and ultimately falls short of delivering a true right to repair.

– Edoardo Bodo, Environment Policy Officer – RREUSE
Photo credit: Kringwinkel ViTes