RREUSE and partners launch new innovation project on circular & sustainable textiles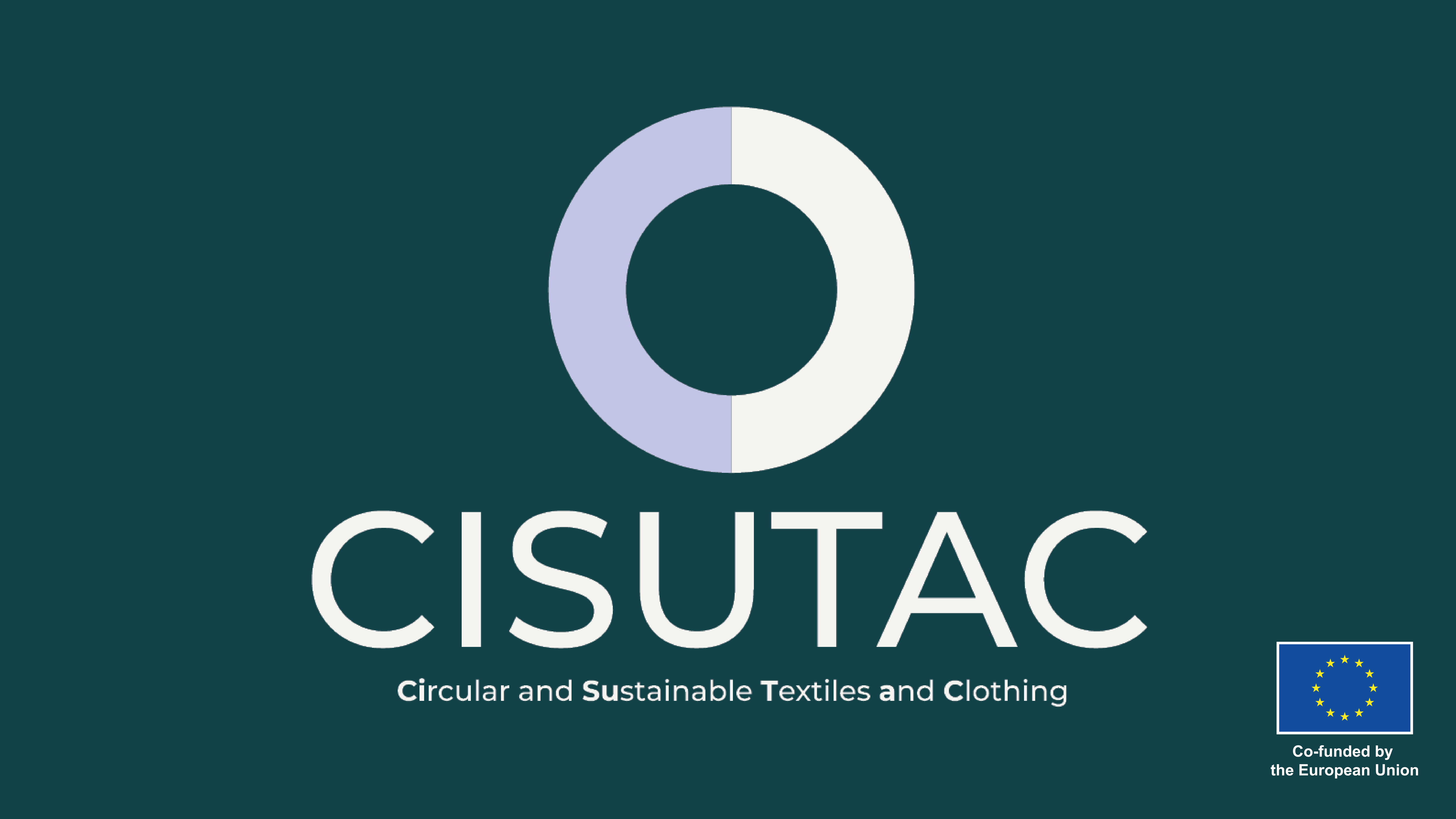 Press Release: 27/09/2022
Launched today, the new Horizon Europe project CISUTAC will support the transition to a circular and sustainable textile sector. As part of a consortium of 27 partners working on the project, RREUSE will be leading the work on circular business models with a focus on reuse and repair.
The production and consumption of textile products continue to grow, together with their impact on the environment, due to a lack of reuse, repair and recycling of materials. Quality, durability, and recyclability are often not being set as priorities in the design and manufacturing of clothing (EU Strategy for Sustainable and Circular Textiles, March 2022).
CISUTAC aims to remove current bottlenecks in order to increase textile circularity in Europe. The objective is to minimise the sector's total environmental impact by developing sustainable, novel, and inclusive largescale European value chains.