RREUSE Position Paper on the Revised VAT Directive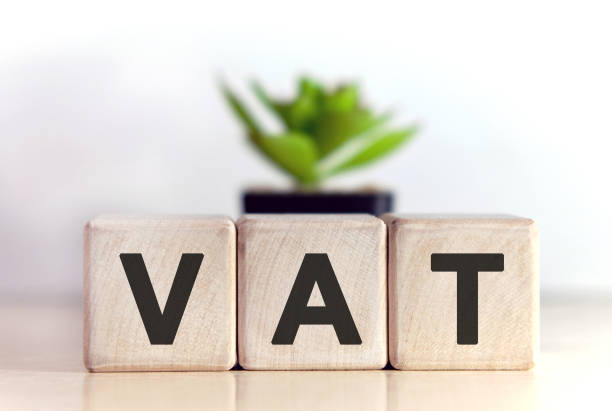 On 18 January 2018, the Commission announced a new proposal to introduce new rules to harmonise Value Added Tax (VAT) rates across the EU Member States as part of its Fair Taxation Package seeing its culmination with the revised EU VAT Directive 2022/542 in April 2022.
The revised VAT Directive adds new possibilities for Member States to introduce reductions and exemptions on VAT to the supply of goods and services contained in Annex III of the Directive. Some of these VAT reduction-eligible grounds are especially pertinent to the activities of social circular enterprises and represent opportunities to benefit from more favourable taxation in order to upscale their work in creating local green employment and fostering an inclusive green transition.
However, the limited competence of the EU to create rules on taxation – a competence the individual Member States mostly are free to legislate on – and a voluntary approach risks impeding an even development of the social economy if the national implementation of VAT measures goes unmonitored and opportunities to share best practices unexploited.