RREUSE Welcomes Two New Members to the Network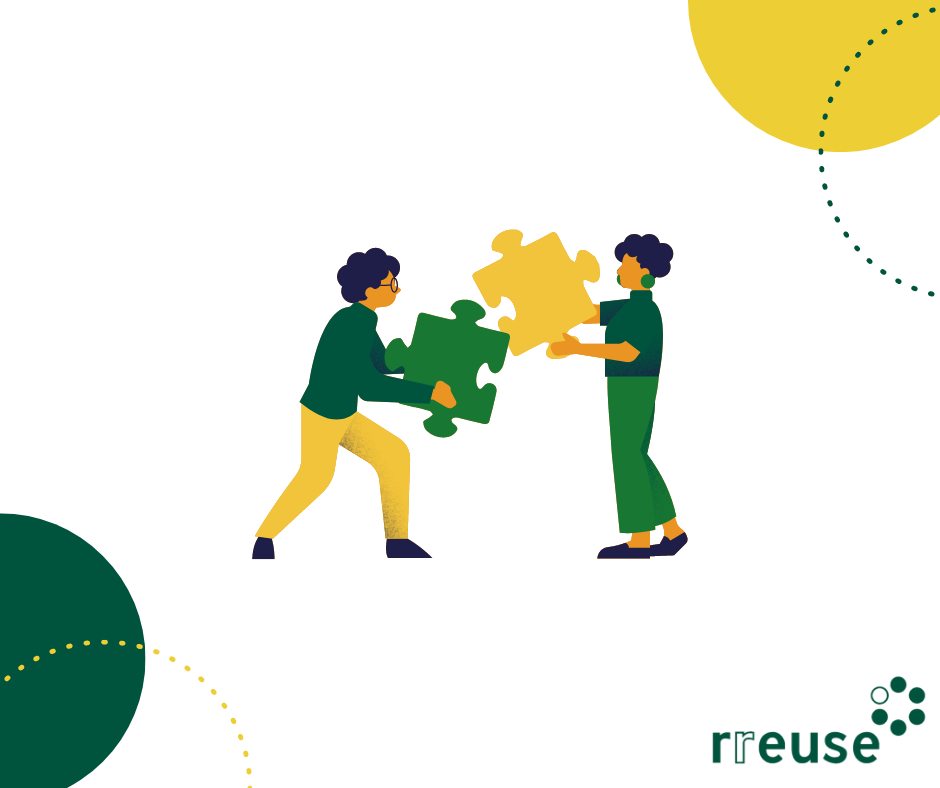 At RREUSE Network's latest General Assembly in March 2023, we warmly welcomed two new associate members who will enrich our circle and add value to our goals, vision, and mission.
Reware is an Italian cooperative company, and social business under the Italian law, which refurbishes computers and other IT assets dismissed by large companies and corporations. Its activity protects the environment by reducing the excessive consumption of natural resources and the production of e-waste. Some companies (private or public) have machines that are perfectly functional but need to be replaced (for example due to leasing opportunities, agreements with suppliers, etc.). Some manufacturers or resellers have new or almost new machines that they cannot market directly (for reasons of product distribution, stock updating, etc.). Reware's job consists of finding and purchasing these machines, verifying their functionality, carrying out in-depth checks and marketing them. In some cases, the machines recovered are not working, and are put up for sale for the use of spare parts. Reware is also strongly engaged in multiple social and environmental activities.
Community education and environment reuse center "Baterkáreň"  est. 2019, is a registered social enterprise that focuses on re-use i.e. on applying circular economy principles into everyday life by providing simple solutions to handle (and prevent) waste. As the first reuse center in Slovakia, they provide their community with knowledge, a wide variety of projects, tools and resources in order to keep as many unused items in circulation as possible. They recognize that in order to make changes,  the mindsets (and behavior) of people need to be changed first. As a social enterprise, Baterkáreň also cares about the social and environmental impact of their actions, active citizenship, equality and importance of strong and supporting communities. They want sustainability to be accessible to the general public, so that the community can adapt as effectively as possible to the potential impacts of climate change in the area. Baterkáreň shows to their community that every item has its own value – they swap clothes, books, plants, decorations, household goods, and create educational modules for children and adults on this topic, as well as attend lectures at schools and universities. They support the development of volunteering and active citizenship in the region, share awareness, policy updates and examples of good practice, they have developed a web application that materialise CO2e of several items, and have published three ebooks.
Welcome to RREUSE, Reware and Baterkáreň!
You can view the list of all RREUSE Members and learn more about their activities by visiting our Network Page.