RREUSE's feedback on a call for evidence on Textiles Labelling rules revision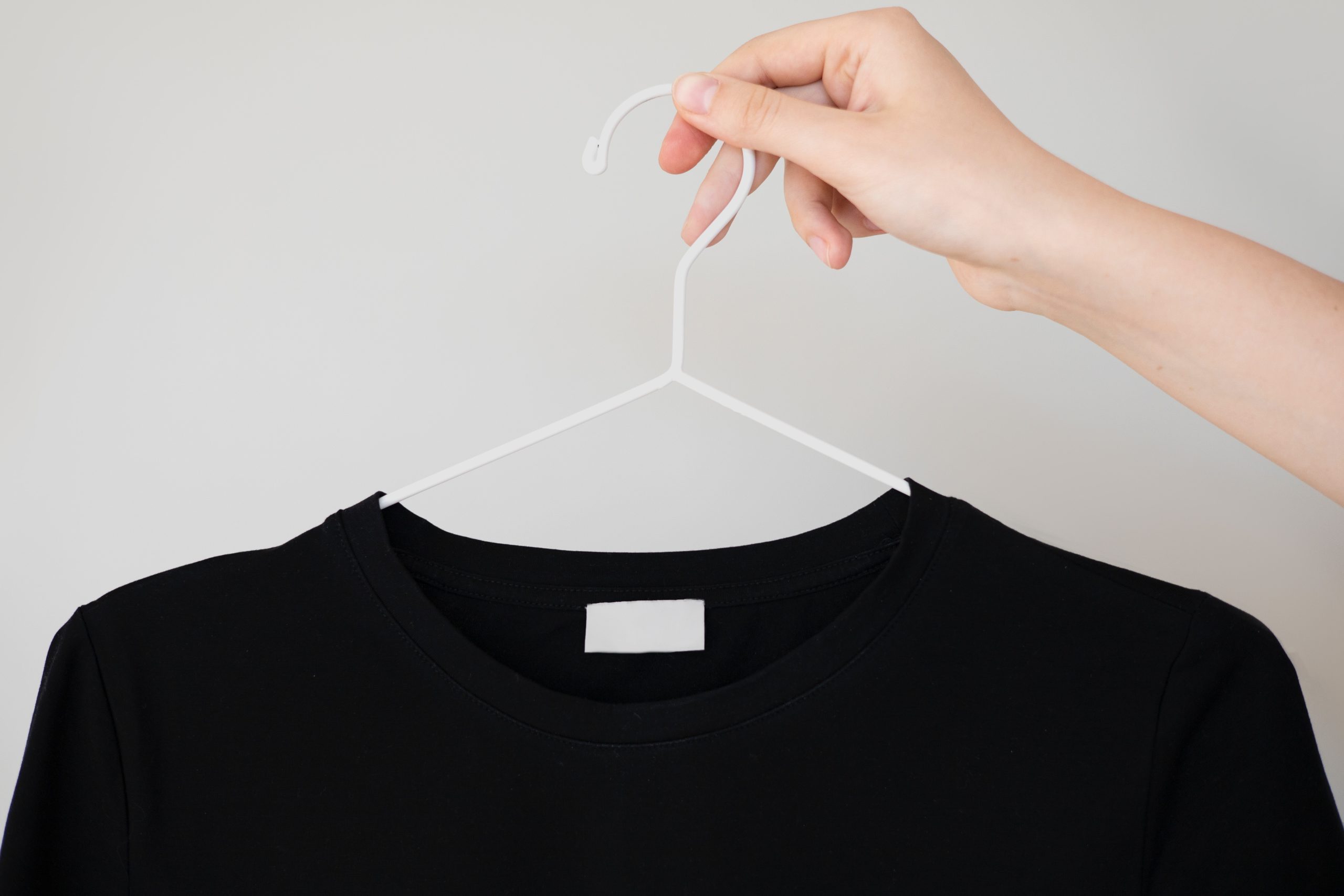 As the European network of social enterprises active in repair, re-use and recycling, RREUSE welcomes the European Commission's (EC) intention to evaluate and review the Textiles Labelling Regulation (TLR). The last partial assessment dates back to 2014 and contains persistent issues.
As the EC pointed out in its call for evidence for an impact assessment and an evaluation, the current Regulation's strict focus on fibre identification is a major limitation. It leads to disparate labelling rules across Member States, affects the quality and reliability of information provided to consumers and contributes to the textile sector's lack of sustainability.
The TLR revision is an opportunity to ease textile waste management. As we explain in more detail in the feedback, improving rules on fibre composition determination and providing more complete and reliable information to sorters will facilitate the sorting process.
Similarly, by providing consumers with clear and reliable information on the products' sustainability and circularity potential, the revision can empower them to make more sustainable decisions and extend products' lifetime. As a result, the revision could positively impact the second-hand market's scalability.