RREUSE'S Position Paper on the EU Textiles Strategy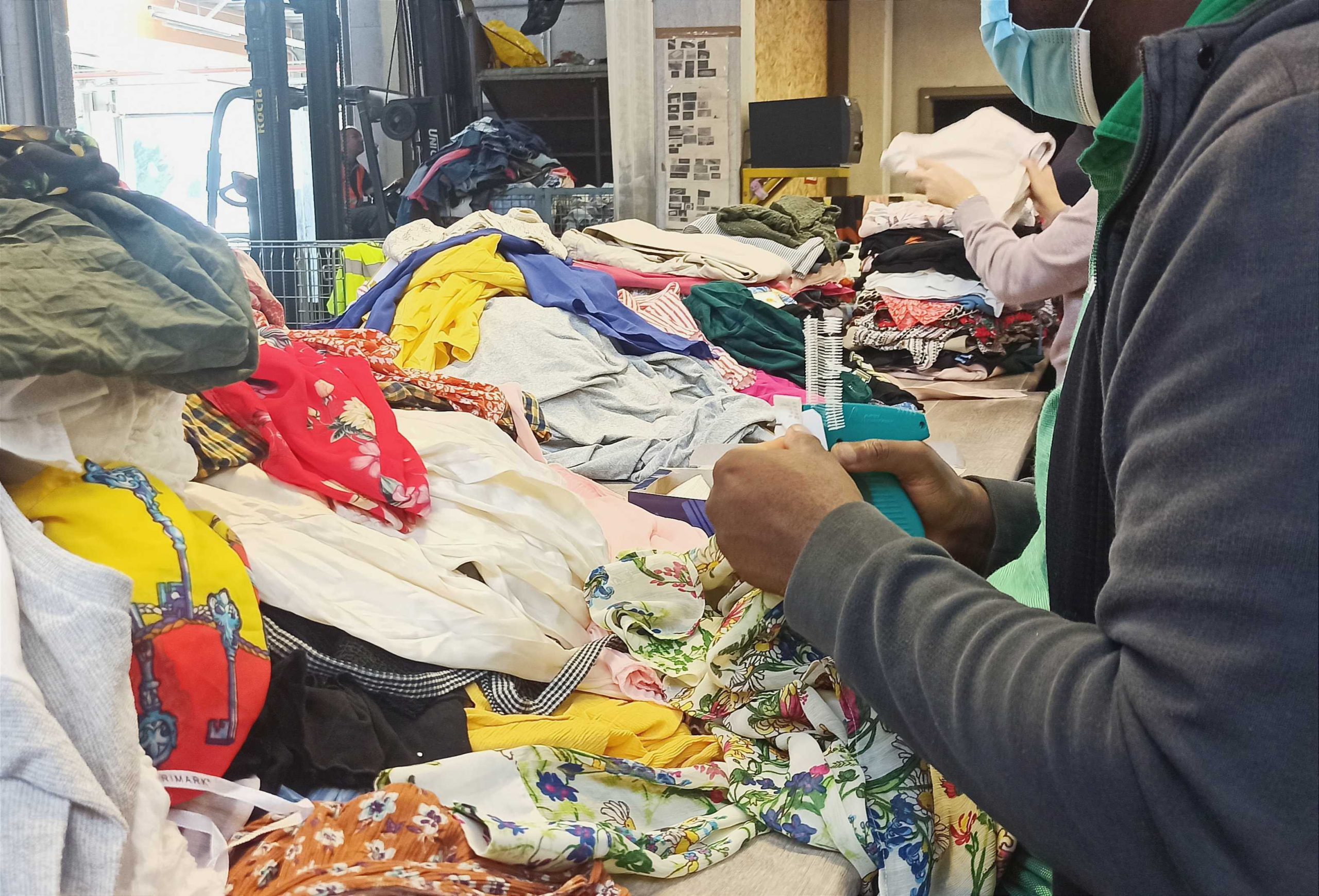 As part of its Circular Economy Action Plan, the European Commission published the "EU strategy for sustainable and circular textiles" on the 30th of March 2022. This communication presents the Commission's vision for the future of the textile industry and related pieces of legislation concerning the sector.
RREUSE puts forward the following recommendations for the effective implementation of the Strategy:
1. Drive systemic changes in textile production's design and consumption patterns

Develop instruments to reduce textile overproduction and consumption and to discourage the linear model.
Set re-use criteria in eco-design requirements while promoting the use of quality raw materials to improve products' reusability.
Provide clear information to each actor along the textile value chains to enhance product reusability.
Promote the use of both social and green clauses in public procurement to encourage circular, sustainable, and socially responsible public purchases.
2. Decrease the amount of textile waste through ambitious waste policies

Ensure that rules banning the destruction of unsold new goods contribute to reducing overproduction in the first place.
Set a waste policy framework that supports re-use activities through guidance for separate collection and preparing for re-use targets.
If implemented, ensure that potential Extended Producer Responsibility (EPR) schemes include social enterprises in their governance, support preparing for re-use activities and as such promote the waste hierarchy.
Increase the potential for local re-use and support re-use operators in their effort to implement the proximity principle.
3. Develop circular and social textile value chains

Promote social enterprises active in post-consumer textile management as essential inclusive circular business actors within the textile chain.
Support social enterprises in their skilling and upskilling services while creating jobs in the post-consumer textile management sector.
Photo: Les Petits Riens