Stitching Together a Social and Circular Future for Textiles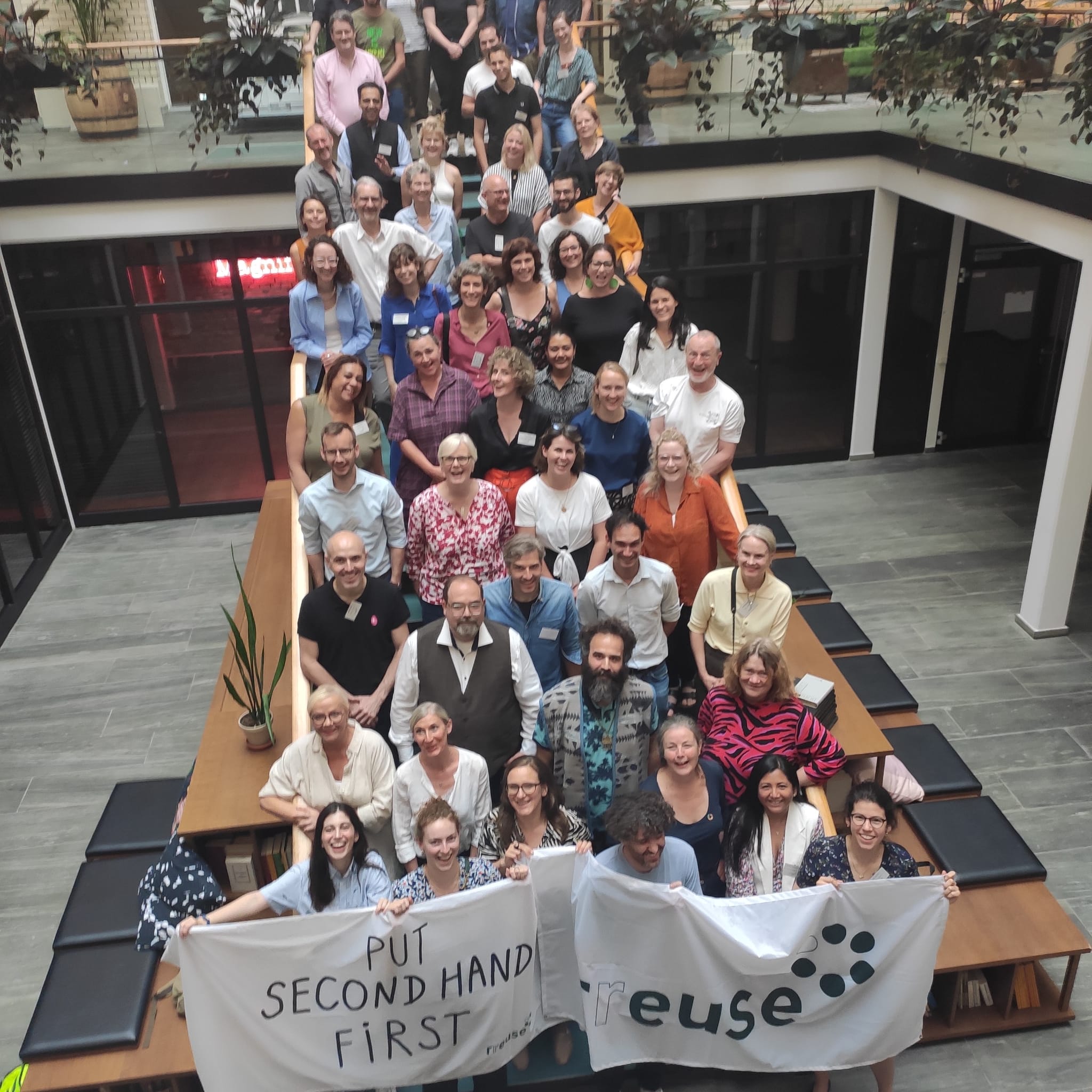 RREUSE network recently gathered in Berlin for the "Stitching together a Social and Circular future for Textiles" conference that brought together leading experts, social entrepreneurs, policymakers, and social enterprise leaders. Together, we imagined a world where fashion is not just a means of self-expression but a force for positive change. 
We kicked off the conference with opening words by Thomas Ahlmann, Managing Director of FairWertung, a RREUSE member that co-hosted the event, and Neva Nahtigal, Director of RREUSE. The discussion that followed delved into the pressing issues and opportunities within the textiles sector.
The second day of the conference featured a keynote speech by Malte Gallée, MEP with the Greens/EFA group in the European Parliament, followed by two panel discussions.