The New 2022 Spring Package: an Opportunity for a Social and Circular Semester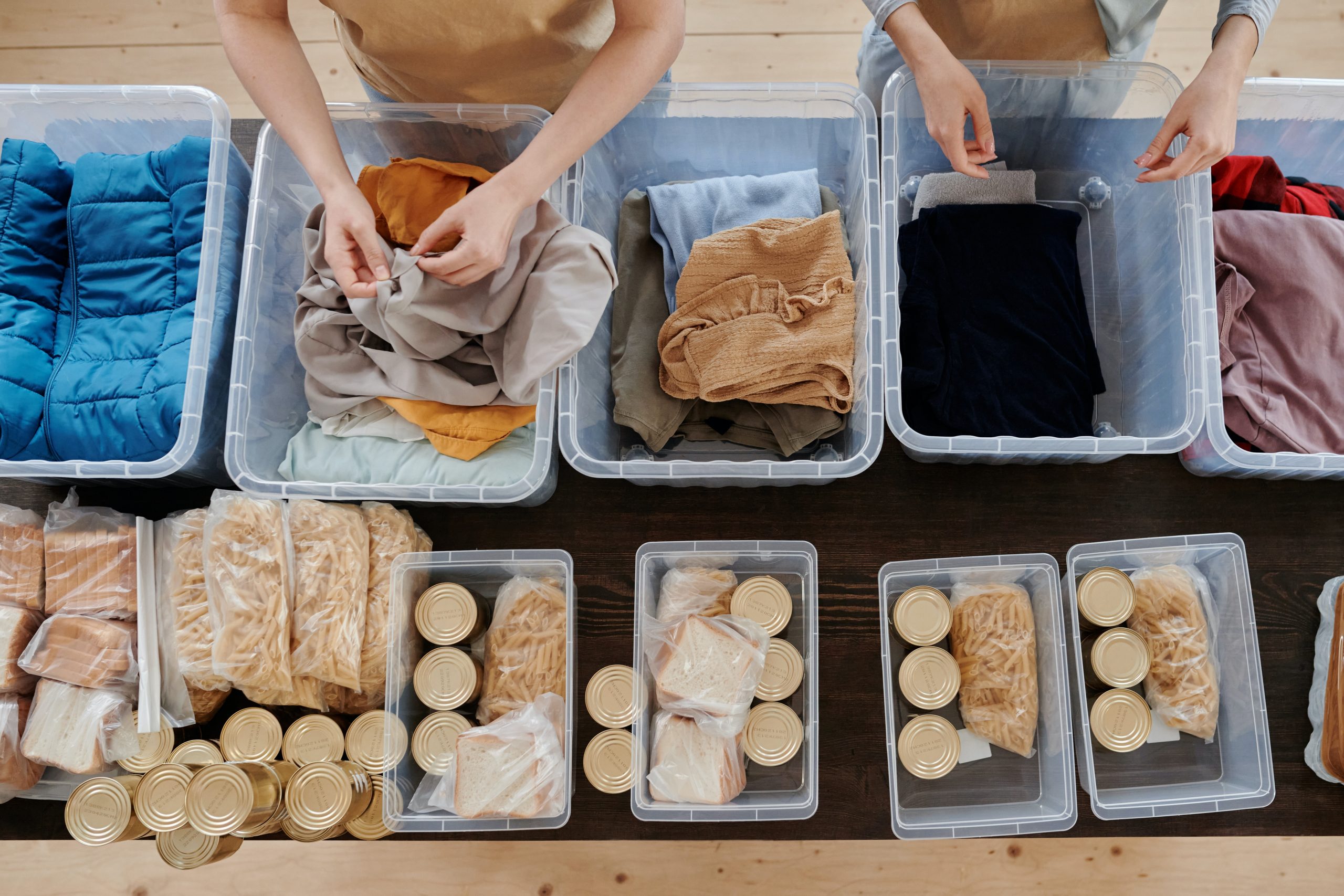 On May 23, the European Commission released the 2022 Spring Package. It is a crucial stage within the European Semester process, which aims to provide Member States with recommendations and guidance in driving national reforms to achieve common EU objectives, among which, an inclusive green transition. The European Semester has also recently gained increased significance in being intrinsically linked with the implementation of the post-covid Recovery and Resilience Plans, driving Member States' critical reform and investment plans for years to come.
Among the key documents released with the Package, the Commission is also proposing guidelines for Member States' employment policies in 2022 in the form of a Council Decision. RREUSE is pleased to see the EC stressing the importance of promoting the social economy sector for a stronger social market economy. The socio-economic disruptions caused by the pandemic, in addition to those stemming from the tragic ongoing invasion of Ukraine from Russia, ring an urgent alert for the need for more and enhanced support for business models that have social inclusion and solidarity objectives at their hearts, such as those of social enterprises. However, in order to properly involve vulnerable categories of citizens within their re-use, repair, and recycling circular activities, social enterprises need flexible employment policies at national levels that are fit for their evolving activities.
RREUSE welcomes the Commission's unequivocal call in its related Communication to support social enterprises by tackling Research and Innovation challenges and fostering business innovation. The social enterprises active in the circular economy of the RREUSE network are in fact uniquely positioned to represent business models that are both fair and circular. As such, their activities should be encouraged through adequate measures at national levels in support of their intrinsic inclusive and circular activities.
Through the 2022 European Semester life cycle, RREUSE wishes to see the EC guidelines taken up by Member States' budgetary plans via tangible measures in support of the upscale of social enterprises and that will embrace their two-fold aim of contributing to the social and circular economies.