The Re-use Revolution: How Social Enterprises are leading the way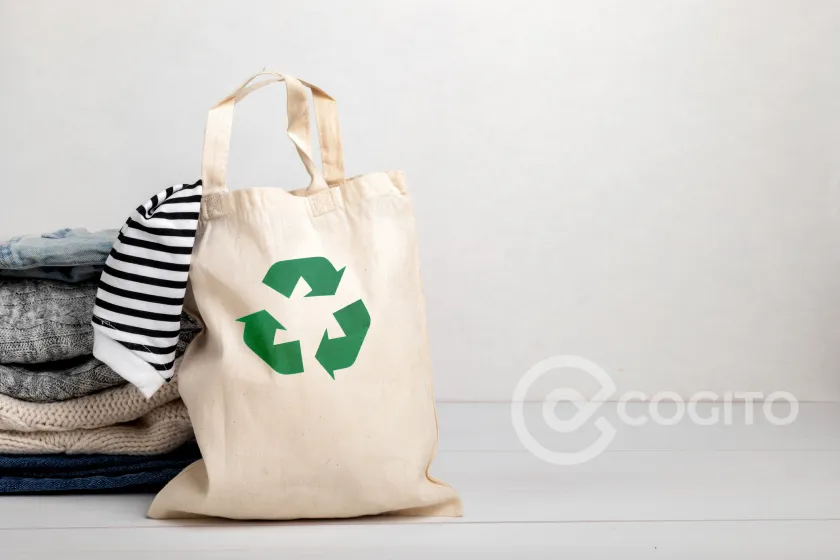 The first-ever International Day of Zero Waste, held on March 30, 2023, brought attention to the need for sustainable consumption patterns and highlighted the work of social economy enterprises in re-use, repair, and recycling. Re-use, rather than recycling, can often be the better environmental solution, saving materials, energy, money, and time.
Social enterprises in the circular economy have created over 200 times as many jobs as landfills and incinerators and are suitable for those far from the labor market, such as the long-term unemployed, low-skilled migrants, and people with disabilities. Policy interventions should support fair competition and targeted national and local strategies for social economy actors, ensuring their visibility and legal certainty.
Waste laws should be designed according to the waste hierarchy, with reuse at the top, and environmental initiatives need to distinguish between reuse and recycling to achieve effective waste prevention.
RREUSE's Policy Officer for Social and Economic Policies, Simone Schirru, analysed how Social Enterprises can lead the way in the Re-use Revolution. Click on the button below to read the full article.