The RREUSE Network welcomes two new members!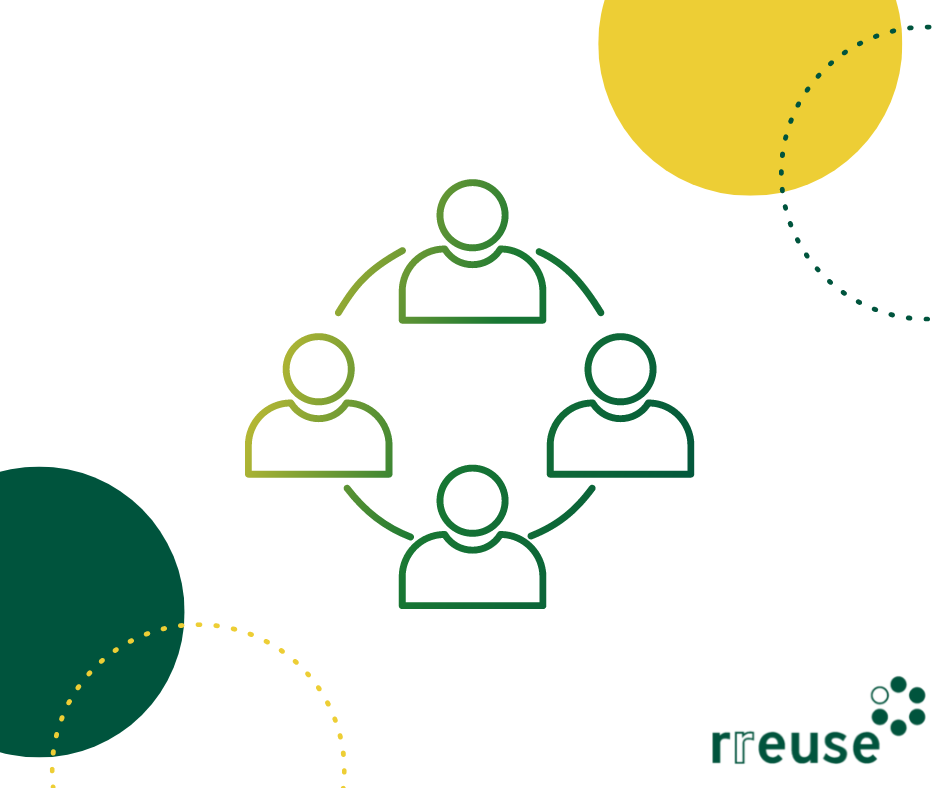 RREUSE's latest General Assembly took place on the 16th of November 2022, and included the warm welcome of two new Associate Members to the network!
ISSD – Innovative Solutions for Sustainable Development of Communities: ISSD is a non-governmental organization, founded in March 2017. ISSD breaks through stereotypes by promoting innovative solutions in the fields of waste management, social entrepreneurship, environmental protection, circular economy, and other activities that support the sustainable development of Armenia. ISSD NGO operates in different regions of Armenia. It aims at creating positive change in people's lives by providing new opportunities to empower sustainable development.
Reuse Federation CZ: Reuse centers and furniture banks are both new concepts to the Czech Republic which help to reduce waste and promote a circular way of living. The Reuse Federation CZ initiative has brought together existing NGOs and individuals who run re-use centres or furniture banks into a "Reuse Federation" network with an aim to enhance its co-operation and leverage their social, ecological, and economic impacts of waste prevention across the country. They aim to set up a community of practice, sharing best practices in the re-use field, and supporting existing organizations in order to make them more recognized and sustainable.
We are thrilled to see our network grow with the addition of more like-minded organisations and initiatives which will certainly add incredible value to our sector.
Welcome to RREUSE, ISSD and Reuse Federation CZ!
You can view the list of all RREUSE Members and learn more about their activities by visiting our Network Page.