Unleashing the potential of social enterprises in the digital era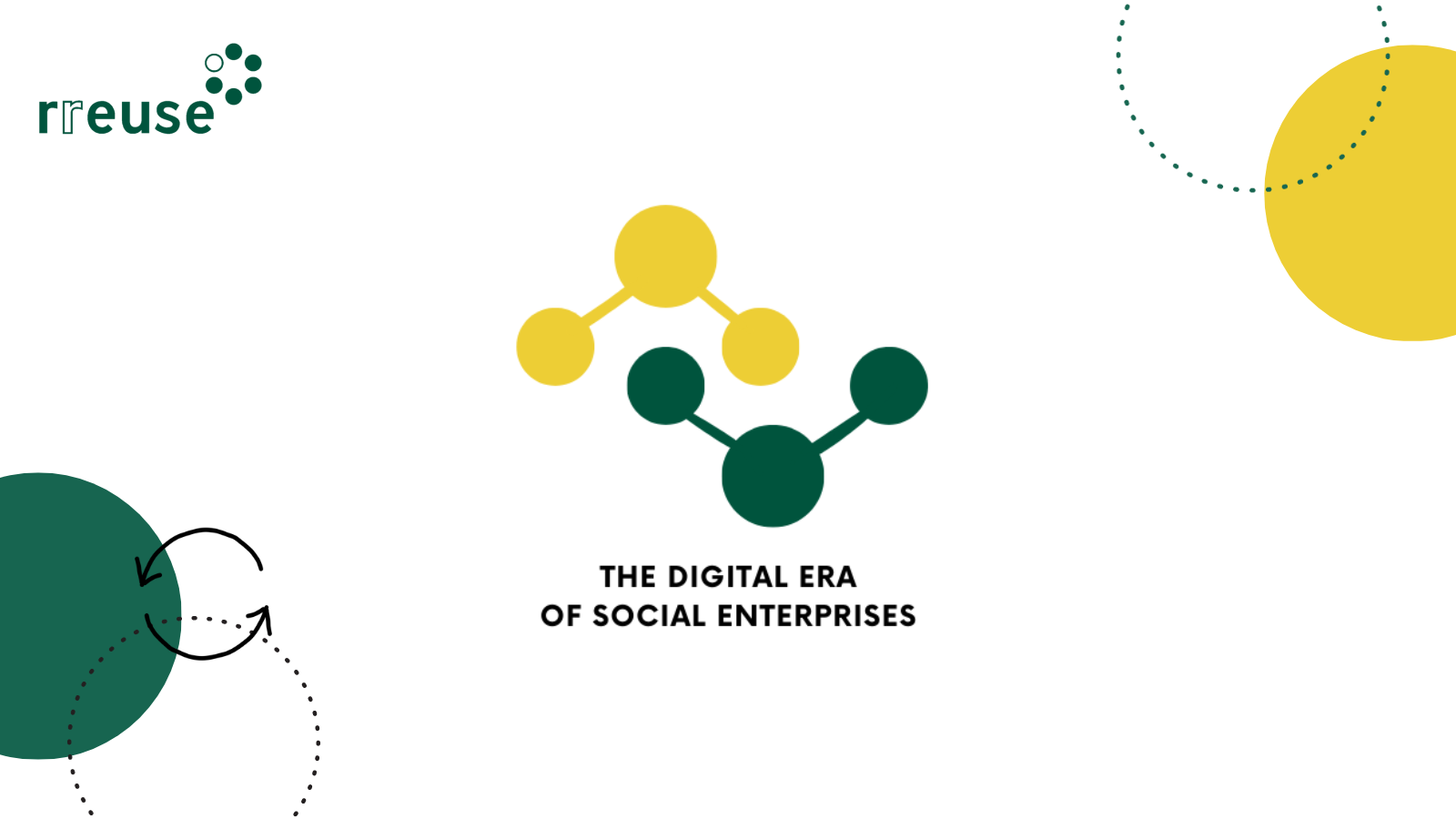 RREUSE and its members have launched a 12-month project that aims to unleash the potential of social enterprises in the digital era: "The digital era of social enterprises: trends and opportunities within the circular economy (DigiSocCirc)".
With RREUSE in the lead, the ten-member project consortium will jointly address the main trends, threats, and opportunities for digitalization within the re-use and repair field. To build the capacities needed to foster inclusiveness and fairness of the twin green and digital transitions activities will include:
Mapping existing digital initiatives and main trends in the re-use and repair sector;

Identifying impact and opportunity for social inclusion and skills; 

Creating a roadmap for circular and social enterprises to embrace digital tools;

Promoting cross-border cooperation with the aim of developing common collective digital solutions.
The project consortium is composed of individual social enterprises as well as regional and national networks of social enterprises active in re-use, repair, and recycling from across the European Union, namely: RREUSE, RE-Use Austria, Ateliere Fara Frontiere (AFF, Romania), Humana Nova (Croatia), Branchevereniging Kringloop Bedrijven Nederland (BKN, The Netherlands), Re-Use Deutschland, Kierrätyskeskus (Finland), Asociación Española de Recuperadores de Economía Social y Solidaria (AERESS, Spain), ENVIE (France), Emmaus Europe (France).
DigiSocCirc is supported by a grant from the European Commission under the European Social Fund (ESF+) programme.
Main contact: Frederick Ryan Wallace, frederick.ryanwallace@rreuse.org
This project has received funding from the European Union's, European Social Fund+ (ESF+) programme under grant agreement No. 101102452