RREUSE joins the EU Commission in first Call for Pledges to address Circular Skills lack of data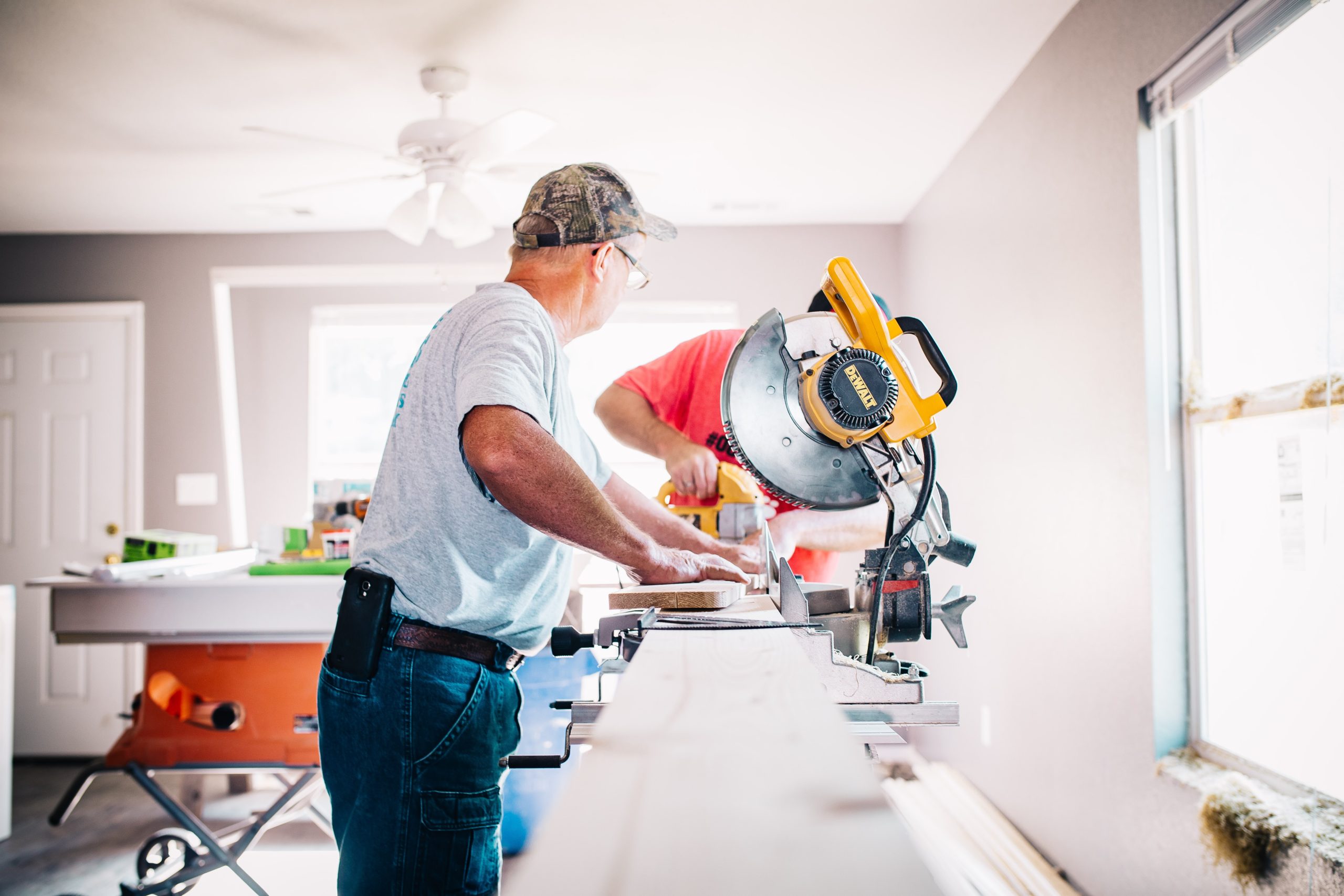 RREUSE is enthusiastic to announce the submission of its first pledge as part of the Transition Pathway for the Proximity and Social Economy ecosystem, which aims at addressing capacity and skills gaps within the circular economy. After a year-long process of stakeholder involvement led by the European Commission's DG GROW, RREUSE thus joins European and national partners to ensure a robust inclusive twin transition led by social economy enterprises. 
Within the current context of a lack of data on skills needed for the twin transition, RREUSE's pledge aims at publishing a comprehensive study on the vocational training and skills opportunities promoted by re-use and repair social enterprises. The research piece will present 18 case studies from the network and turn the spotlight on the skills necessary to run the re-use and repair activities for an economy centered on equal opportunities and waste prevention. Equally, the publication will focus on the regulatory challenges that hinder an inclusive approach to lifelong learning opportunities, such as a lack of targeted interventions for vulnerable groups.
RREUSE will announce the first insights of the study during its official event on March 15th in Brussels, followed by panel discussions with stakeholders and European Commission representatives on skills initiatives and policy measures in support of the upskilling and reskilling work of social enterprises. The discussion will feed into the ongoing 2023 European Year of Skills, focusing on the importance of an inclusive approach when designing related interventions for the green transition.
RREUSE will continue its active participation in the Transition Pathways led by DG GROW and advocate for increased regulatory and financial support for the sector and full-bodied growth under the Social Economy Action Plan. More still needs to be done for adequate frameworks to upscale the ecosystem – which greatly contribute to the achievement of the three EU Social Targets by 2030, including the 60% yearly target for adult learning – and RREUSE is keen on continuing working with EU institutions and share key data from the network.