2nd International RREUSE conference:
Making the circular economy attractive, convenient and inclusive
22 – 23 November 2018
Nijmegen, Netherlands

How was it? Read the summary article here

Encouraging citizens, companies and governments to think second-hand first is not easy. We all want to move towards a circular economy but is it possible without changing our behaviour? Can awareness about the social and environmental value of re-use help guide consumer action? Can more be done to make re-use more attractive and convenient?
To help answer these questions, RREUSE, the European network of social enterprises active in re-use, repair and recycling, is delighted to be holding its second annual conference in the city of Nijmegen, Europe's Green Capital for 2018.
High profile speakers and thinkers ranging from the European institutions, public authorities, private industry and social enterprises will present their views in order to stimulate this important and timely discussion on how we can further reach out to citizens in order to support the circular economy and to further explore the role that social enterprises have in this transition.

21 November 2018 – Opportunities for site visits in Nijmegen

Site visit to a major re-use facility operated by social enterprise Het Goed
Site visit to a local waste management facility of Dar NV
Open to all participants of the conference
22 November 2018: DAY 1 – Open to all
Venue: Honig Complex – Room De Bouillon, Waalbandijk 20-22, 6541 AJ Nijmegen, Netherlands
Highlights include:
Showcasing of innovative initiatives encouraging behavioural change in favour of a circular economy

Reflections on the social and environmental value of re-use and repair, in particular related to local green and inclusive job creation

Frequent networking opportunities and cocktail

23 November 2018: DAY 2 – Open to RREUSE members and wider membership only
Venue tbc: Nijmegen, Netherlands
Highlights include:
Networking session for development of future social enterprise partnerships
Presentations on innovation, partnerships and developments among social enterprises
Notes on legal developments
Interested in sponsoring or supporting our event?
Please contact us at events@rreuse.org and find out more about the benefits.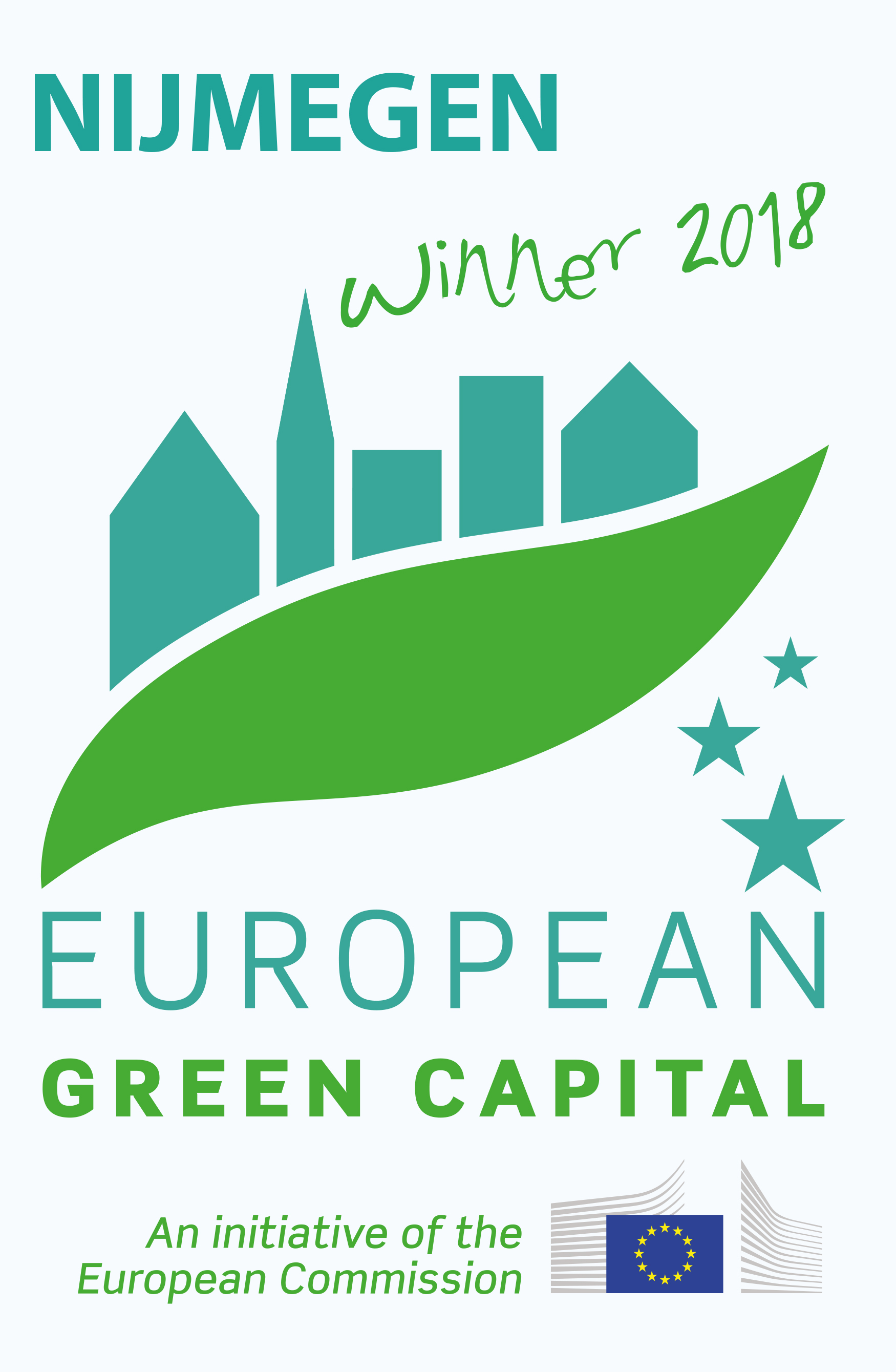 Practical information
Registration is open until 15 November 2018
The capacity for the conference and site visit is limited
All registration prices include refreshments, lunch and an evening cocktail; Prices do not include accommodation
The event will be held in English; Interpretation tbc
Venues are accessible to persons with disabilities. Please contact us for more information.
Cancellation policy: Cancellation before 8 November 2018 – 60 % of the registration fee will be refunded; Cancellation after 8 November 2018 – No refund possible
Travel to Nijmegen
By plane
Flight to Amsterdam Airport Schiphol (1,5 hours by train to Nijmegen; trains every 15 mins)
Flight to Dusseldorf Weeze Airport (40 mins by bus to Nijmegen; bus needs to be reserved in advance)
Flight to Eindhoven Airport (80 mins travel; bus to Eindhoven city followed by train/bus to Nijmegen)
By train
The event venue is located in 20-minute walk distance from the Nijmegen Centraal train station
By car
Parking is available in close proximity to the venue
Accommodation
We recommend booking at the following hotels. Please contact us for more information about promotional rates.
We look forward to meeting you in Nijmegen!
Contact
Daša Koribaničová, RREUSE
events@rreuse.org
Picture credit: De Kringwinkel
Karmenu Vella, EU Commissioner for Environment, Maritime Affairs and Fisheries
speaks about the importance of re-use, repair and social enterprise in a circular economy: